Farzam Afshar – CEO, President, Co-Founder VeriFacts Automotive, LLC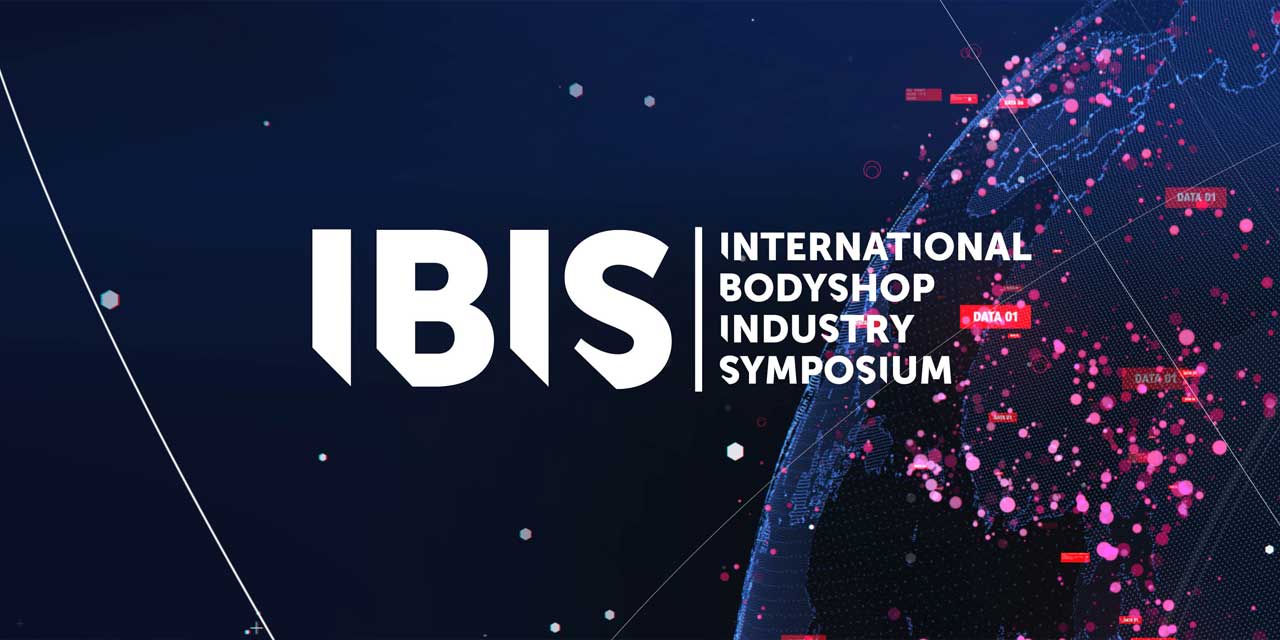 May 22, 2019
Posted by:

Salih Tahir

Category:

Content Updates
In 2002, Farzam Afshar co-founded VeriFacts Automotive which, at the time, was the only 3rd party independent onsite repair quality verification option available to auto body repair shops. Farzam's vision is for all vehicles to be safely and economically repaired so that all parties benefit – insurers, shops, manufacturers but especially the consumer. Mr. Afshar is widely recognized as a man of integrity and for being one of the true pioneers and thought leaders in the collision repair industry. He organizes and hosts unique and highly appraised events such as the annual VeriFacts Symposium which invites leaders from insurers, shops and manufacturers to collaborate and improve our industry through transparency and hosts a monthly Guild 21 Conference call which features guest speakers to promote continued open communication and education.
Farzam entered the auto repair industry in 1989 as an owner/operator of Sterling Automotive Group. He successfully expanded the business to multiple locations throughout Southern California. He has served as Senior Vice President of Business Development and co-owner of EZ-Image, an electric claims and imaging solution. He has owned Expres Lube, Oil and Smog franchises. Farzam serves in key leadership positions and generously donates his time to many organizations in the collision industry. He's been on the Board of Directors of the Collision Electronic Commerce Association (CIECA) as Chairman and Vice-Chairman, served on the Board of Directors of the Society of Collision Repair Specialists (SCRS) from 1992- 2008, one-year as Chairman, as well as participating on several other industry committees. Additionally, he's served on the board of I-CAR and is an active participant of CIC. Since 2007, Farzam has enjoyed being a national judge for SkillsUSA. He has a Bachelor of Science Degree from Cal State University in Electrical Engineering.
Farzam lives in Southern California and is happily married with two children. He enjoys hiking and swimming and is an avid reader.