Hyundai Launches Collision Repair Centre Program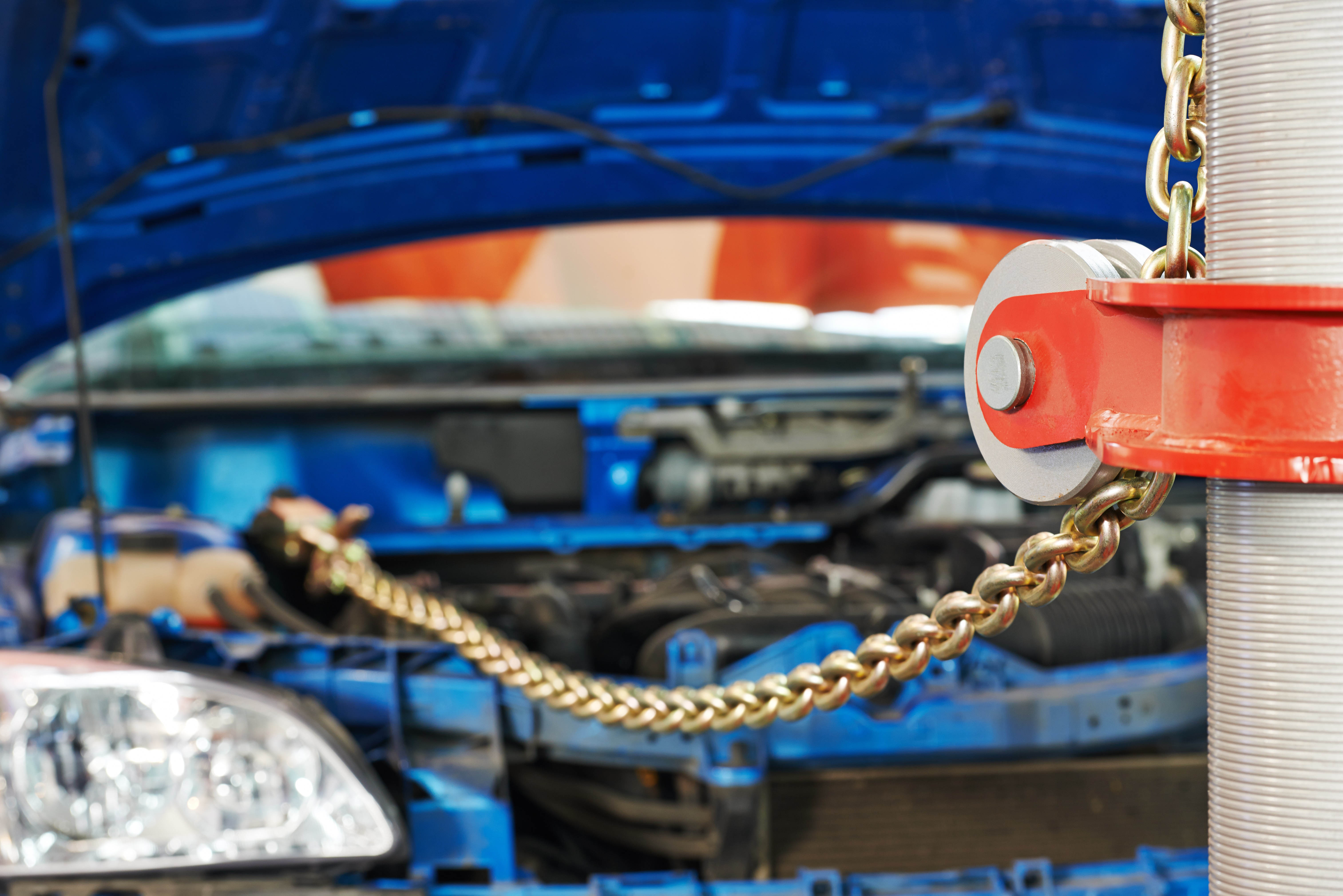 July 16, 2015
Posted by:

Simon Wait

Category:

Industry News
Hyundai America has launched its all-new Hyundai Recognized Collision Repair Centre program. This program ensures both independent and Hyundai dealership-owned collision repair centres have the training, tools, equipment, and facilities needed to properly repair Hyundai vehicles after they have been involved in a collision.
Customers can look for the Hyundai Recognized Collision Repair Centre plaque at their local collision repair centre to know if their Hyundai will be repaired properly and safely to manufacturer specifications. The program will allow Hyundai to refer Hyundai owners in need of collision repair to a recognized centre.
'We want our customers to know we have their well-being in mind after they have been in a collision,' said Frank Ferrara, executive vice president, customer satisfaction, Hyundai Motor America. 'Hyundai owners benefit from this program through the assurance that centres will ensure the fit, finish, durability, safety and value of the vehicles being repaired. Having a network of recognized shops is critical to make sure our cars are repaired properly.'
Hyundai has teamed up with Assured Performance Network on this program. Assured Performance Network is a non-profit consumer advocacy organization that will guarantee both Hyundai dealership-owned and independent collision repair centres meet the programs specified capability requirements, and pass an annual onsite audit and inspection. Assured Performance Network will also manage enrollment, online support systems, proof of compliance documentation and marketing.