Alfredo Muñoz Perez – CEO Mapfre Sigorta, Turkey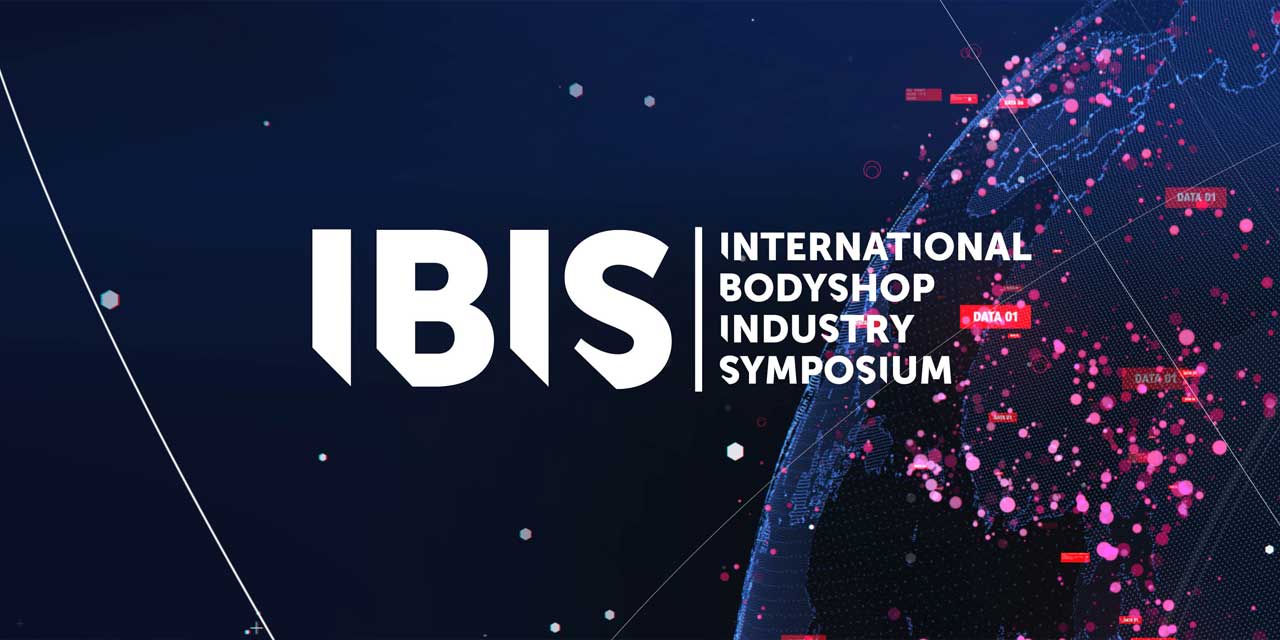 September 26, 2019
Posted by:

Salih Tahir

Category:

Content Updates
MAPFRE Sigorta'nın (Türkiye) Genel Müdürü olan Alfredo Muñoz Perez, 1986 yılına kadar finans sektöründe çalıştıktan sonra 1998 yılında MAPFRE'ye katıldı. Kendisi iş stratejisi ve planlama konusunda kapsamlı tecrübeye sahiptir.
Alfredo, Madrid'deki Pontifical Comillas Üniversitesi'nden Hukuk ve İktisat diplomalarına ve ayrıca Madrid'in prestijli işletme okullarından biri olan CEF Center'dan Finans Araştırmaları yüksek lisansı diplomasına sahiptir.
---
Alfredo Muñoz Perez, CEO, Mapfre Sigorta (Turkey) joined Mapfre in 1998, having worked in the finance industry since 1986. He has an extensive experience in business strategy and planning.
Alfredo holds a degree in law and economic science from the Pontifical Comillas University in Madrid and a master's degree in financial studies from the CEF Centre, a prestigious business school in Madrid.