Become an IBIS partner
Partnering an IBIS event can bring numerous opportunities for your businesses if you want to connect with a targeted audience, establish new relationships, and achieve your business goals.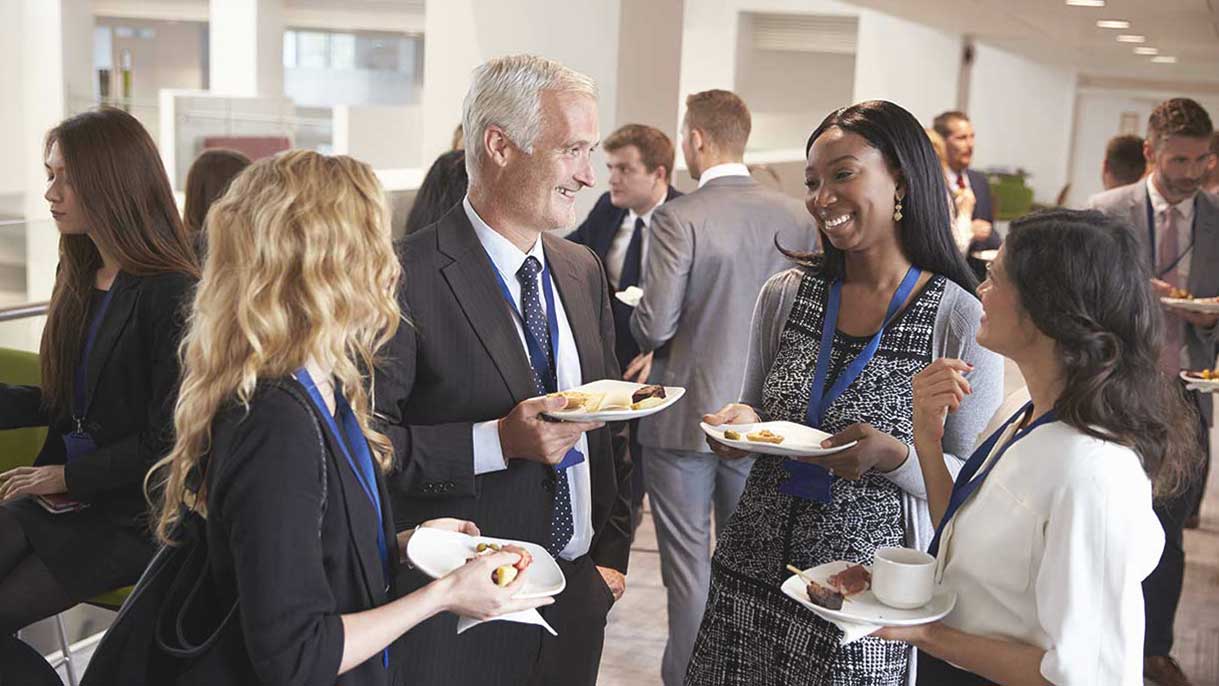 Increase visibility
Increase brand awareness and visibility among a targeted audience.
Network with the best
Connect with potential customers, partners, and industry leaders.
Generate leads
Generate leads, build your customer base, and grow your business.
Position yourself
Demonstrate your expertise and thought leadership in your industry.
Promote your solutions
Enjoy a powerful platform for sales and marketing activities.
Motivate employees
Provide employees with development and networking opportunities.
Get in touch with us
Interested in partnering an IBIS event? Have questions before deciding? Use the below form to send us a quick enquiry, or simply leave us your details and we will get in touch with you.