IBIS Middle East delivers on eastern promise
IBIS Middle East 2022 – live and in person in Dubai on 22-23 February – has been hailed a resounding success by delegates on the ground and those watching the event being live-streamed around the globe.
A record number of attendees descended on the United Arab Emirates to hear valuable insight from high-profile speakers and to enjoy a welcome dinner and upgraded networking opportunities at the premier annual event for the region's automotive collision repair industry.
A total of 743 days separated 2020's eighth running of the Middle East edition of the International Bodyshop Industry Symposium (IBIS) and this, the 10th edition after last November's IBISConnect event was held completely online.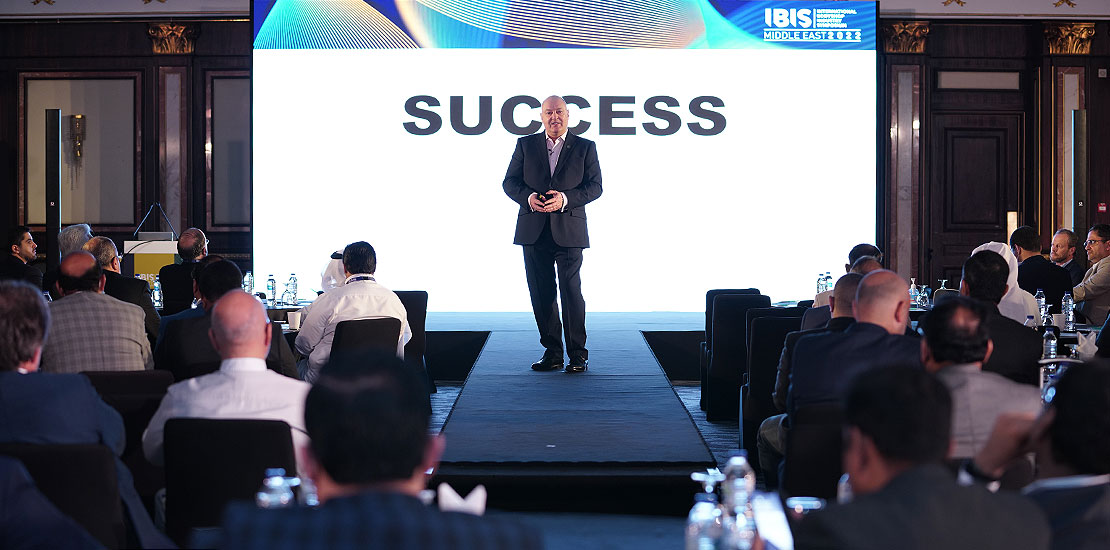 IBIS Middle East 2022 returned to Le Méridien Dubai Hotel and Conference Centre with a range of innovations, including a new stage design and room layout, a hybrid arrangement with multi-camera live-streaming for viewers in Europe, North and South America, and Asia-Pacific, and an interactive discussion-and-debate format featuring 15 speakers and panellists from seven countries.
The six sessions included a morning keynote by bestselling author Jeff Smith, four whole-room interactive discussions, and a closing afternoon keynote by Akan Abdula, who is to marketing and post-Covid customer behaviour opportunities what Smith is to KPIs.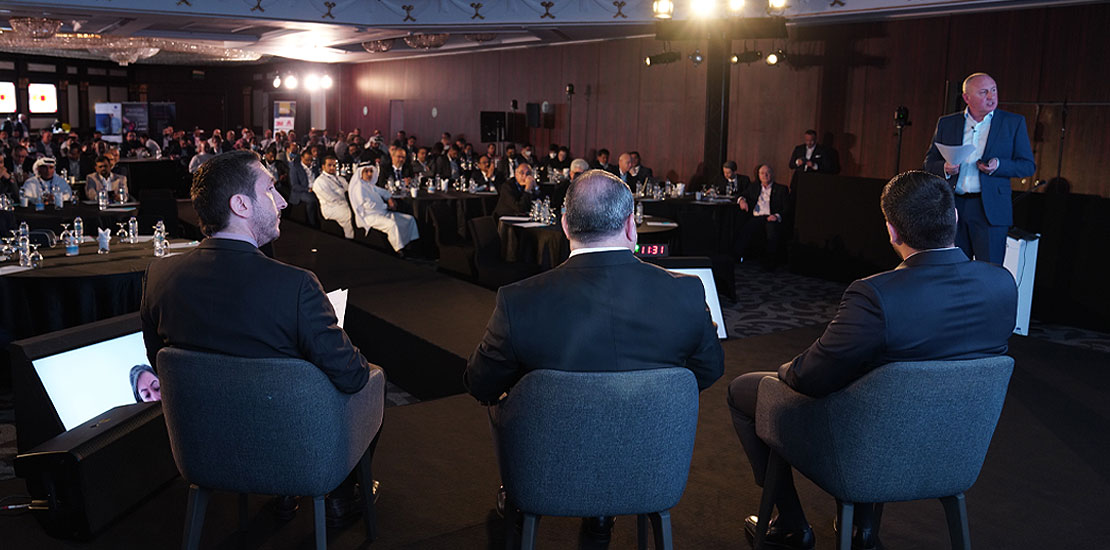 The sessions were punctuated by valuable networking activities, which included an informal supper on the first evening and a sumptuous lunch on day two, plus opportunities to exchange ideas during multiple breaks for coffee and snacks.
"Best ever", "win-win", "awesome", "great event with great energy", "very effective in terms of business discussions and quality", and "great to be involved in such a successful IBIS event" were just some of the comments from those in attendance and the event sponsors.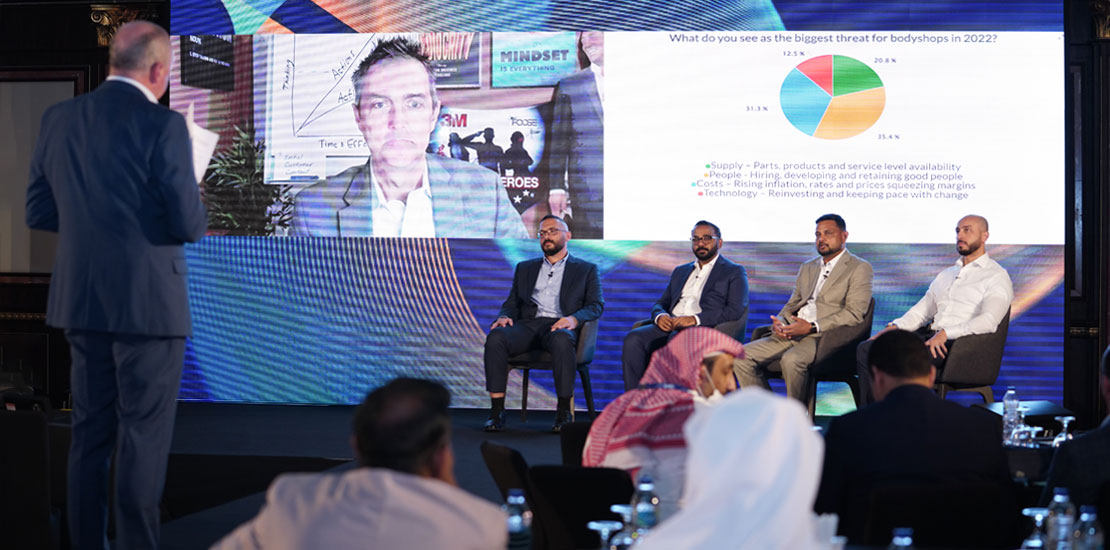 Delegate numbers were up once again to the delight of lead partners 3M and Axalta. Both of the main sponsors were able to showcase their products and services in an accompanying expo alongside partners AkzoNobel, BASF, Kapci Coatings and Solera Audatex, as well as IBIS global partners Automechanika, CESVIMAP, GiPA and WorldSkills International.
Next up on the IBIS Worldwide calendar of events is IBIS USA 2022 on 4-6 May in Jacksonville, Florida, followed by the IBIS Global Summit on 15-17 June in Monaco.