Tuesday 19 September 2023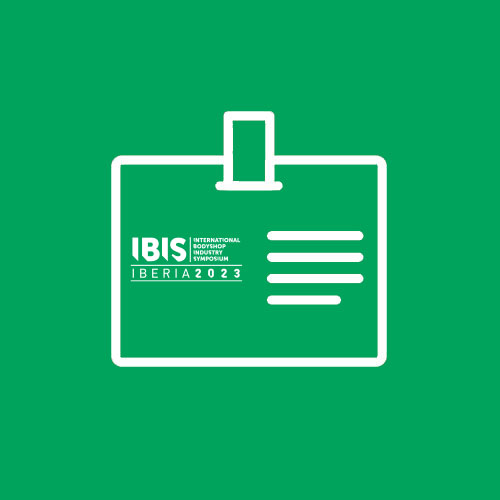 8.00am – Registration and exclusive networking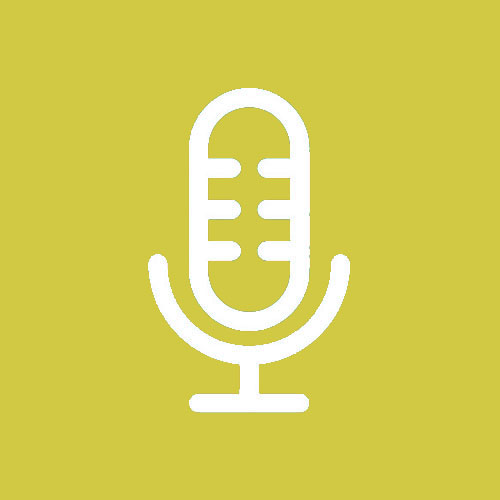 9.00am – Bienvenido a IBIS Iberia 2023 / Welcome to IBIS Iberia 2023
Jason Moseley, CEO, IBIS, José Mª Cancer, general manager, CESVIMAP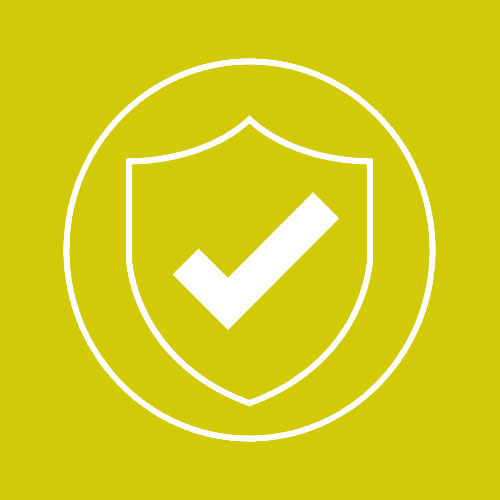 9.15am – Key players en el sector asegurador / Key players in the insurance sector
Keynote presentation: Pablo Jiménez Villa, responsable de seguro Autos, ICEA
Industry debate: Antonio Guardiola, responsable técnico seguros, Unespa
José Ignacio Pérez Postigo, subdirector gral Prestaciones, MAPFRE
Sandra Magalhaes, manager – responsible for the motor accidents department, Fidelidade
Miguel Guimaraes, director técnico, APS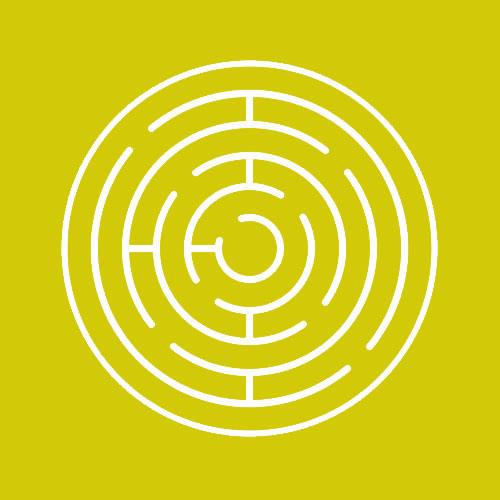 10.15am – Sostenibilidad en la reparación / Sustainability in repair
Current and future regulatory context of sustainability in the EU with the increase in the use of recycled parts.
Keynote presentation: Christophe Petrynka, CESVI France
Delving into digitisation and Right to Repair – looking at original, alternative and used replacement platforms.
Industry debate: Javier Santos, Solera, Tiago Ribeiro, Solera, Luis Chao Jaramillo, Okore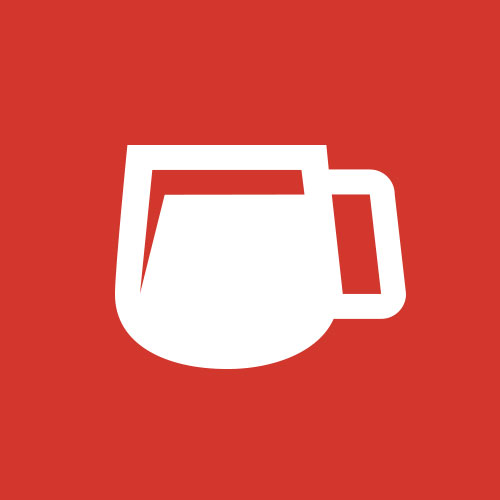 11.15am-11.45am – Exclusive networking and coffee break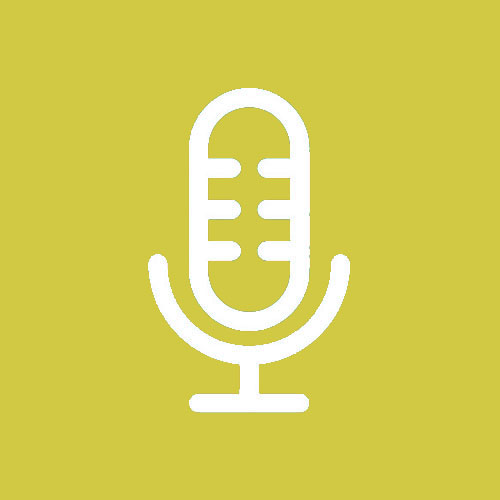 11.45am – Retos y desafíos de la posventa B2B / After-sales B2B challenges
The evolution of workshop customers to different subscription models, new workshop business structures and how this works together through digitalization and connectivity.
Keynote presentation: José Martín Castro, president, AER
Industry debate: David Sanz, director de servicios, Santander Renting
Begoña López Cobelo, directora de operaciones, Northgate
Amador Rodriguez, director de flota, Vecttor (grupo Cabify)
Carolina Garrote, vehicle repair CDR manager, Enterprise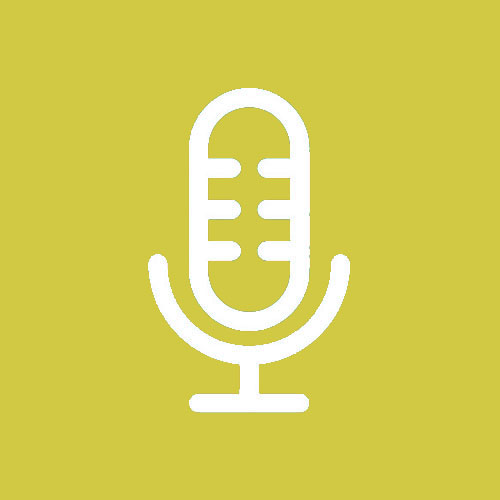 12.30pm – Rentabilidad y eficiencia en la cadena de valor / Profitability and efficiency in the value chain
This session will be discussing new social, technological, and economic trends that will raise sustainability to the entire value chain: insurers, customers, and suppliers. Including transparency and sustainable practices, sustainable and responsible management of suppliers in the supply chain and integration of the SDGs into business plans and their management systems.
Keynote presentation: Jason Scharton, Senior Manager, Global Expertise Delivery, 3M Collision
Industry debate: Rafael Dias, Iberian market manager, Indasa
Miguel Estrella, business development manager, AkzoNobel
Roger Marti, Car-O-Liner AB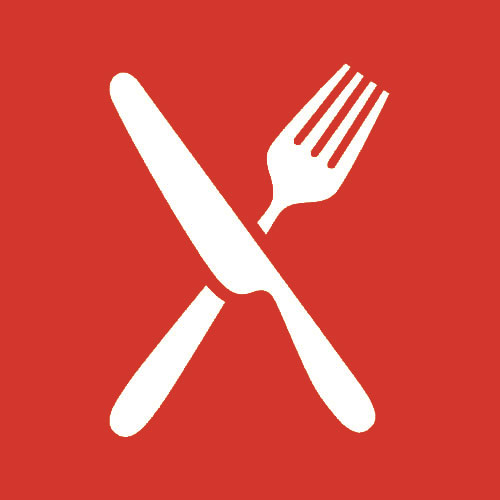 1.15pm-2.30pm – Exclusive lunch and networking break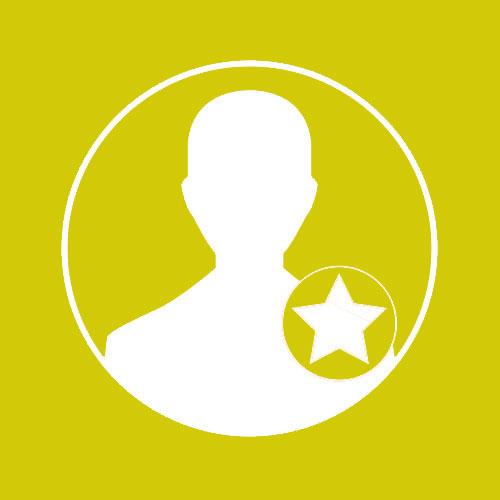 2.30pm – Talento cualificado / Qualified talent
This session will look at team building and leadership development in the collision repair industry and how new technologies and processes are being used to attract and retain talent.
Keynote presentation and industry debate: Miguel Ángel Navarro, CEO, Catenon
Industry debate: Francisco Villacañas, business director – West Mediterranean Region (France, Spain, Portugal, North Africa), 3M Automotive Aftermarket Division
Miguel Ángel Pastor Carlos, dealer Kaizen & project manager, Toyota España, Toyota
Luís Jorge Santos, general manager, Impoeste,S.A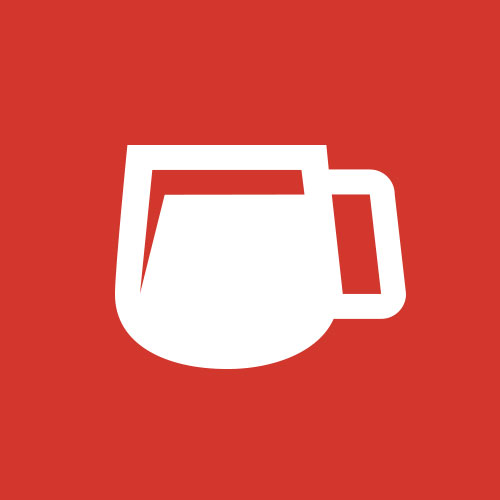 3.30pm-4.00pm – Exclusive networking and coffee break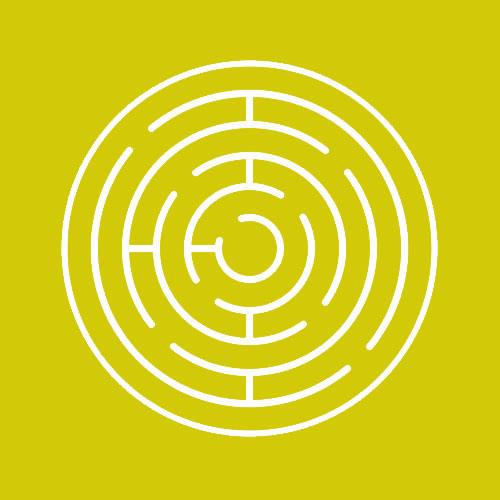 4.00pm – Retos del taller en la nueva era de la movilidad / Workshop challenges in the new era of mobility
Keynote presentation: Ricardo Olalla, vicepresidente de ventas, Bosch
Industry debate: Jean Miguel Escobar, Norauto
Paulo Pereira, Country General Manager, Salvador Caetano
Álvaro León, director, EuroTaller