Ali Seherler – Country Manager, Mirka Turkey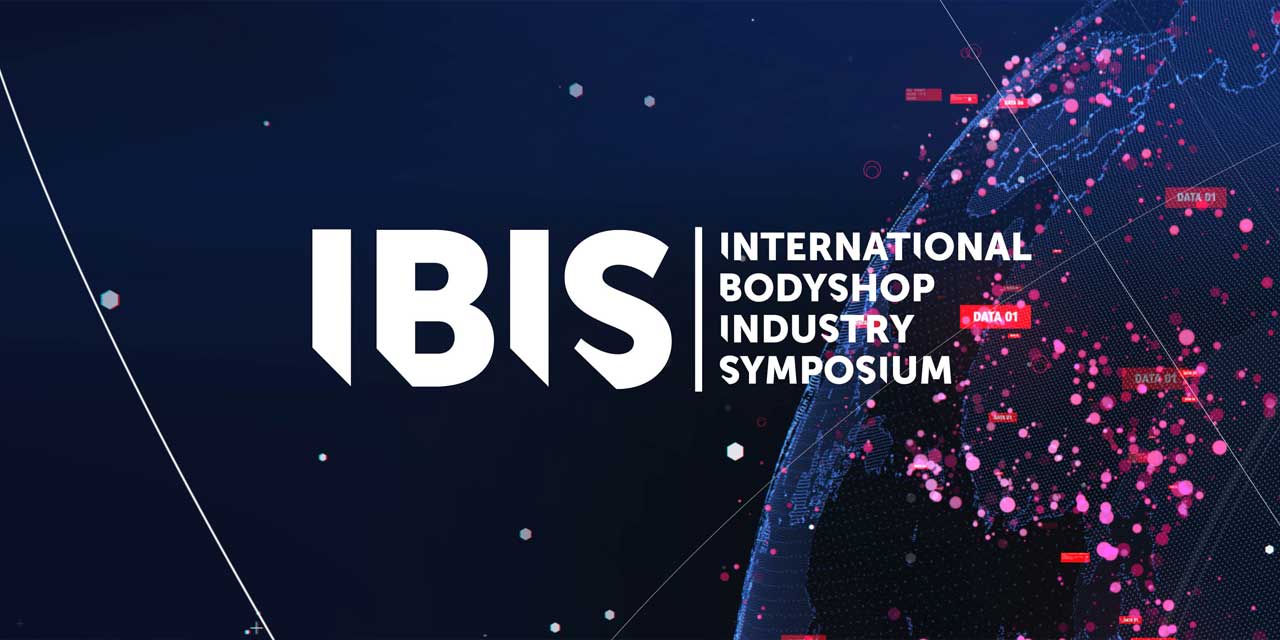 September 5, 2019
Posted by:

Salih Tahir

Category:

Content Updates
2013 yılında bizzat kurduğu Mirka Türkiye'de ülke müdürü olarak çalışan Ali Seherler, organizasyon yapısının, dağıtım modelinin ve dağıtım ağının geliştirilmesinden sorumluydu. Mirka Türkiye, 2018 yılı itibariyle Mirka'nın dünyadaki en çok büyüyen işi olmuştur.
Daha önce Dupont ve LG Chemicals'da Bölge Müdürü olarak çalışan Ali, bir dönem kendi inşaat işini kurup yürütmüş ve ayrıca Selaed Air şirketinde (Teknik Plastik) İhracat Müdürlüğü yapmıştır.
Ali, Doğuş Üniversitesi'nden lisans ve Koç Üniversitesi'nden Executive MBA diplomalarına sahiptir.
---
Ali Seherler is country manager for Mirka Turkey which he founded in 2013. He was responsible for developing the organisation, the distribution model and distribution network. Mirka Turkey was the highest growing part of the Mirka business worldwide in 2018.
Previously, Ali was regional manager at Dupont and LG Chemicals, ran his own construction business and was export manager at Selaed Air (Teknik Plastik).
Ali has a BA from Doğuş University and an Executive MBA from Koç University.