Engin Büyükbalbak – Regional Sales and Channel Marketing Manager at Bosch Turkey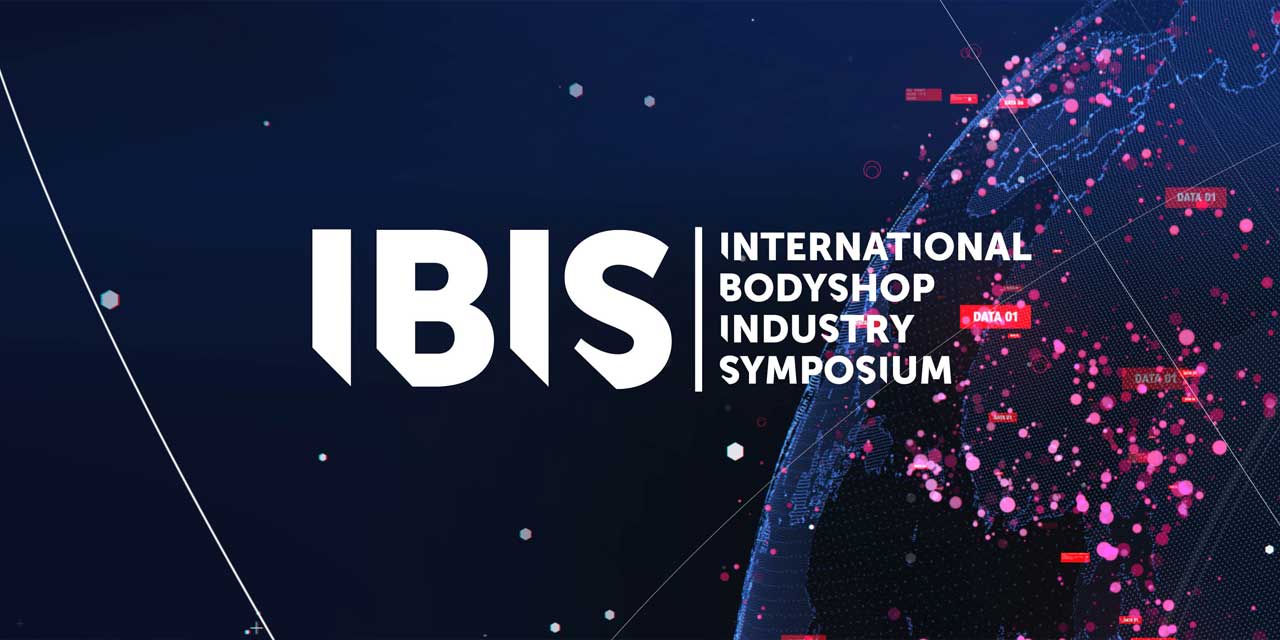 October 9, 2019
Posted by:

Salih Tahir

Category:

Content Updates
Engin Buyukbalbak has 13 years' experience within different functions of the automotive industry such as research, development, after sales, marketing and sales.
Engin is currently regional sales and channel marketing manager for the automotive aftermarket division of Bosch Turkey. He manages Bosch Car Service, Bosch Diesel Centre and Diesel Service Network along with test equipment sales to 16 countries in the region.
---
Engin Büyükbalbak, otomotiv sektörünün araştırma, geliştirme, satış sonrası, pazarlama ve satış gibi farklı alanlarında 13 yıl deneyime sahiptir.
Engin halen Bosch Türkiye'nin Otomotiv Satış Sonrası Biriminde Bölge Satış ve Kanal Pazarlama Müdürü görevini yürütmekte olup, Bosch Otomotiv Servisi, Bosch Dizel Merkezi ve Dizel Servis Ağı'nın yanı sıra bölgedeki 16 ülkeye gerçekleştirilen test ekipmanı satış operasyonlarından sorumludur.