Lucas Bessoni Campos, Medal of Excellence Winner, Car Painting, WorldSkills Abu Dhabi 2019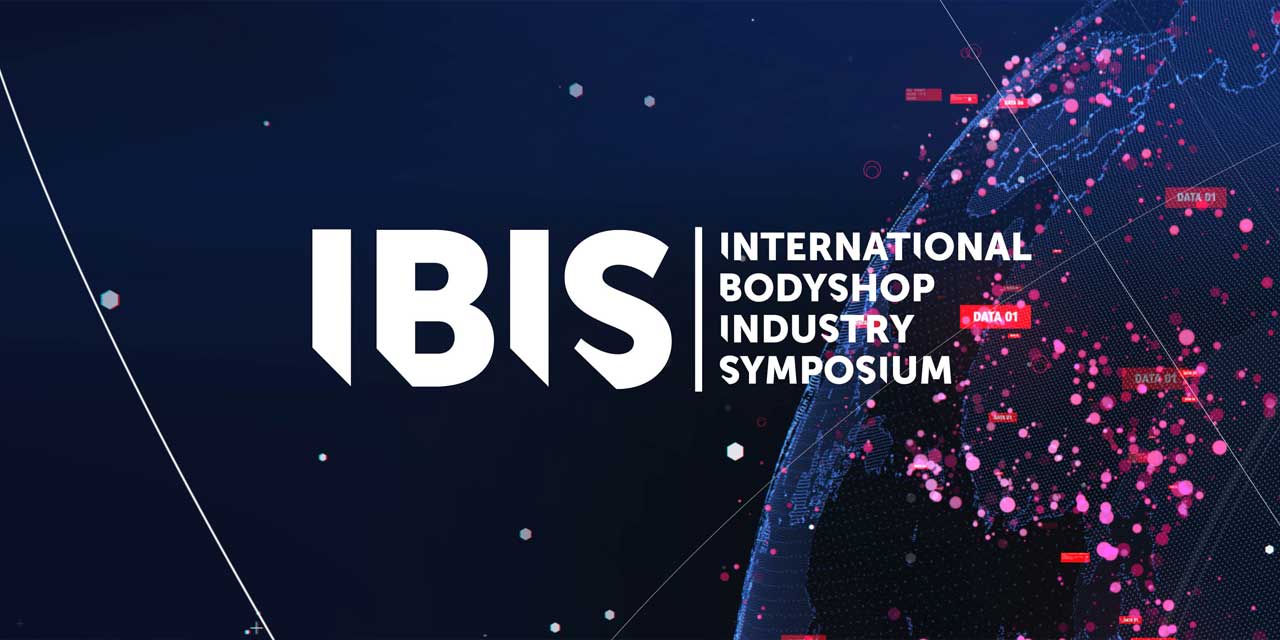 August 27, 2020
Posted by:

Salih Tahir

Category:

Content Updates
La pasión por los automóviles de Lucas comenzó cuando tenía 10 años y ya intentaba crear sus propios automóviles de madera con sus hermanos. A los 15 años, comenzó a hacer realidad su sueño cuando se inscribió en un curso de tecnología automotriz en SENAI en Bauru, su ciudad de origen, ubicada en una zona rural en los alrededores de San Pablo.
El pintado de automóviles fue lo que le llamó la atención. Le fascinaba ver cómo un pintor de automóviles restauraba, pintaba y personalizaba los automóviles.
Después de finalizar sus estudios, su profesor lo invitó a representar a su escuela en competencias de pintado de automóviles. En 2015, ganó competencias en San Pablo. Luego, siguió capacitándose y ganó la competencia nacional de Brasil en 2016.
Por último, tuvo la oportunidad de participar en WorldSkills Abu Dhabi en 2017, donde ganó una medalla de excelencia, que lo hizo uno de los mejores pintores de automóviles jóvenes del mundo. Su profesión se volvió su pasión y ahora puede compartir su experiencia con la siguiente generación.
Lucas Bessoni Campos, Medal of Excellence Winner, Car Painting, WorldSkills Abu Dhabi 2019
My passion for cars started early…at 10 years old I was already trying to create my own wooden cars with my brothers. At the age of 15 I started to make my dream come true when I joined in a Car Technology course at SENAI in my city – Bauru, located in the country side of São Paulo. Car painting was the area that caught my attention. I was fascinated to see how a car painter works to restore, painting, customising cars. After I graduated my teacher invited me to participate in competitions representing my school in car painting skill. I agreed to participate in this and we started preparing for it. In 2015 I won the competitions in São Paulo. Then I trained more and more when in 2016 I was champion of the National Competition in Brazil and got the chance to finally participate in the Worldskills Abu Dhabi 2017 where I won the medal of excellence for my result. I couldn't be happier! I was among the best young car painters in the world. I'm currently working in Vocational School in Abu Dhabi teaching car painting to young Emirates. My passion has become my profession and today I can share my experiences with the new generation.