Saygın Çakır – Pazarlama, Satış & İş Geliştirme Bölge Müdürü, Satış Sonrası Hizmetler, Ford Otosan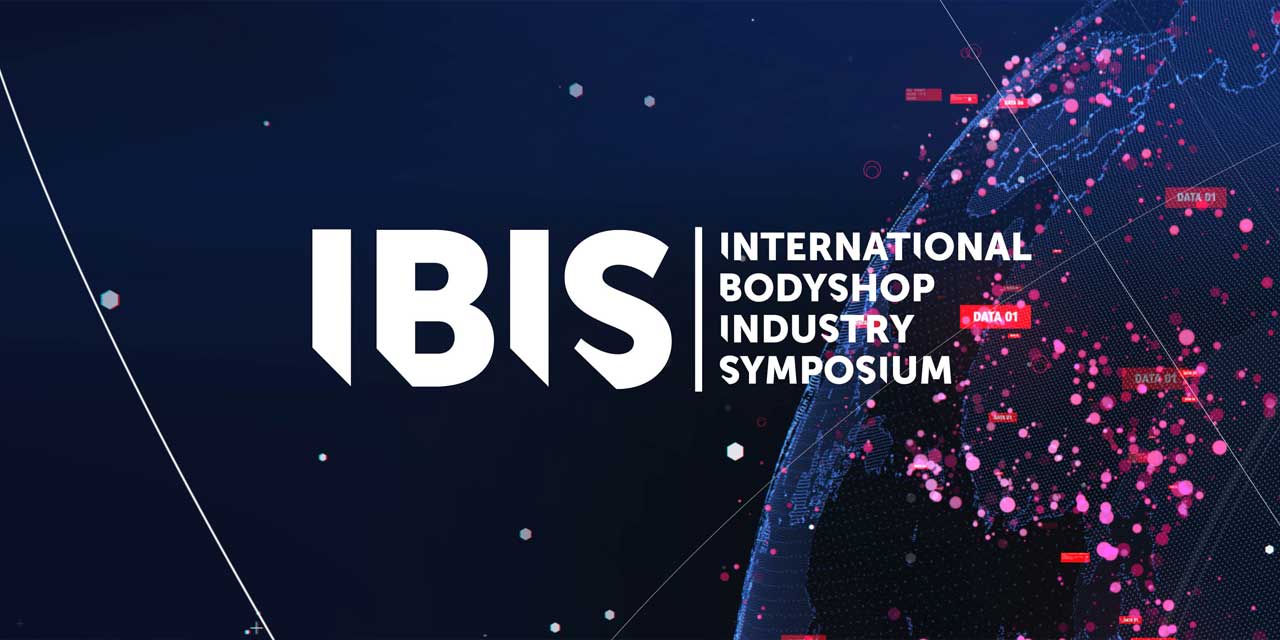 September 14, 2020
Posted by:

Salih Tahir

Category:

Content Updates
Saygın Çakır Ford Otosan şirketinde Satış Sonrası İş geliştirme bölge müdürü olarak çalışmaktadır.
İTÜ Makine Mühendisliği bölümünden 2008 yılında mezun olmuş ve aynı sene Arçelik AŞ'de çamaşır makinesi montaj hattından sorumlu üretim mühendisi olarak iş hayatına başlamıştır. 2012 yılında Ford Otosan'da yedek parça tedarikçi geliştirme mühendisi olarak çalışmaya başlayan Saygın, görevde bulunduğu dönemde yedek parça tedarikçileri için kalite denetimleri yapmış, yeni tedarikçiler devreye alarak birçok üründe yerlileştirme ve maliyet azaltma çalışmaları yürütmüştür. 2014 ila 2016 yılları arasında yürüttüğü marka koruma uzmanlığı görevinde ise Ford Motor Company ticari markalarının Türkiye'deki haksız kullanımıyla mücadele etmiş, birçok sahte parça üreticisine karşı gereken hukuki çalışmaları başarıyla yönetmiştir. 2016 yılı itibarıyla ise Ford Otosan bayilerine yönelik olarak servis kampanyalarının yönetimi, üçüncü parti işbirlikleri ve diğer iş geliştirme konularında çalışmalar yürüttüğü mevcut görevini sürdürmektedir.
Nesnelerin interneti ve yeni nesil otomotiv teknolojilerini yakından takip eden Saygın, fotoğraf çekmek ve seyahat etmekten büyük zevk duyar.
Marketing, Sales & Business Development Region Manager, Aftersales, Ford Otosan
Saygın graduated in ITU mechanical engineering in 2008 when he started work at Arçelik AŞ as a production engineer. He was responsible for one of the washing machine assembly lines. In early 2012, he continued his career at Ford Otosan in the role of spare parts STA engineer. Until his next assignment in 2014, he audited spare parts suppliers and managed cost reduction and localisation projects.
Up until 2016, Saygın worked as a brand protection specialist responsible for protecting all Ford Motor Company trademarks in the Turkey region against illegal usage, including counterfeit parts. With effect from 2016, Saygın has mainly been responsible for the management of service campaigns, third party collaborations and other business development projects.
Saygın closely follows the trends on IoT and new generation automotive technologies.