Ready. Steady. Grow. IBIS content in 2021/2022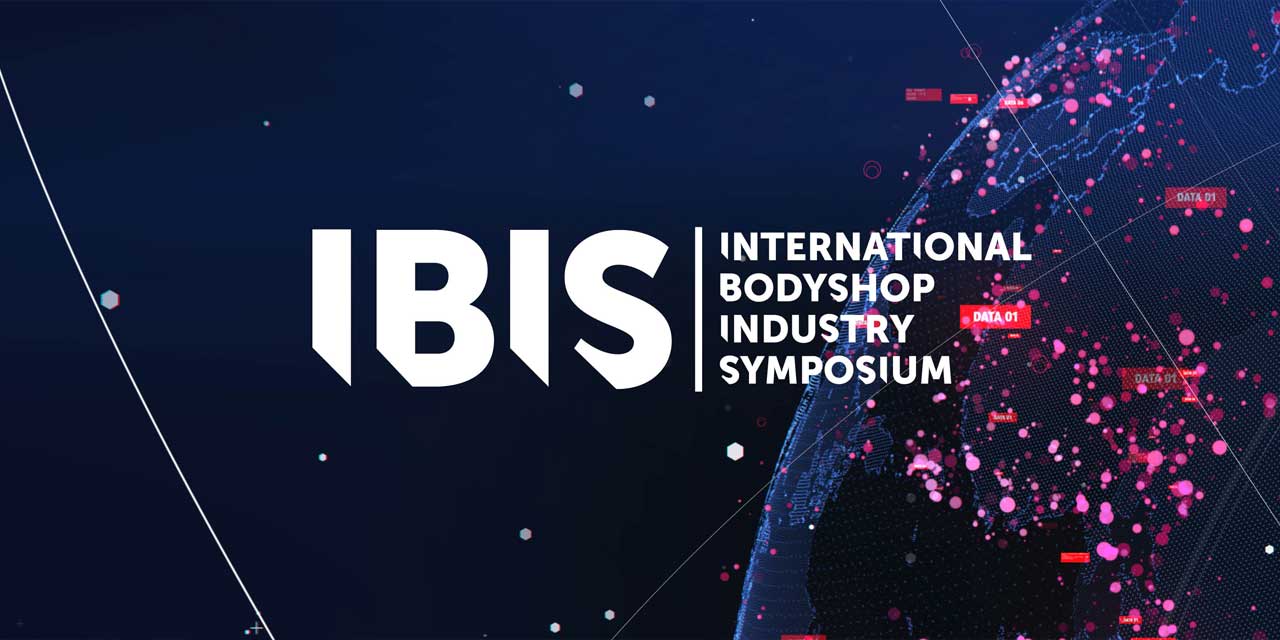 April 8, 2021
Posted by:

Salih Tahir

Category:

IBIS News
IBIS (International Bodyshop Industry Symposium) is delighted to reveal details of the content and theme of its exciting two-year digital and physical conference programme which starts with IBISConnect Latin America on 27 May.
Ready. Steady. Grow. These three words will be at the heart of each IBIS event. 
The story starts at the point last year when, as a result of the pandemic, companies were forced to readjust their strategies, processes and operating models for the foreseeable future. We now fast forward to the here and now.
With some positive signs that the world is slowly moving back towards some sense of normality, IBIS will give delegates the knowledge and insight they will need not only to get ready for this, but also to position themselves as steady to grow and achieve commercial and personal success in 2022.
Delegates will be equipped with the tools and techniques required to embrace and implement agile decision making and direction setting. 
They will hear from and take part in discussions with those thought leaders who have successfully steadied their businesses after the initial tumultuous disruption of the pandemic and are on a pathway to sustainable growth.
An overview and in-depth information on Ready. Steady. Grow. are available to read at www.ibisworldwide.com/XXX
To book a place at any of the IBIS conferences in 2021 or 2022, go to the online registration form at www.ibisworldwide/bookingform or contact Emily Miles at [email protected].
To explore tailored partnership opportunities, contact IBIS head of sales Suzie Scott at [email protected].
Note to editors
Since its inception in 2001, IBIS – the International Bodyshop Industry Symposium – has become firmly established as the leading global conference and networking provider for collision industry leaders and influencers. 
The inaugural conference was held at the Celtic Manor Resort Hotel in Wales in 2001 and hosted 120 delegates from 12 countries. Since then, IBIS events have been held at various venues around the world reaching more than 1,000 influencers each year with the Global Summit annually attracting over 350 delegates from more than 35 countries.
IBIS continues to spread its world-class conferencing in new territories and has recently visited markets across the planet including USA, Ireland, South Africa, Italy, the Middle East, Turkey and China.