Google gets government support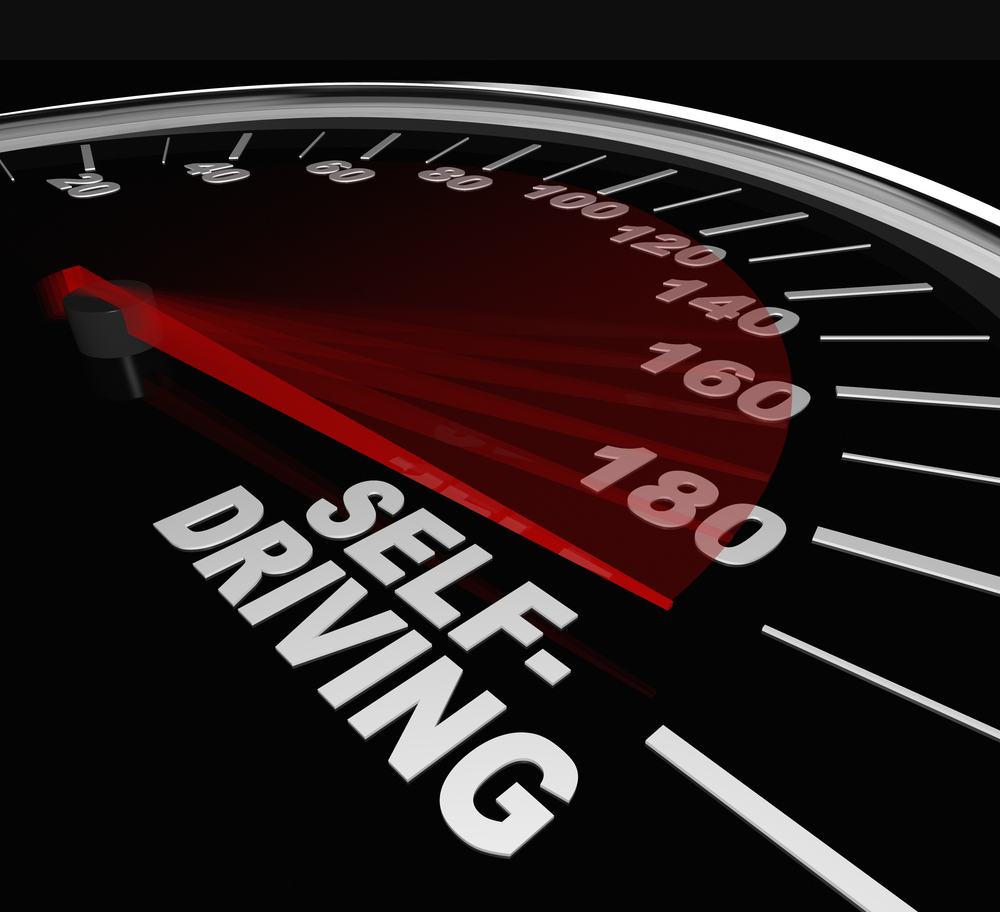 February 11, 2016
Posted by:

Simon Wait

Category:

Industry News
The US National Highway Traffic Safety Administration (NHTSA) has given its backing to Google's self-driving car technology.
In a letter to the technology giant the NHTSA, which until now has maintained any car without a human driver would not be considered roadworthy, explained its new perspective.
NHTSA chief counsel, Paul Hemmersbaugh wrote: 'NHTSA will interpret 'driver' in the context of Google's described motor vehicle design as referring to the (self-driving system), and not to any of the vehicle occupants.
'We agree with Google its (self-driving car) will not have a 'driver' in the traditional sense that vehicles have had drivers during the last more than one hundred years.'
Speaker to Reuters, Karl Brauer, senior analyst for the Kelley Blue Book automotive research firm, said there were still significant legal questions surrounding autonomous vehicles but if 'NHTSA is prepared to name artificial intelligence as a viable alternative to human-controlled vehicles, it could substantially streamline the process of putting autonomous vehicles on the road.'
Ensuring that its driverless fleet has regulatory approval to get on the roads is critical to Google's car strategy.