ABRA to expand in Pacific Northwest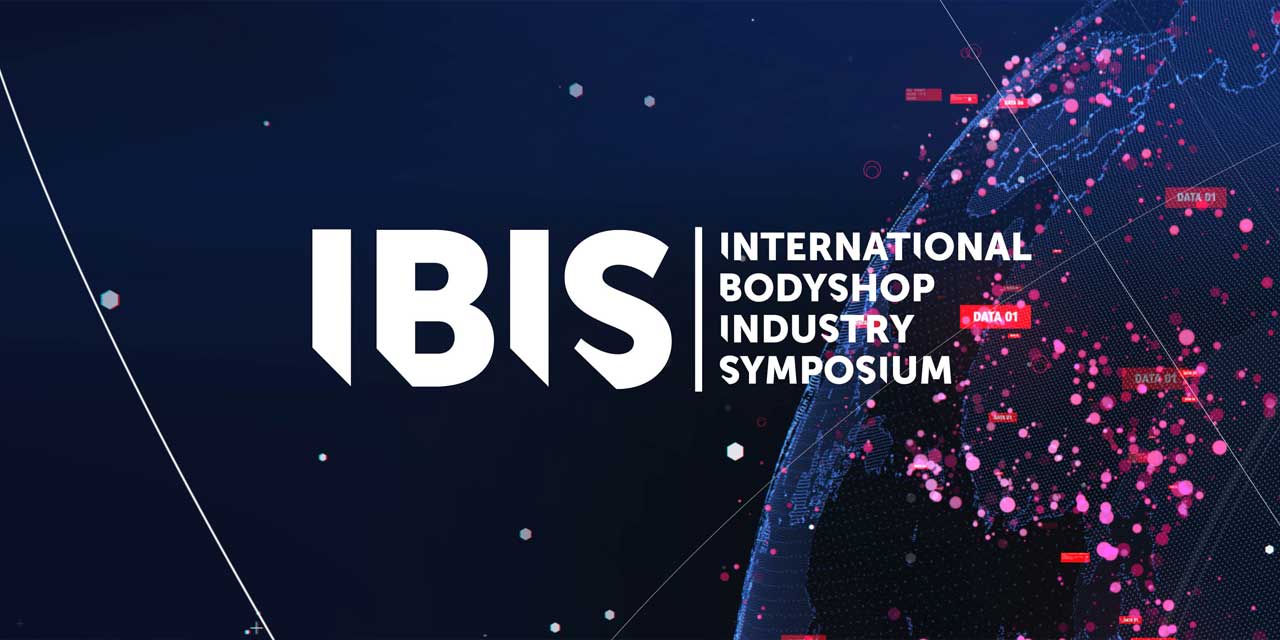 June 29, 2015
Posted by:

Simon Wait

Category:

Industry News
ABRA Auto Body & Glass and its principal owner Hellman & Friedman, LLC, is pleased to announce today a definitive agreement to acquire 23 Kadel's Auto Body locations in Idaho, Oregon and Washington.
Details of the agreement were not disclosed.
The announcement is a strategic move underscoring ABRA's ongoing and aggressive growth plan across the nation. The company carefully considers the fit and the culture of each acquisition and Kadel's is no exception.
Kadel's Auto Body, an investment managed by KCB Private Equity of Pasadena, CA, is a leading regional auto body provider in the Pacific Northwest. The company's geographic footprint and insurance company relationships have enabled it to provide consistent service, excellent quality, quick turnaround times and real convenience for customers. These fundamentals align closely with ABRA's business model, making this strategic move a great fit for both companies.
The transaction will significantly expand ABRA's footprint in the region. ABRA's president and chief executive officer, Duane Rouse says the company is thrilled with the opportunity and proud to acquire such a well-respected multi-shop collision repair operator. 'Kadel's Auto Body has been servicing insurance partners and community members for over 60 years. Their commitment to superior customer service and a quality repair echoes ABRA's way of doing business. As we enter these new markets we look forward to continuing Kadel's legacy within the community while introducing ABRA's innovative service model.'
Don Braden, president and CEO of Kadel's Auto Body embraces the acquisition decision with ABRA and said KCB's partnership over the years and their operational experience helped maintain the quality and services customers and insurance partners expect. 'This is a great cultural fit and a tremendous opportunity for our employees,' he added. 'We're pleased to align ourselves with such an established, well-respected national collision repair company like ABRA that shares the same culture of ethics, integrity, and teamwork.'
ABRA credits its continued growth and acquisition opportunities to the dedication of its employees and outstanding support from insurance partners.
The transaction is expected to close within the coming weeks. Harris Williams & Co. served as the exclusive financial advisor to Kadel's. KCB Private Equity invested in Kadel's in 2007. The transaction is subject to customary closing conditions and the sale terms are undisclosed.