Ayhan Dayoğlu, Danışman & Adizes Institute Ülke Temsilcisi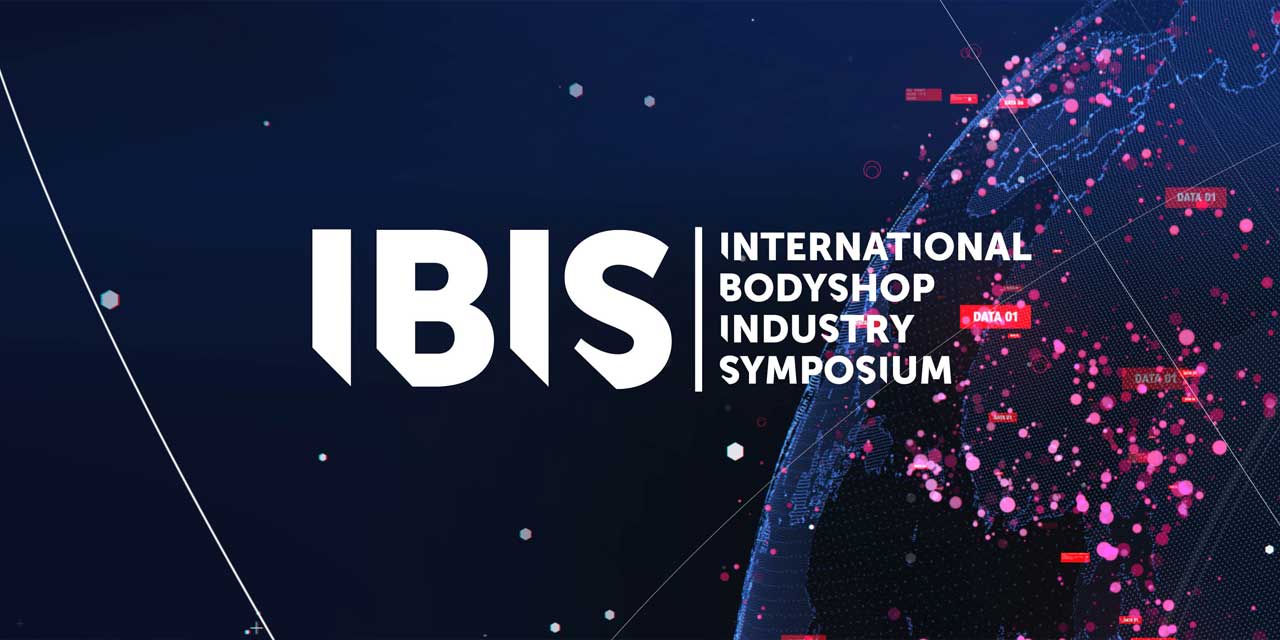 August 27, 2020
Posted by:

Salih Tahir

Category:

Content Updates
1988 yılında Yıldız Teknik Üniversitesi'nden (YTÜ) Makina Mühendisi olarak mezun olan Ayhan Dayoğlu, daha sonra YTÜ ve Sabancı Üniversitesi'nden sırasıyla MBA ve Executive MBA dereceleri almış olup halihazırda Yönetim ve Strateji konusunda doktora çalışmasına devam etmektedir.
1992 yılında Daf Bus ve Thermo King'den sorumlu Satış Sonrası Servis Müdürü olarak Boronkay'da çalışmaya başlayan Ayhan, 1998 yılında Yedek Parça ve Satış Sonrası Müdürü olarak Sabancı Holding'e ait Temsa'ya geçti. Daha sonra Türkiye Pazarından Sorumlu Otobüs Grubu Satış & Pazarlama Direktörü oldu ve Adana'ya taşındı. Daha sonra Temsa Egypt'in Genel Müdürlüğü görevine atanan Ayhan, Ekim 2011'e kadar Kahire'de yaşadı.
Temsa'da geçen uzun ve eğitici dönemden sonra Ayhan, Sabancı Holding ve Ageas'ın hissedarı oldukları Aksigorta'ya İcra Kurulu Üyesi ve Hasar ve Operasyondan Sorumlu Genel Müdür Yardımcısı olarak atandı. Aksigorta'da 350 milyon USD'lik hasar bütçesini yönetirken ve şirketin büyüme ve kârlılığını desteklemek maksadıyla hasar ve sağlık operasyonlarını yeniden yapılandırdı.
Ayhan, günümüzde bireylerin ve organizasyonların karşı karşıya oldukları yıkıcı güçlüklerle başa çıkmalarına destek olmak için Ağustos 2016'da Arkeon Danışmanlık Ltd.'yi kurdu. 2018 yılında yolu Adizes Institute ile kesişen Ayhan, çalışmalarını Danışman ve Adizes Institute Türkiye Ülke Temsilcisi olarak sürdürmekte, farklı ölçeklerdeki şirket ve ekiplerine danışmanlık hizmeti vermektedir.
Çağın gerektirdiği adımları atarken en önemli etkenin üretken ve mutlu çalışanlar olduğuna inanan Ayhan, etrafındaki insanların becerilerini geliştirmelerine yardımcı olmaya odaklanmaktadır. Ayhan, ACTP onaylı Gestalt Koçluğu, Gestalt Group Koçluğu, Flow Takım Koçluğu ve Adizes Entegratör Programlarını tamamlamış olup 1.000 saatin üzerinde kurumsal koçluk ve eğitim tecrübesine sahiptir. Evli ve bir çocuk sahibidir.
Ayhan Dayoglu, consultant & adizes institute country representative
After graduating from Yildiz Technical University (YTU) in 1988 as a mechanical engineer, Ayhan Dayoglu received MBA and executive MBA degrees from YTU and Sabancı University, respectively. He continues his doctoral studies in management and strategy.
In 1992, Ayhan started working for Boronkay as the aftersales service manager responsible for Daf Bus and Thermo King. He then transferred in 1998 to Temsa, a Sabancı holding company, as spare parts and aftersales manager. He then became Bus Group sales & marketing director responsible for the Turkish market and moved to Adana. He was later appointed as the CEO of Temsa Egypt and lived in Cairo until October 2011.
After a long and educational period at Temsa, Ayhan was appointed as executive committee member and VP in charge of claims and operations at Aksigorta, of which Sabancı Holding and Ageas are shareholders, and while managing the USD 350 million claims budget at Aksigorta, he restructured the company's claims and health operations to improve its profitability.
Ayhan founded Arkeon Consulting Ltd. in August 2016 to help individuals and organisations cope with the disruptive challenges they face today. Having crossed paths with Adizes Institute in 2018, Ayhan currently works as a consultant and as Adizes Institute's Turkey country representative, helping companies of all scales and their teams.
While we all have to take steps required by the times, Ayhan believes that what matters most is productive and happy employees, and therefore he focuses on helping people around him develop their skills. Having completed ACTP-approved Gestalt coaching, Gestalt group coaching, flow team coaching and Adizes integrator programmes, Ayhan has over 1,000 hours of corporate coaching and training experience. He is married with one child.