Aykut Pektekin – Sigorta Komitesi Lideri, OYDER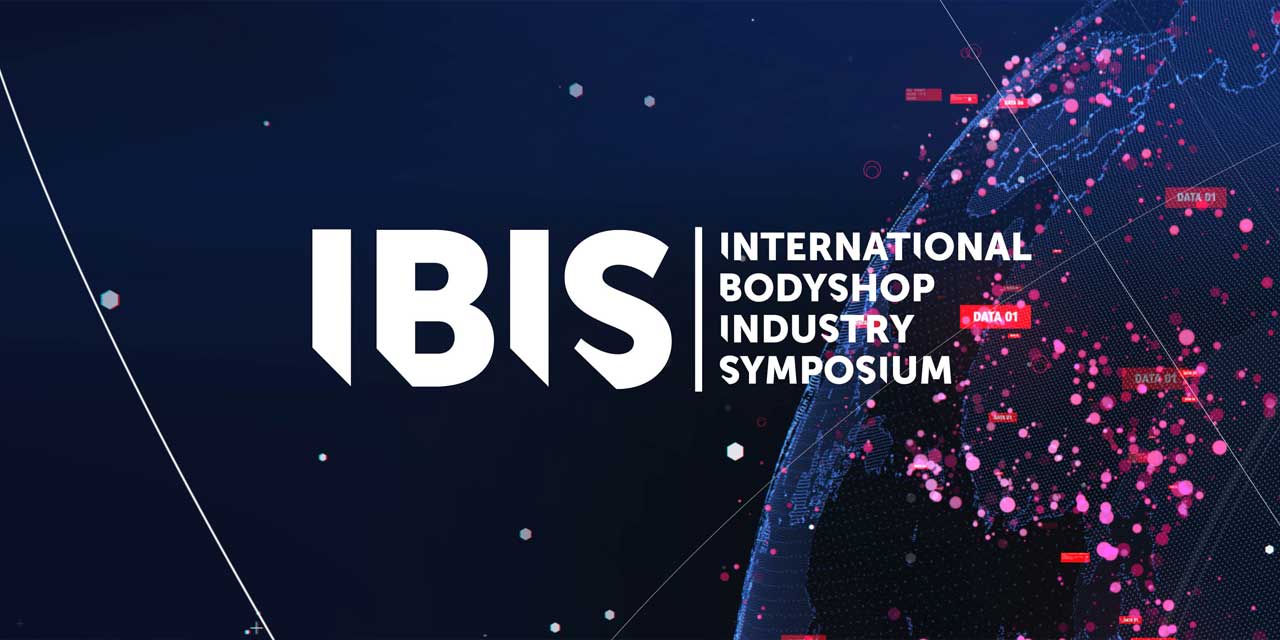 October 16, 2019
Posted by:

Salih Tahir

Category:

Content Updates
Aykut Pektekin was born in 1976 in Istanbul. After graduating from Istanbul University, Faculty of Economics, Department of Economics, he completed his Master's degree at Marmara University, Institute of Banking and Insurance, Department of Capital Markets and Stock Exchange.
After serving as an inspector for 6 years at the Board of Auditors of Türk Ekonomi Bankası, he started to work at the Renault Authorized Dealer Ernaz Otomotiv A.Ş. in 2004. And since 2009, he has worked as the CEO of Nazer Otomotiv A.Ş., the Kocaeli/Gebze Authorized Dealer of Ford, Peugeot and Kia.
While working in the automotive sector, Aykut Pektekin served in the dealers' councils and committees of the brands he represented, and served as Chairman of the Information Technology Committee of Renault Authorized Dealers, Chairman of the After Sales Committee and Chairman of the Sales Committee of Ford Authorized Dealers for many years.
He is also a freelance accountant and financial adviser. He is the father of two children and one of the automotive lovers of the industry.
---
Aykut Pektekin, 1976 İstanbul doğumludur. İstanbul Üniversitesi İktisat Fakültesi, İngilizce İktisat Bölümü'nden mezun olduktan sonra, Marmara Üniversitesi Bankacılık ve Sigortacılık Enstitüsü'nün Sermaye Piyasaları ve Borsa bölümünde yüksek lisansını tamamlamıştır.
Türk Ekonomi Bankası, Teftiş Kurulu'nda 6 yıl müfettişlik yaptıktan sonra, 2004 yılında Kocaeli Renault Yetkili Satıcısı Ernaz Otomotiv A.Ş.'de çalışmaya başlamış, 2009 yılından beri'de Kocaeli /Gebze Ford, Peugeot ve Kia Yetkili Satıcısı Nazer Otomotiv A.Ş.'de genel müdürlük görevini yerine getirmiştir.
Otomotiv sektöründe çalışırken temsilcisi bulunduğu markaların bayi konsey ve komitelerinde görev alan Aykut Pektekin, Renault Yetkili Satıcı'ları Bilgi İşlem Komitesi Başkanlığı, Ford Yetkili Satıcıları Satış Sonrası Komitesi Başkanlığı ve Satış Komitesi Başkanlığı görevlerini uzun yıllar yerine getirmiştir.
Aynı zamanda serbest muhasebeci mali müşavir olan adı geçen, iki çocuk babası ve sektörün otomotiv sevdalılarındandır.