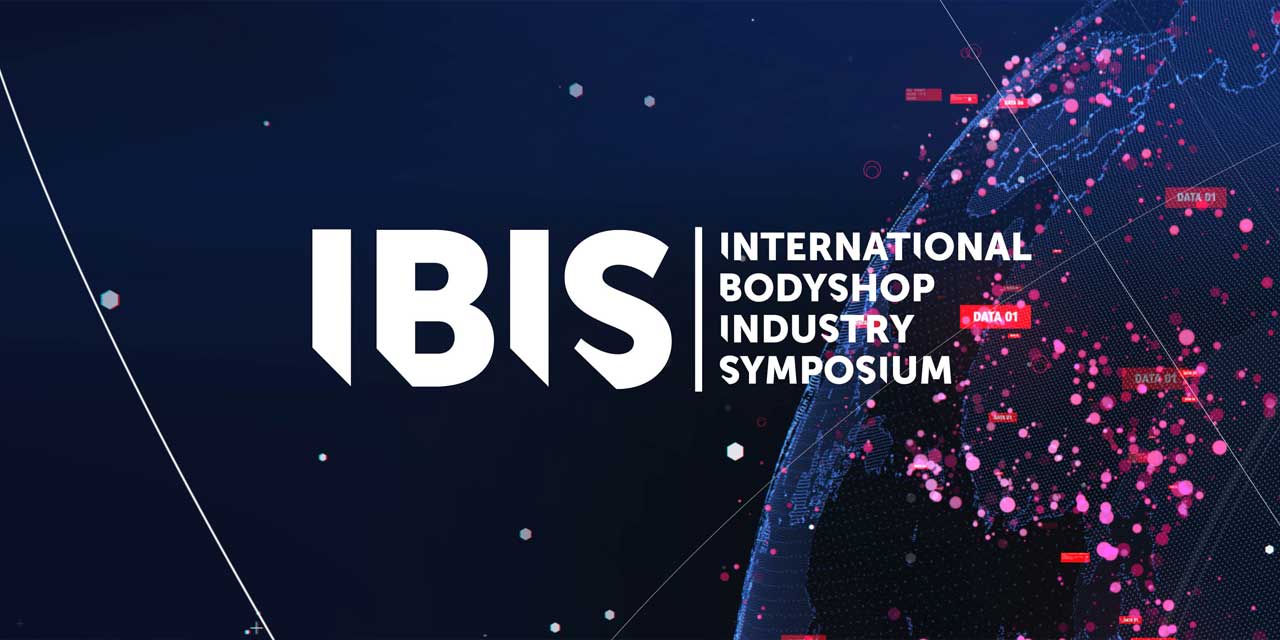 January 14, 2019
Posted by:

Salih Tahir

Category:

Partners
Effective technical training and advanced equipment, for a new generation of collision repair estimators & technicians.
As vehicle technology and the materials used for manufacturing cars continues to rapidly evolve, it has never been more important for collision repairers to focus on developing the knowledge, skills and performance of their people to stay ahead.
To ensure safe and proper repairs, carried out in accordance with OEM specifications, estimators and technicians must be able to understand and carry out detailed repair instructions and procedures.
BETAG Innovation's training and equipment program focuses on this – delivering tangible benefits to vehicle owners, collision repairers, insurers and OEMs.
Effective Technical Training
BETAG offers a comprehensive, skills-based training program for estimators and technicians of all experience levels.
The program has been developed to meet three key objectives:
Improve overall quality of repairs and reduce re-works;
Increase 'touch time' and productivity; and
Reduce 'key to key' and repair times.
Training classes are instructor led and hands-on, to improve knowledge retention and the learning experience. Offered across North America, estimators and technicians return to work confident in their new skills and ready to add immediate value by increasing workshop productivity.
"After being in the industry for over 30 years I never thought I would learn something new about metal work.
After this week I will never look at dent repair the same way again. If you ever have an opportunity to take one of their classes don't hesitate, you won't regret a second of it."
Jim Wensel – Technical Trainer, Gerber Collision & Glass (May 2018)
BETAG Learning Center
BETAG's Learning Center provides OEMs and repairers with an easy means of tracking the knowledge and skills of their estimators and technicians.
It also provides estimators and technicians with a clear learning path and simple means of accessing course reference manuals, and personal workbooks with notes taken during classes.
BETAG's Learning Center can be white labelled and tailored for OEMs and repairers – and already sits at the heart of a major OEM's European body repair program.
Advanced Equipment
BETAG works with OEMs to develop technical repair solutions and produces a range of advanced repair equipment, designed around the technician, to enable them to work precisely and efficiently.
For more information about BETAG Innovation's training & equipment program, please call Dave Flockhart on 347-686-9698 or email [email protected].