CAP and HPI announce global ambitions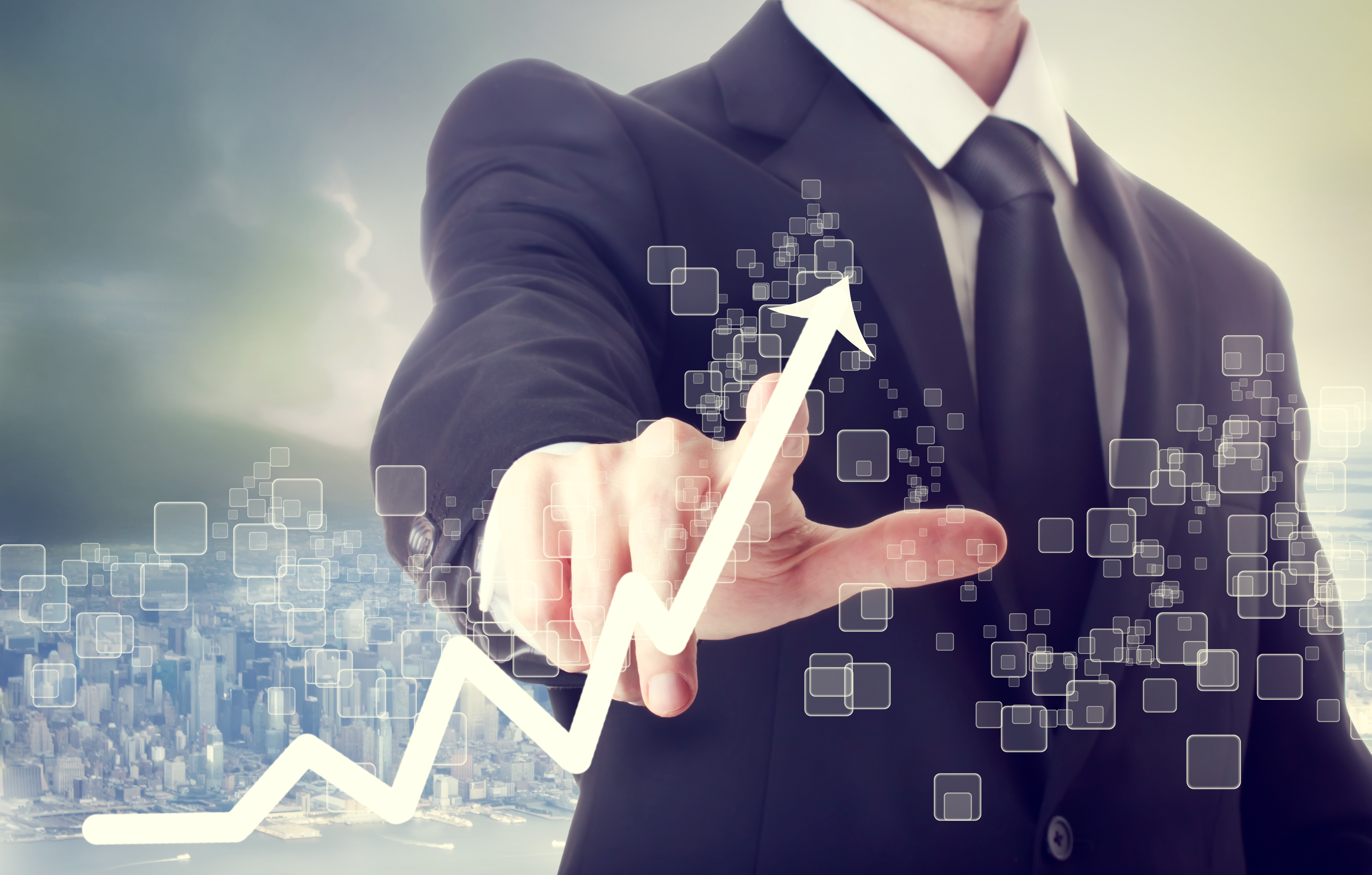 November 5, 2015
Posted by:

Simon Wait

Category:

Industry News
CAP and HPI will now operate jointly from a head office in Leeds in a bid to bring a 'wave of new innovation' to the automotive industry.
Closer working between the two brands creates a UK-based business with decision support data and software solutions spanning vehicle identification, valuation, validation, collision and mechanical repair, and total cost of ownership.
Commenting on the development, Neil Hodson, deputy managing director of CAP and HPI said, 'By enabling both companies to work more closely together we are making a statement of intent to the industry. We can bring together an unrivalled view of the market to meet customer needs that are constantly evolving. It will enable us to speed up the pace of innovation for the benefit of our UK customers.'
Discussions have already begun with leading dealer groups and OEMs, who have asked for a more cohesive approach to products, services, and company representation.
Neil said, 'We are working closely with our customers to develop a wave of new innovations that will drive new levels of openness and transparency of decision making in the industry, aligning to the customer journey, and delivering market beating return on investment.'
Neil Hodson will lead the UK commercial operations of HPI and CAP as deputy managing director. Ian Rendle, formerly the chief executive officer of CAP, will lead both businesses as managing director, including expansion plans in Europe, and beyond.
Growth at the new hub in Leeds will unfortunately result in the closure of HPI's office in Salisbury in 2016. The coming together of the two businesses in Leeds follows an extensive consultation process.
CAP and HPI are part of the Solera Group, which operates in 78 countries across six continents with 180,000 customers.