Don Mikrut – Vice President of Service, Parts & eCommerce, Solera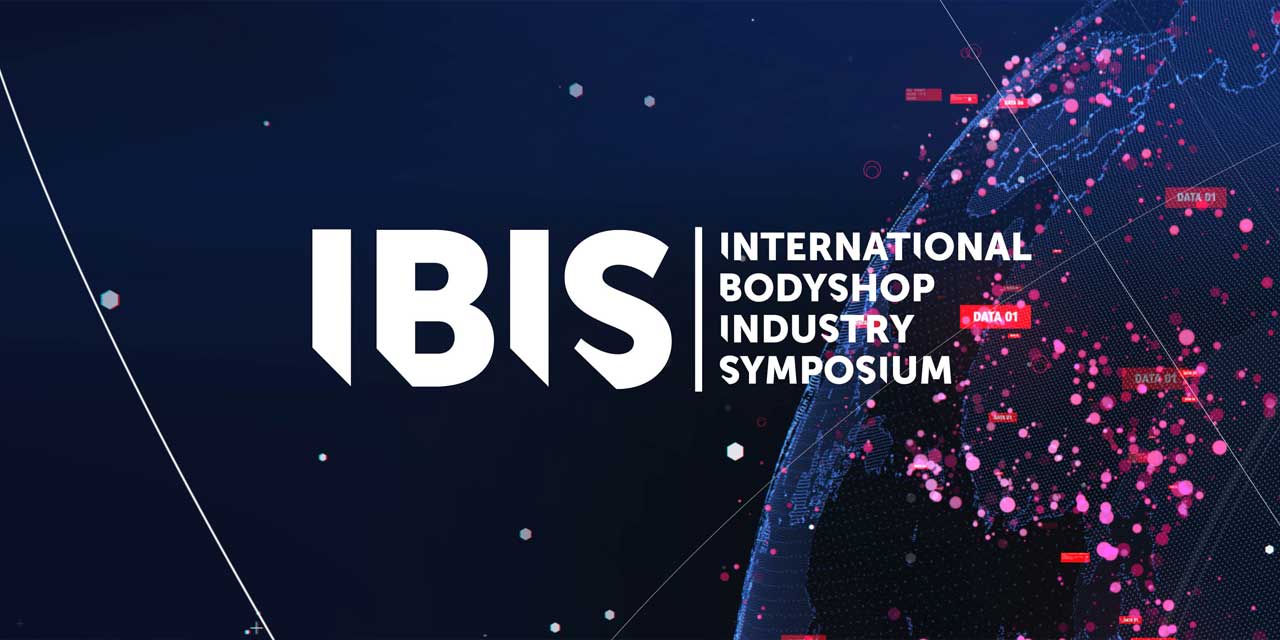 October 22, 2019
Posted by:

Salih Tahir

Category:

Content Updates
Don Mikrut is an innovative and creative business leader with multiple achievements in the strategic development and execution of game-changing initiatives. He is passionate about recruiting, mentoring and leading productive teams to success despite growing and ever-changing environments. Through his ability to identify and capitalize on synergies that accelerate business growth through reduced product lead times, increased capacity, reduced inventory, and increased cash flow, Mikrut strategically builds revenue growth while improving infrastructure and quality.

Mikrut joined Solera in 2014 and is currently the Vice President of Service, Parts & eCommerce. He oversees Collision Repair Service (CRS), Glass Services (GTS), Hollander, DST, APU, Navex and field sales for Identifix, a Solera Company.
Before Solera, Mikrut served as the chief executive officer of Cars Collision Center, LLC from 2000 to 2011, a $65 million multi-state automotive collision repair group. Working with departmental leaders, Mikrut devised an operational strategy and developed infrastructure to drive improvements in customer service, productivity and quality. This established scalability to fuel 46% CAGR and ultimately made Cars Collision Centers a takeover target and it was acquired by Boyd Group (Canada) in 2011.
A native of Indiana, Mikrut earned a B.A. degree from Purdue University in 1993 in Business Management. He is married and has two children. He enjoys fitness, golf and hockey. In addition, Mikrut has received the following honors and recognition:
Honored in 2009 as one of the "Top 20 Under 40″(Business leaders) in The Times "BusINness" magazine.
Honored for six years of service as a board member and treasurer for Illiana High School Hockey Association.
Honored for his 10 years of coaching High School Hockey, with three teams Qualifying and participating in the High School National Championships.