Eduardo Sebastian Avila Flores, gerente de cuentas clave de los programas de fabricantes de equipos originales (OEM) de posventa y Axalta Consulting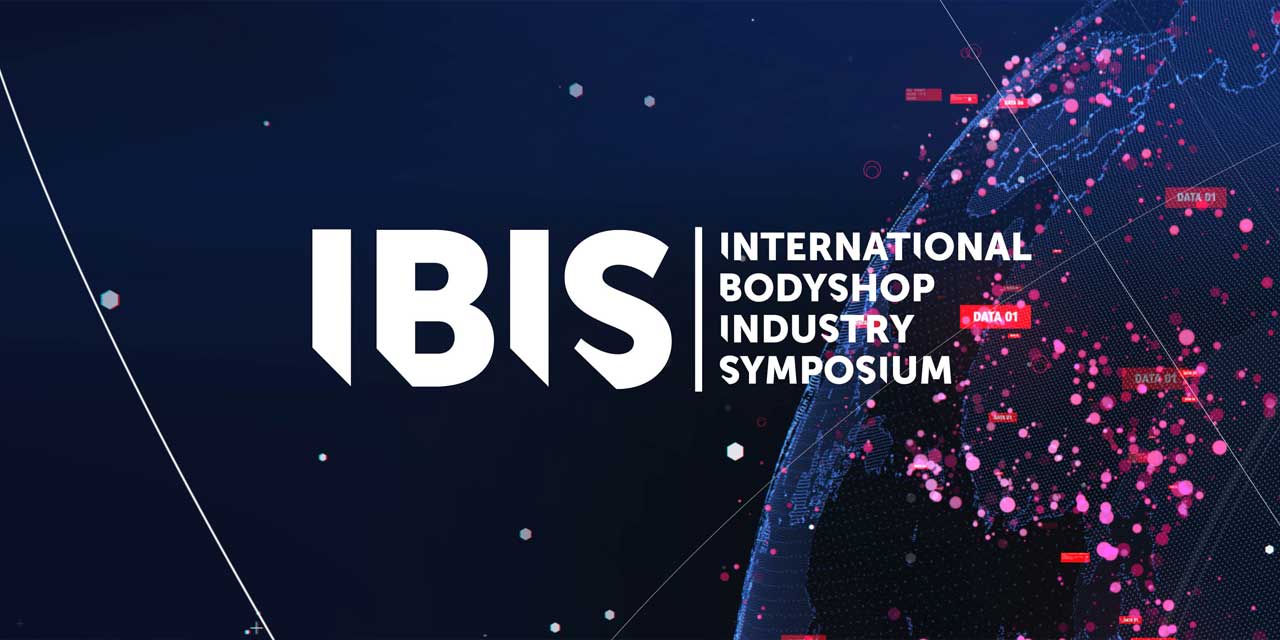 September 7, 2020
Posted by:

Salih Tahir

Category:

Content Updates
Eduardo dirige un equipo cuyo objetivo es conseguir más de 30 cuentas cada año. Es responsable de mantener y obtener las nuevas aprobaciones locales de los fabricantes de equipos originales (Original Equipment Manufacturer, OEM) y de lograr la participación en el mercado con los operadores de múltiples sistemas (Multiple System Operator, MSO).
Eduardo creó un nuevo programa de consultoría (Axalta Consulting) con el objetivo de ayudar a los talleres de carrocería a mejorar sus procesos durante todo el proceso de reparación.
Promovió el uso de nuevos equipos técnicos para ayudar a los talleres de carrocería con espectros, como Acquire Plus EFX y ahora Quantum EFX.
Eduardo tiene una licenciatura en Administración de Empresas del Instituto Tecnológico y de Estudios Superiores de Monterrey (ITESM) Querétaro y un título en Administración y Comunicación Estratégica para Talleres de Carrocería y Pintura de Anáhuac Norte.
Eduardo Sebastian Avila Flores, key account manager aftersales OEM programmes and Axalta Consulting
Eduardo leads a team to acquire over 30 accounts annually. He is responsible for maintaining and securing new OEM local approvals, as well as gaining market share with the MSOs.
Eduardo has developed a new consulting programme (Axalta Consulting) aimed at helping bodyshops improve their processes throughout the repair process.
He has promoted the use of new technical equipment to help bodyshops with Spectros such as Acquire Plus EFX and now Quantum EFX.
Eduardo has a bachelor's degree in business administration from ITESM Queretaro and a diploma in management and strategic communication for bodyshops from Anahuac Norte.