Ekrem Çankırlı – Director of Operations, OSEM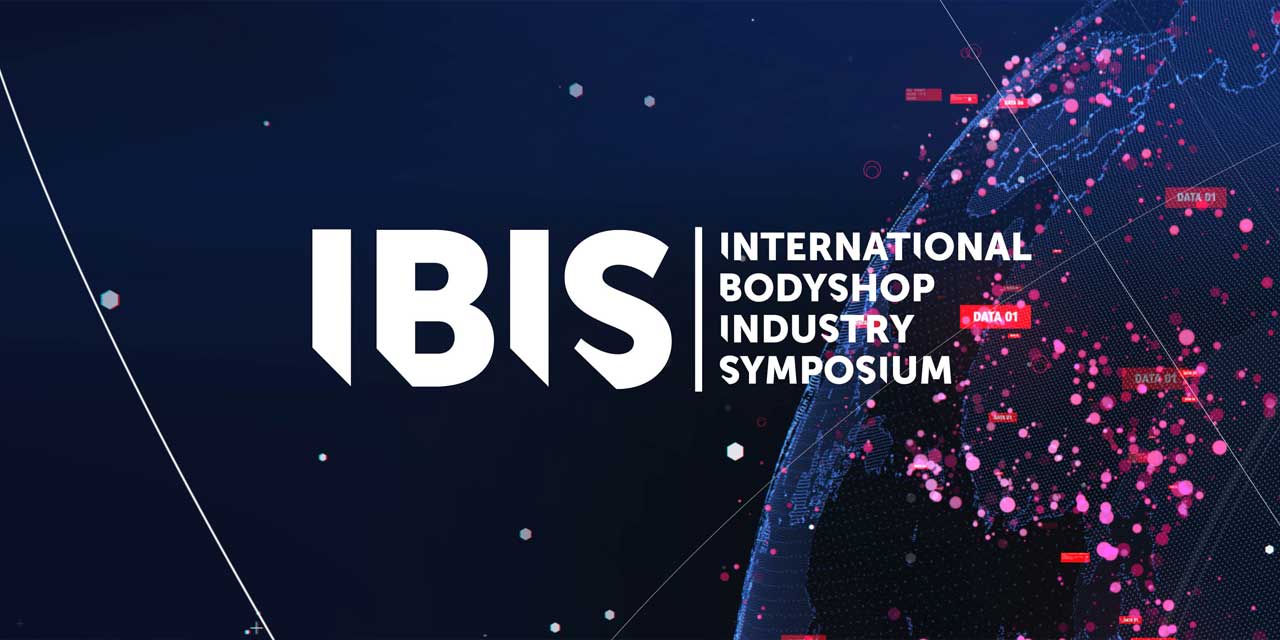 September 30, 2019
Posted by:

Salih Tahir

Category:

Content Updates
Ekrem, Türkiye Sigorta Birliği tarafından kurulan OSEM Belgelendirme ve Eğitim Merkezi'nde görev yapmakta olup oto kaporta yedek parçalarının ve oto servislerinin yeterliliklerinin belgelendirilmesi için çalışmaktadır. Ayrıca oto sigortası kapsamında doğru onarım yöntemlerinin eğitimlerini koordine etmektedir.
Daha önce İspanya'da yirmi sigorta şirketi tarafından kurulan CZ (Centro – Zaragoza) lisansı olan CZ TURK şirketinin Operasyon Direktörü olarak görev yapmış olup Otomobil Karoseri Yedek Parçaları, Oto Atölyeleri, Yedek Parça Distribütörleri sertifika süreçlerini yönetmiştir. Ayrıca, araç karoseri tamir atölyeleri için doğru onarım yöntemleriyle ilgili birçok eğitim programı düzenlemiş ve oto sigortası kapsamında ilgili kişilere yönelik simülasyonlar içeren trafik kazası canlandırma raporları hazırlamıştır. Bu süreçlerle ilgili İspanya'da eğitim görmüştür.
Tüm bu deneyimlerin yanı sıra, PepsiCo, ITT gibi özel şirketlerin ve kamu kurumlarında, Ticaret Odası, Kent Konseyi gibi kurumların çeşitli pozisyonlarında çalışmıştır. Ayrıca, profesyonel çalışmaları dışında, bir üniversitede yüksek lisans eğitimine devam etmektedir.
---
Ekrem works for the OSEM Certification and Training Center, which was founded by the Insurance Association of Turkey. Ekrem is in charge of the standardisation of processes and procedures in auto body replacement parts and repair shops. He also coordinates the repair training programme.
Ekrem previously worked as Director of Operations for CZ TURK. He used to manage the certification process for car body replacement parts, auto workshops and spare part distributors. He also organised many training programmes on the right repair methods for car body repair shops and prepared traffic accident reconstruction reports.
Ekrem also held various positions at companies such as PepsiCo and ITT as well as public bodies such as a Chamber of Commerce and city council. He's currently studying for an MA.