IBIS confirms sixth successive year in Middle East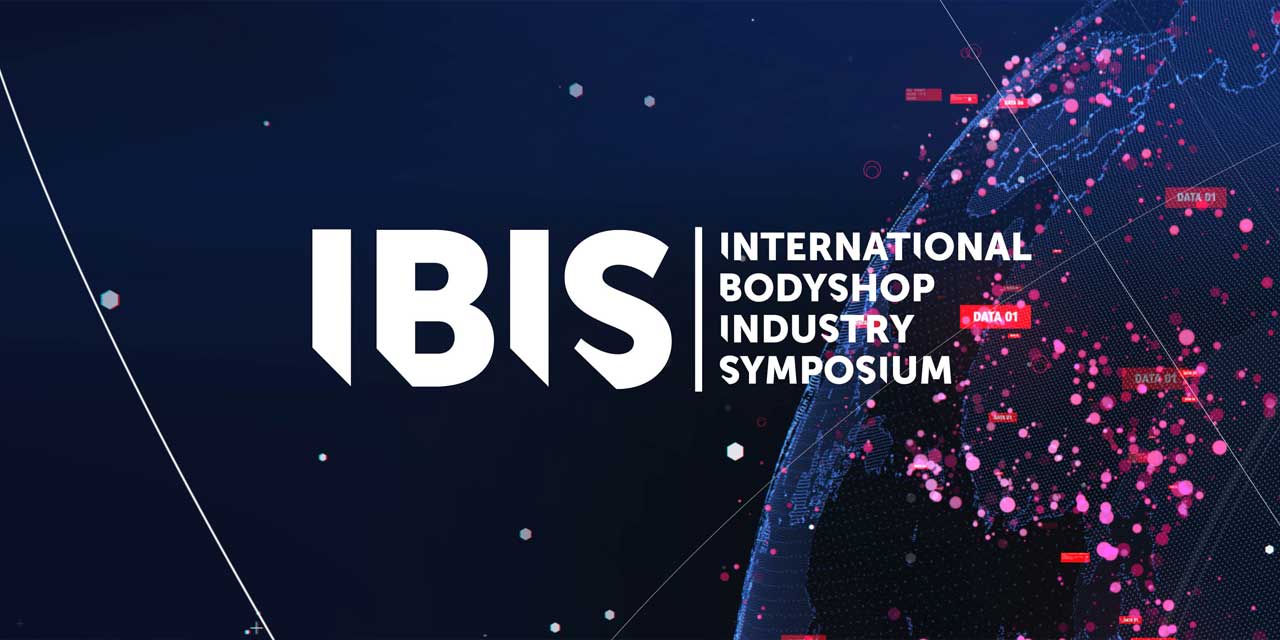 September 25, 2018
Posted by:

Salih Tahir

Category:

IBIS News
IBIS, International Bodyshop Industry Symposium, is delighted to announce the date for its sixth IBIS Middle East event to be held at the Le Méridien Dubai Hotel & Conference Centre on the 13 March 2019.
Revered as one the regions 'must attend' events, IBIS Middle East 2019 builds upon the success of last year's conference. The top-class gathering of vehicle manufacturers, insurers, suppliers and bodyshops brought presentations and debates touching on everything from driver behaviour, urbanisation, technology within claims, and the requirements of leading a business through such a fast-changing environment.
A full day's conference will provide delegates with insight into the latest developments in the industry and continue IBIS's advocacy of safety, skills and standards.
Jason Moseley, IBIS CEO, said, 'At IBIS our goal is bringing local stakeholders together to be a catalyst for change, to make the market a stronger and a better place for everyone. Since our first IBIS Middle East in 2013 there has been an unprecedented period of change and challenge. In 2019, Bringing our global knowledge, with a local focus will ensure IBIS ME remains the premier event for stakeholders continuing to share ideas for successfully navigating the market challenges'.
To follow updates and keep up with developments of this event follow us on Twitter @IBISworldwide or visit the website www.ibisworldwide.com. In the meantime, to find out more please contact Poppy Allard; email [email protected]