Kris Mayer, director general, General Motors, atención al cliente y atención posventa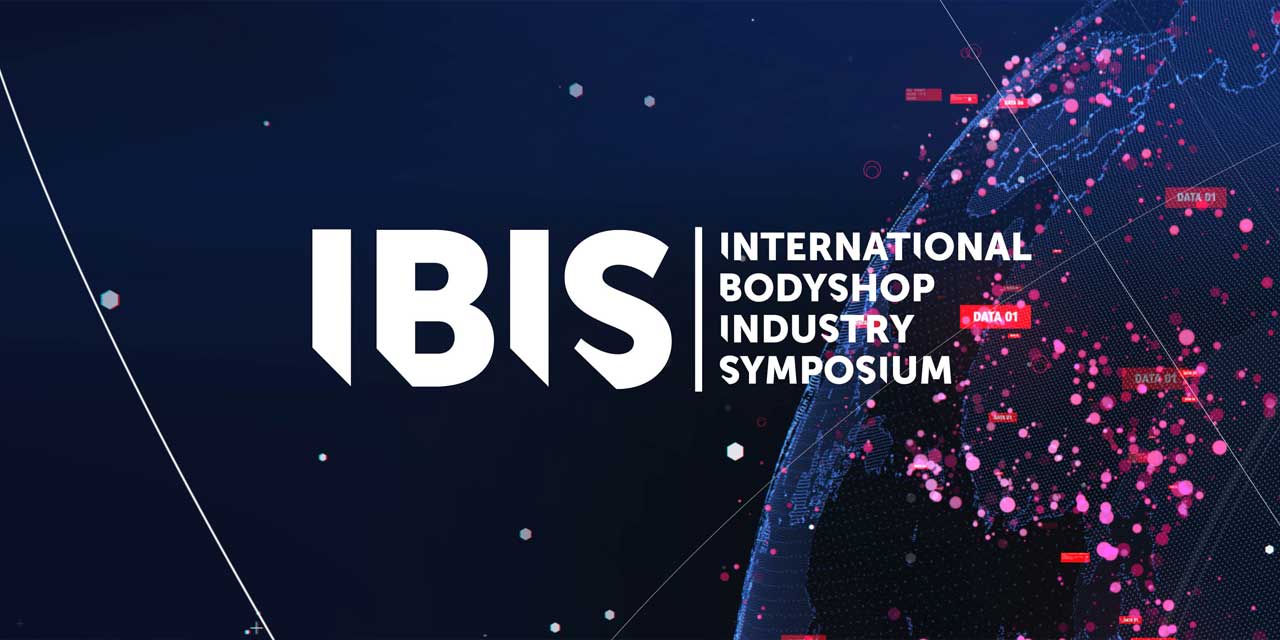 September 8, 2020
Posted by:

Salih Tahir

Category:

Content Updates
Kris Mayer es el director general; está a cargo del canal de distribuidores en atención al cliente y atención posventa con base en Grand Blanc, Michigan. Kris dirige cinco canales de repuestos y servicios, y está a cargo de los ingresos de las líneas superiores e inferiores para reparación por accidentes, trenes de potencia, mantenimiento y reparación, repuestos de desempeño y carteras navales e industriales.
Kris comenzó su trayectoria profesional en GM en 1984 en relaciones con el consumidor para clientes de servicios de camiones y autobuses, camiones livianos, medianos y pesados de GM. En el transcurso de los años, Kris se ha desempeñado en una gran variedad de cargos directivos principales relacionados con distribuidores y operaciones de campo, incluida la gerencia de servicios de la zona y la gerencia del área de marketing dentro de las organizaciones de marketing y ventas de vehículos.
Se ha desempeñado en diversos cargos, incluida la dirección de ventas, marketing y atención posventa de GM Indonesia. Regresó a los EE. UU. en 2003 y se desempeñó en diversos cargos en la organización de servicio de repuestos.
En 2011, se mudó a Moscú para combinar las operaciones separadas de repuestos y servicios de Chevrolet, Opel y Cadillac en una organización de atención posventa. Como director de atención posventa, GM Russia y CIS, logró hacer crecer la organización y que sea la empresa con mayor crecimiento en Europa.
Tras regresar a su país en 2014, Kris dirigió el canal de distribuidores mayoristas; luego, incorporó las carteras navales e industriales en 2017, así como el canal de distribuidores mayoristas a principios de este año.
Sus capacidades para resolver problemas y capacitar a otros han contribuido al crecimiento de los canales de repuestos y servicios, y a lograr un total combinado de ventas e ingresos de más de $6 mil millones al año.
Kris trabajó para la junta de Excelencia de Servicios Automotores (Automotive Service Excellence, ASE), un grupo de certificaciones profesionales que certifican a profesionales y comercios en la industria de servicios y reparaciones de automóviles. También trabajó para la junta de OE Connection, una compañía de tecnología automotriz hasta su venta a Providence Equity en 2016.
En EE. UU., Kris continúa desafiando las normas de los fabricantes de equipos originales (Original Equipment Manufacturer, OEM) y de atención posventa independiente en relación con la mejora de la prestación de servicio a nuestros clientes y distribuidores.
Kris promueve la construcción de la cultura de GM como una estrategia fundamental para hacer crecer nuestro negocio.
Kris tiene una licenciatura en Finanzas y Economía de la Universidad de Michigan Central y una maestría en Administración de Empresas de la Universidad de Detroit.
Kris Mayer, general director, General Motors, customer care and aftersales
Kris Mayer is the general director, responsible for the dealer channel at customer care and aftersales based in Grand Blanc, Michigan. Kris leads 5 parts and service channels and is responsible for top and bottom line revenue for collision, powertrain, maintenance and repair, performance parts, and marine and industrial portfolios.
Kris began his GM career in 1984 in consumer relations for GM Truck & Bus, service light, medium, and heavy-duty truck customers. Over the years, Kris has held a wide range of key leadership roles related to dealers and field operations, including zone service manager, sales zone manager and market area manager within the vehicle sales and marketing organizations.
He has held several diverse positions including director sales, marketing and aftersales for GM Indonesia. He repatriated to the US in 2003 and held several roles in the service parts organization.
In 2011, he moved to Moscow to combine the separate Chevrolet, Opel, and Cadillac parts and service operations into one aftersales organization. As aftersales director, GM Russia and CIS, he succeeded in growing the organization into the fastest growing enterprise in Europe.
After his repatriation in 2014, Kris led the wholesale dealer channel then added the marine and industrial portfolios in 2017, as well the retail dealer channel early this year.
His problem solving and coaching abilities have helped grow parts and service channels to a combined sales and revenue of more than $6 billion annually.
Kris has served on the board of Automotive Service Excellence (ASE), a professional certification group that certifies professionals and shops in the automotive repair and service industry. He has also served on the board of OE Connection, an automotive technology company until its sale to Providence Equity in 2016.
In the US, Kris continues to challenge the OEM and independent aftermarket norms in improving how we serve our customers and dealers.
Kris is an advocate for building the GM culture as a key strategy to grow our business.
Kris holds a bachelor's degree in finance and economics from Central Michigan University and an MBA from the University of Detroit.