Lawrence Tshifura, Director, Sera Training and Development (Pty) Ltd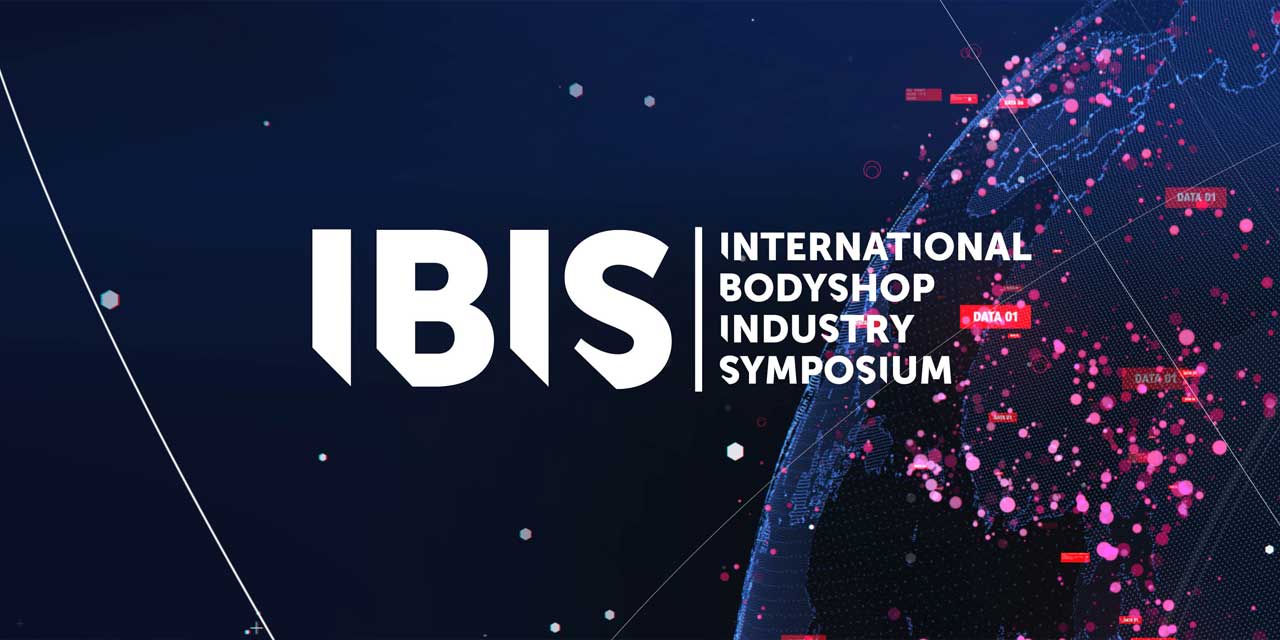 July 14, 2021
Posted by:

Salih Tahir

Category:

Content Updates
Lawrence Tshifura is a self-made, successful collision repair businessman who originally started out repairing vehicles in Soweto at the tender age of 17. After learning how to repair well and always to give his customers the best service, he was put under pressure by the OEMs to move out of Soweto to increase his market share.
As such, he purchased Sovereign Autobody in Eloff extension in 2009. Once again, to meet demand he wanted to purchase another bodyshop in a different part of Johannesburg. During the board meeting to discuss these plans, he found himself instead being asked to join the SFERA group which at that stage had 14 panel shops under their banner. And that's exactly what he did.
In late 2011, Lawrence finally birthed SFERA Training, his absolute passion. It has been a work in progress with lots of in-house training, but now along with government buy-in, SFERA Training is focussing on developing skills and businesses in rural and township areas, creating microcosms of economic growth in the areas that truly need it in South Africa.