Martin Hendriksen, Managing Director, Clear Strategy Group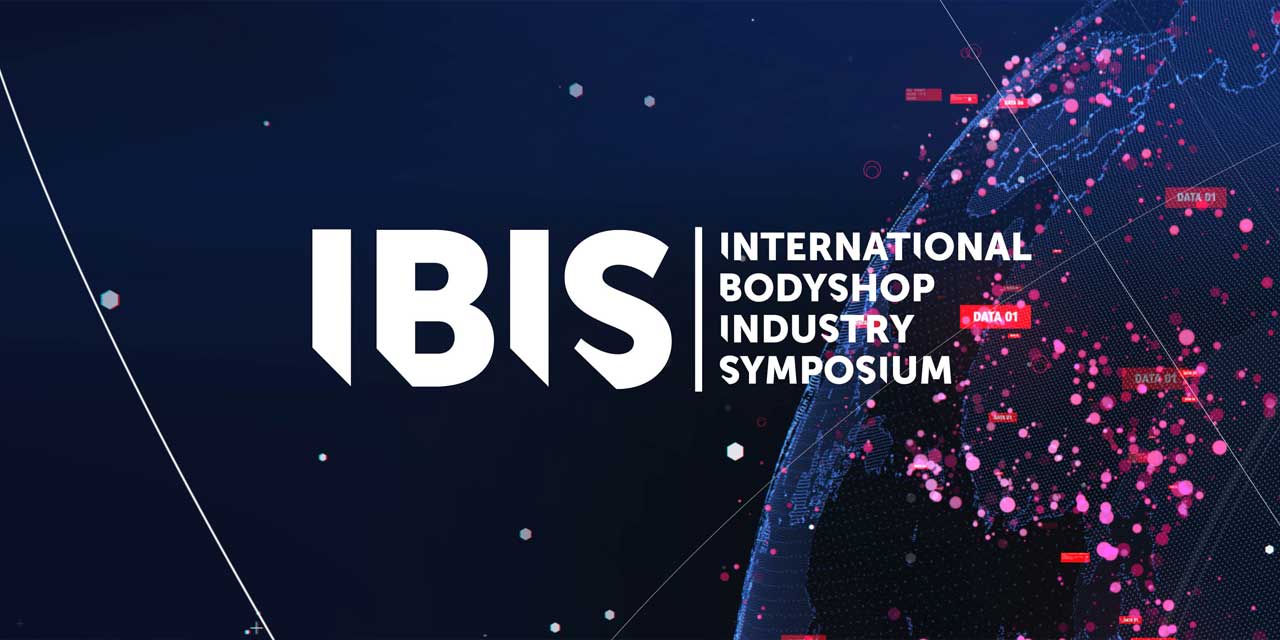 July 13, 2020
Posted by:

Louise Cooke

Category:

Content Updates
Martin studied mechanical engineering under a mining industry bursary and moved quickly into the industrial and business to business market research environment in 1991. 
He was involved in researching the automotive aftermarket from early on and co-authored "The South African Market For Vehicle Replacement Parts" in the 1990's. 
In 1997, Martin founded Clear Strategy Company with Mark Atkins, where his focus broadened to customer experience measurement within the greater automotive landscape.  In 2014 Clear Strategy Company joined forces with GiPA to represent their global automotive aftermarket research in South Africa.