Sales rediscover their je ne sais quoi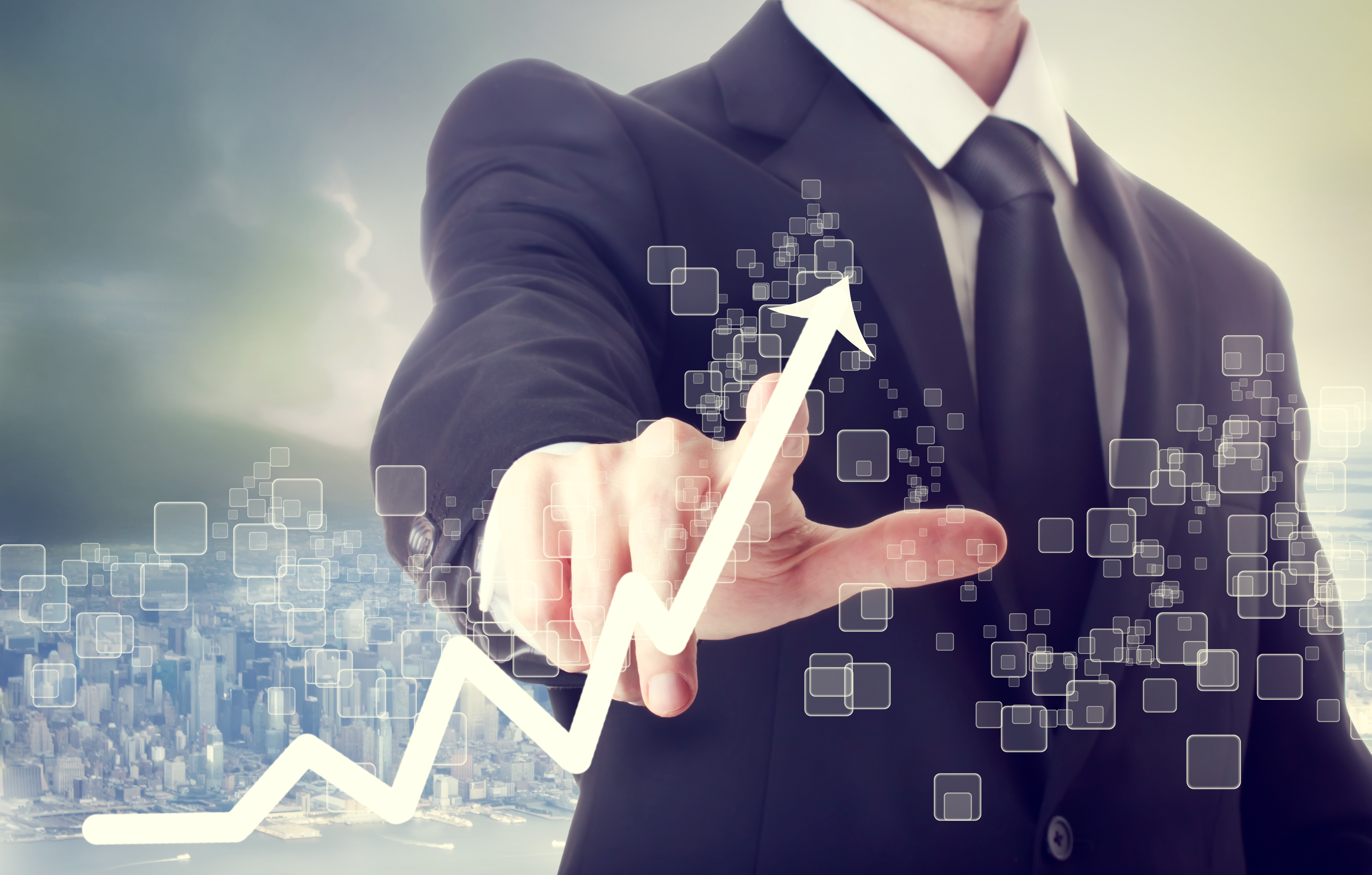 June 3, 2016
Posted by:

Simon Wait

Category:

Industry News
New registrations in France surged during May 2016, but mainly because figures in May 2015 were so poor.
The light vehicle market showed incredible year-on-year growth with passenger cars up 22.3% and light commercial vehicles (LCVs) up by 23.1%. However, those numbers are distorted by an unusually high number of public holidays during May 2015, which led to just 17 working days during the month. Taking that into account, growth figures are revised down to 4.7%.
Much of the gains recorded last month stemmed from the large passenger car category, which made up over 80% of the light vehicle market. Registrations in that category grew by 22.3% to 175,834 units.
For LCVs with a gross vehicle weight under 5.0 tonnes, the rate of improvement was even better with 34,279 registrations representing a 27.7% growth. LCV registrations for the year now stand at 170,510 units, an increase of 12.5% on the same period last year.
In line with this overall growth, both key domestic car manufacturers saw registrations surge during May. Group PSA was the biggest automaker during the month with 51,911 units registered, an increase of 25.6% on 2015, while Renault Group saw registrations jump by 34.0% to 43,717 units.
The BMW Group increased 24.3%, Volvo Cars gained by 27.1%, Toyota was up 25%, Fiat Chrysler Automobiles registrations spiked 28.2% while Hyundai and Kai enjoyed the greatest successes at 57.7% and 41.2% respectively.
Not everyone enjoyed a strong May performance though; growth of Volkswagen (VW) Group's registrations were 11 percentage points behind the passenger car market as a whole. Nissan, General Motors, Ford and Daimler also registered growth behind the wider market.
But while May figures are an anomaly, IHS Automotive predicts an overall light vehicle increase of nearly six per cent to about 2.03 million units during 2016, with LCV demand grow by around seven per cent to 405,500 units.