Yvette Burke – Vice President, Replacement & Leisure Division North America, Enterprise Holdings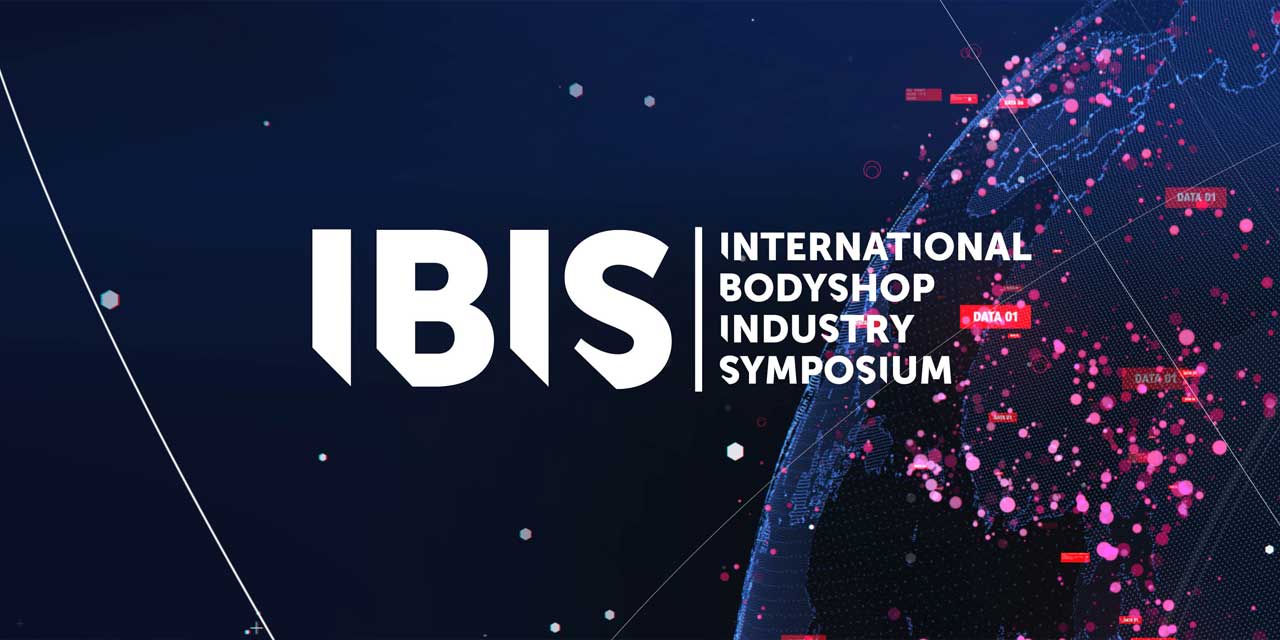 October 25, 2019
Posted by:

Salih Tahir

Category:

Content Updates
Yvette Burke is the Vice President for the Replacement & Leisure Division at Enterprise Holdings Inc.  In this role, she is responsible for the management of the company's insurance, collision and fleet replacement along with leisure business in North America.  Yvette is also responsible for the entire Progressive account which brings in $2 billion over the life of the contract as well as USAA which brings in $2.5B. Burke manages three Directors with 15 accounted each (Farmers, Hanover, Travelers, Wawanesa, the Hartford, Chubb, AAA, etc.) and she oversees the support of the West Coast SVP Team.
Burke began her career with Enterprise in 1995 as a management trainee in San Diego, shortly after returning to the states from graduate school in Paris. Over the next 11 years, she was promoted through the ranks from San Diego to Regional Vice President of the Southern California regional subsidiary in Palm Springs. In that role, she was responsible for the day to day operations of more than 57 operating branches and 350+ employees.
In 2009, Burke raised her hand for an exciting opportunity as Director of Sales for the Hotel and Leisure division in Southern California. She spent the next three years leading the strategy and innovation in this space. In 2013, Burke moved back to her hometown of Houston, Texas to run the Insurance Replacement Division. As Regional Sales Manager for Insurance Replacement, Burke oversaw collision relationships, dealership strategies, and insurance company relationships. In 2015, Burke was promoted to Assistant Vice President of the Insurance Replacement Division at the company's St. Louis headquarters. She was promoted to her current position in April 2019.
Burke, a member of the French Honor Society, Phi Delta Pi, earned her master's in French from San Diego State University and the University of Paris Business Abroad Program. She also holds a bachelor's degree in French Language and Literature from San Diego State University.
Outside of work, she has a strong commitment to social responsibility and community service. She is very involved in The Avon Breast Cancer Crusade as well as the Alzheimer's Association. Yvette is a mother to two boys, Stone (16) and Royce (12) and has been married to her husband Jon for 19 years. Her hobbies include; all things French, cooking, playing with her kids and travel.