Dave Luehr, Kurucu, Elite Bodyshop Solutions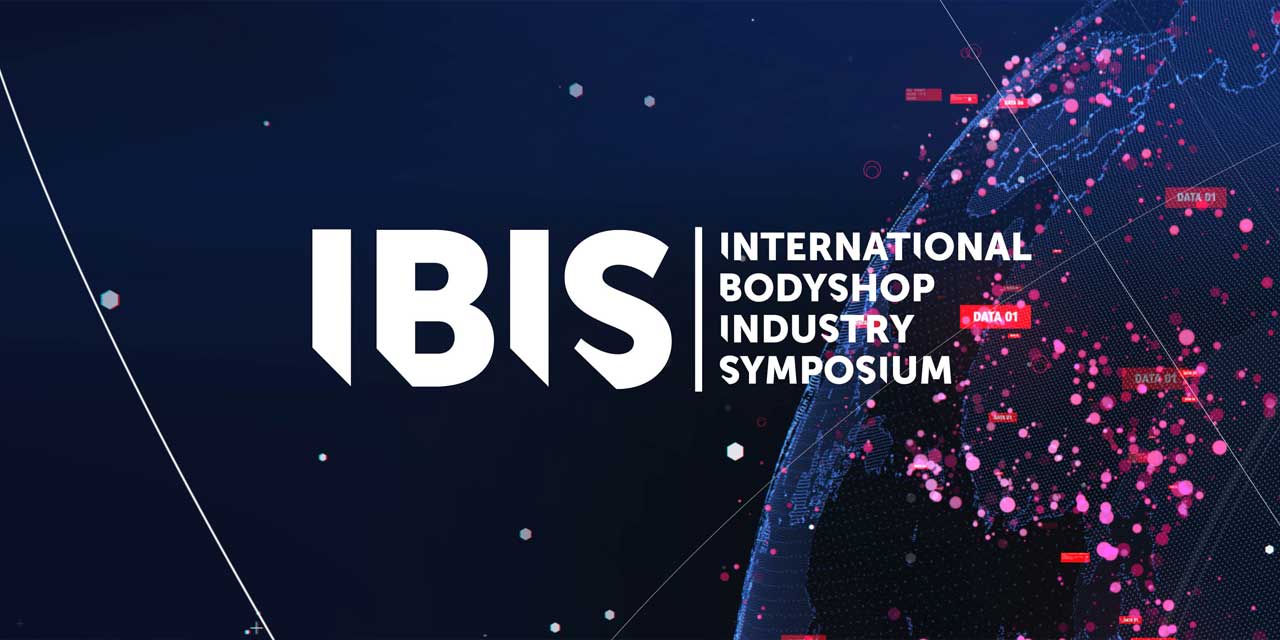 August 27, 2020
Posted by:

Salih Tahir

Category:

Content Updates
Nashville, Tennessee'de yaşayan Dave, 30 yılı aşkın süredir tamirhanelerin karlılığını ve verimliliğini artırmak için çalışıyor. Bir kaportahane sahibi olarak sahip olduğu deneyimi Elite Body Shop Solutions'ın kurucusu sıfatıyla Amerika'nın önde gelen hasar tamir kuruluşlarında kazandığı uzmanlıkla birleştiriyor.
Uzman seviyesinde yazar ve konferans konuşmacısı olan Dave, liderlik gelişimi ve iş koçluğu uzmanlığı sayesinde uluslararası kitlelere ilham vermiş ve bugüne dek binlerce kişinin işini ve yaşam kalitesini iyileştirmesine yardımcı olmuştur. 20'li yaşlarının başında başarılı bir kaportahane kuran, bu işi neredeyse batırdıktan sonra pes etmeyerek sektöre olan tutkusunu yeniden bulmak için neye ihtiyacı olduğunu öğrenen Dave, bugün sektördeki konumunu fazlasıyla hak etmekte. Dave'in bu bilgi birikimi, hayatlarının farklı aşamalarında bulunan bağımsız kaportahanelerin gerçek potansiyellerinin farkına varmasına yardımcı olabilir.
---
Dave Luehr, founder, Elite Bodyshop Solutions
Based in Nashville, Tennessee, and with over 30 years of developing the profitability and efficiency of repair shops, Dave combines his experience as a bodyshop owner with his expertise gained and at some of America's leading collision repair organisations as founder of Elite Body Shop Solutions.
An expert writer and keynote speaker, Dave has inspired international audiences and helped thousands improve their businesses and quality of life with his leadership development and business coaching expertise. Having earned his stripes in the industry – by launching a successful bodyshop in his early 20s, having it almost fail, then learning from the school of hard knocks what it would take to find his passion for the industry again, Dave's wisdom can help independent bodyshops at any stage of their life realise their true potential.