AG Cars partners with IBIS Middle East 2020 in Dubai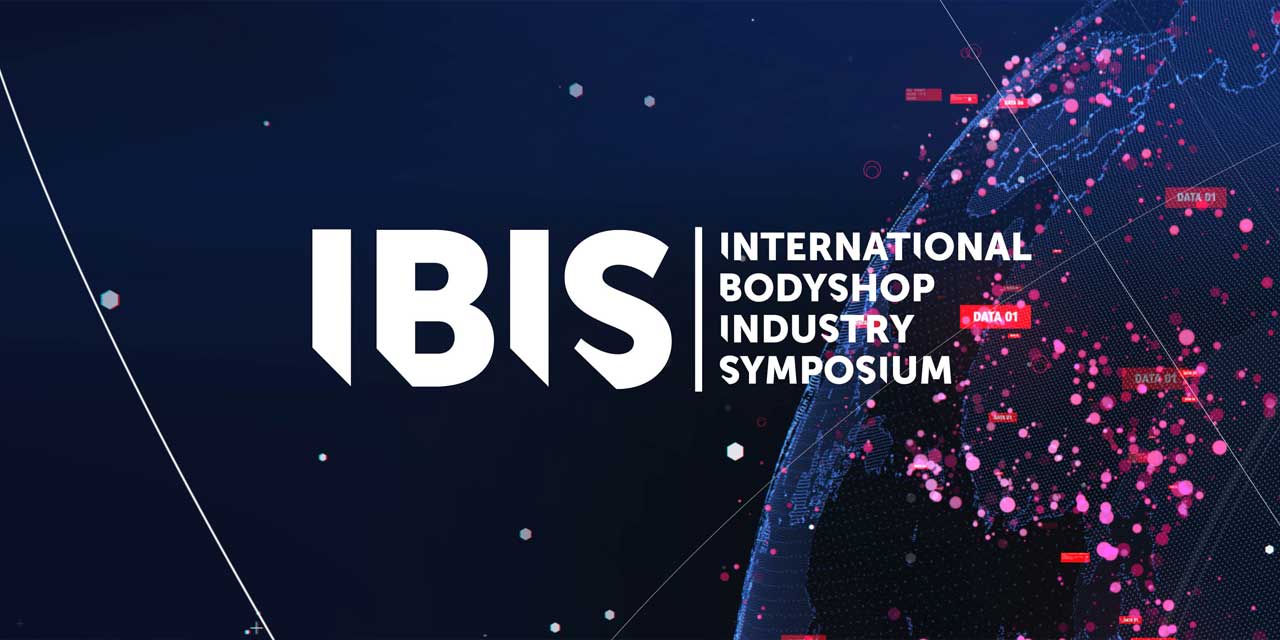 January 6, 2020
Posted by:

Salih Tahir

Categories:

IBIS News, Partners
IBIS is pleased to announce that AG Cars has become a sponsor of IBIS Middle East (IBIS ME) 2020. The one-day conference will take place at Le Méridien Hotel & Conference Centre in Dubai on 12 February 2020.
AG Cars has one of the region's largest networks of bodyshops catering for the repair needs of all makes of vehicle.
On concluding the partnership, Declan McCluskey, CEO of AG Cars said: "Bodywork repair is often overlooked when thinking about the lifecycle of a customer and their vehicle, but it's just when accidents happen that customers want their vehicle repaired to a high standard by highly qualified staff and within a short timeframe so as to return their 'pride and joy' to its original condition. That is why we are pleased to partner with IBIS on this important event in Dubai, bringing together the best players in the industry today to discuss the current and future challenges in this ever-changing marketplace."
Abdul Malique, General Manager of AG Cars, added: "The cost of car insurance is an integral part of vehicle ownership, and we are constantly working with our insurance partners to reduce repair costs for them and offer added value whilst still maintaining the high quality of repair needed for their customers. In effect, it's a win-win as they can keep their insurance premiums low, knowing their partner will maintain their standards to the end customer. With legislation constantly changing, IBIS Middle East provides an excellent vehicle for the entire industry to work together to serve its customers better today and in the future."
For more information on IBIS Middle East 2020 and a link to the delegate booking form, see the IBIS website at www.ibisworldwide.com. Alternatively, please contact IBIS business development manager Suzie Scott at [email protected] or on +44 (0)7545 068455.