Anna Özleden – Principal Consultant, Consul People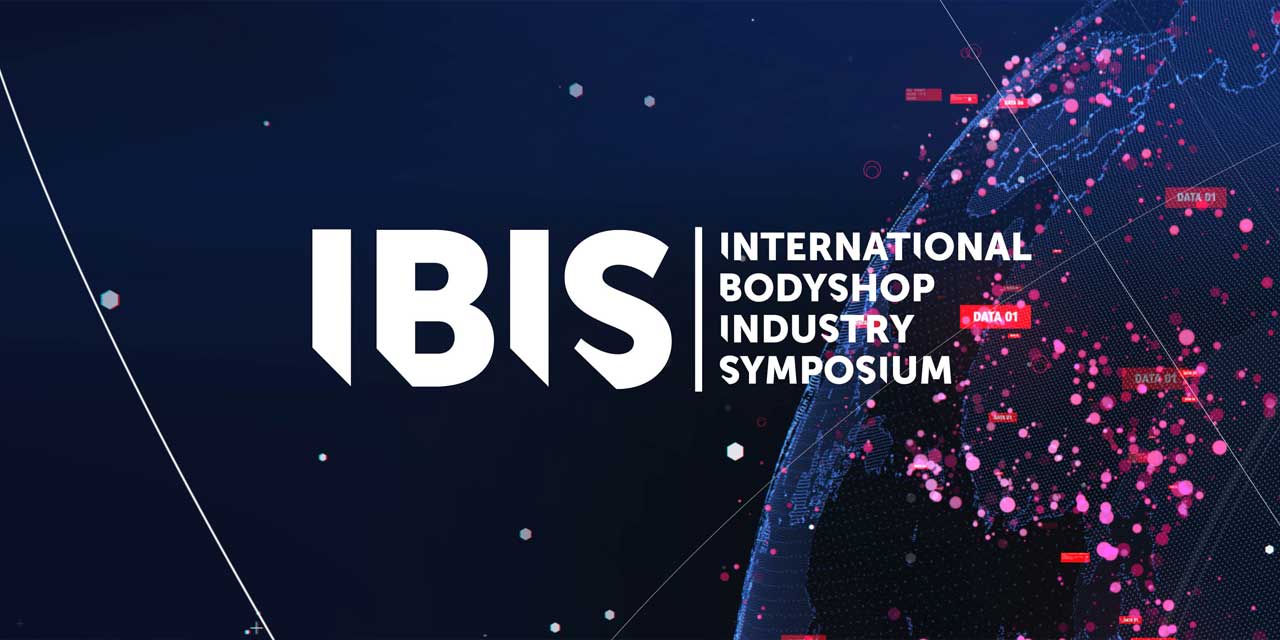 August 29, 2019
Posted by:

Salih Tahir

Category:

Content Updates
Anna Özdelen, Consul People'da Baş Danışman olarak çalışmaktadır.
B2B pazar değerlendirmeleri alanında uzmanlaşmış sektör danışmanlardan oluşan bir ekip olan Consul People (www.consulpeople.com), bugüne kadar 400'den fazla proje tamamlamış ve birden fazla sektörde önde gelen işletmelerle ortaklık kurmuştur.
Anna, araştırma ve yönetim danışmanlığı alanında 7 yıllık sektör uzmanlığına sahiptir. Hem sektörler arası hem de otomotiv sektörüne yönelik çalışmalar yapan Anna'nın otomotiv sektörüyle ilgili tecrübesi binek otomobilleri, ticari araçlar, makineler, satış sonrası, kiralama, elektrifikasyon ve mobilite gibi alanları içermektedir.
Anna piyasa analizi, tahmin geliştirme, pazara giriş stratejileri ve rekabetçi kıyaslama konusunda uzmanlaşmıştır. Bugüne kadar çalıştığı bölgeler arasında Avrupa, Türkiye ve BDT pazarları yer almaktadır.
---
Anna Özdelen is a Principal Consultant at Consul People.

Consul People (www.consulpeople.com) is a team of industry consultants specializing in B2B market assessments. The team has completed over 400+ projects, partnering with the leading businesses across multiple sectors.

Anna has 7 years of industry expertise in research and management consulting. She covers both cross-and automotive- industries. The automotive industry experience is related to passenger cars, commercial vehicles, machinery, aftermarket, leasing, electrification and mobility.

Anna specializes in market analysis, forecast development, market-entry strategies and competitive benchmarking. The geographical coverage includes the European, Turkish and CIS markets.