Axalta examines lightweight body design at SURCAR 2015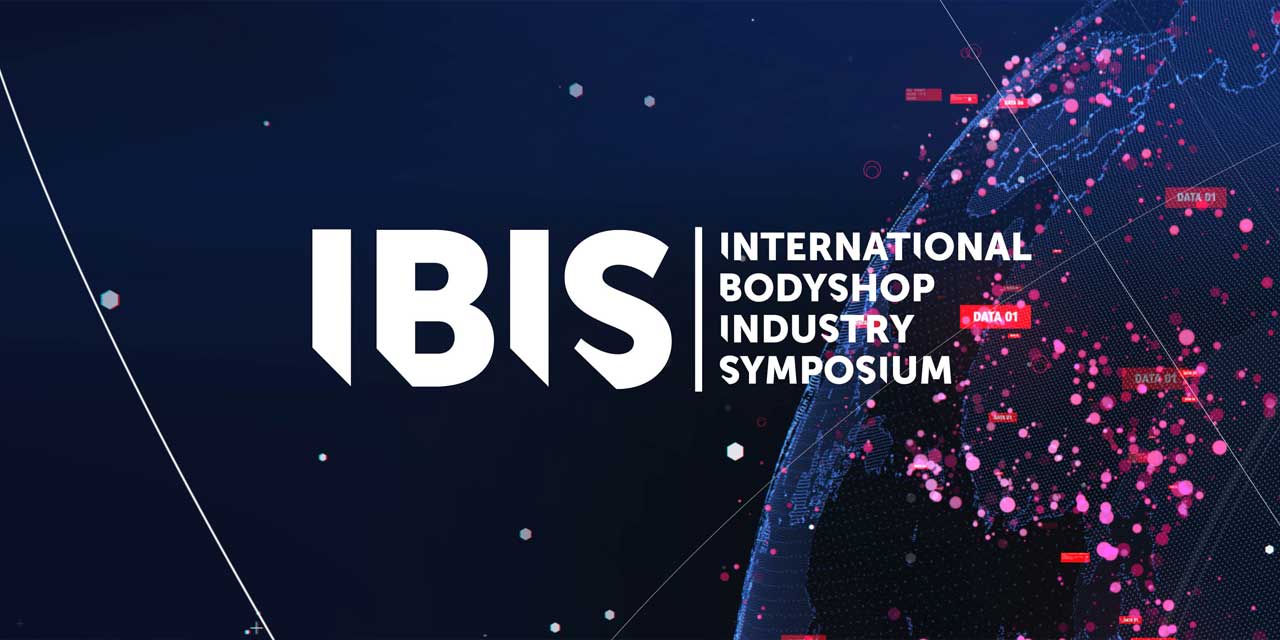 June 29, 2015
Posted by:

Simon Wait

Category:

Industry News
Dr. Klemens Bartmann, global director technology OEM for Axalta Coating Systems a global supplier of liquid and powder coatings, spoke at the 28th International Conference on Automotive Body Finishing (SURCAR) in Cannes, France.
Dr Bartmann's speech concentrated on Axalta's lightweight multi-substrate body design and low bake coatings, and outlined how Axalta is creating new levels of technological innovation by working to provide sustainable manufacturing processes for automotive original equipment manufacturers (OEMs).
For 50 years, SURCAR has been the world's leading congress on automotive body finishing and is held in Cannes and Shanghai. The conference brings together an international audience of decision-makers and experts in automotive and other commercial vehicle body painting from over 25 countries. This year the conference is focusing on new, lightweight automotive materials and designs and their effect on paint and refinishing, together with the latest developments in application technologies.
'With the trend for electric vehicles on the increase, and with other benefits that come from making vehicles lighter, manufacturers are looking for new, lighter materials to counteract the heavy weight of the batteries,' Dr Bartmann explained. 'As the automotive industry develops, using varied and more efficient materials for body construction, Axalta is developing products and systems conceived to complement and to enhance these new designs with a range of application systems created to respond to different customer specifications.'
In his speech, Dr Bartmann looked at the implications of lightweight body design, from the reduction of CO2 emissions in the bodyshop and reduced energy costs due to low bake oven temperatures, to the increase in styling capability offered by the new, more flexible materials. He explained how these changes had been impacted by international regulations and outlined the advantages and challenges faced by different paint technologies for low bake systems.
'Axalta's waterborne 3-Wet system, 2-Wet Monocoat and Eco-Concept Harmonized Coating Technologies™ are a few examples of innovations we have already delivered to our customers,' said Dr Bartmann. 'We have also established technologies and products, such as vehicle coatings for new substrates, low temperature curing and water- and solvent-based systems for special colours. And we are continually exploring new technology options for further developments, such as reducing the curing temperature for e-coat.'
With sustainability and productivity at its heart, many of Axalta's new systems share the ability to reduce the number of bake steps while aiming to deliver the same full layer performance as traditional coating processes.
Dr Bartmann concluded, 'The potential benefits for OEMs can include improved productivity, lower VOC emissions, reduced energy consumption and lower facility investment and operation costs, while still offering an excellent finish on vehicles. Through its innovation, knowledge and expertise in coatings, Axalta strives to be a strong partner for the automotive finishing industry for current and future markets.'
Axalta sponsored the SURCAR award ceremony at the close of the conference, which featured the innovation award, the technology award and the jury's award.