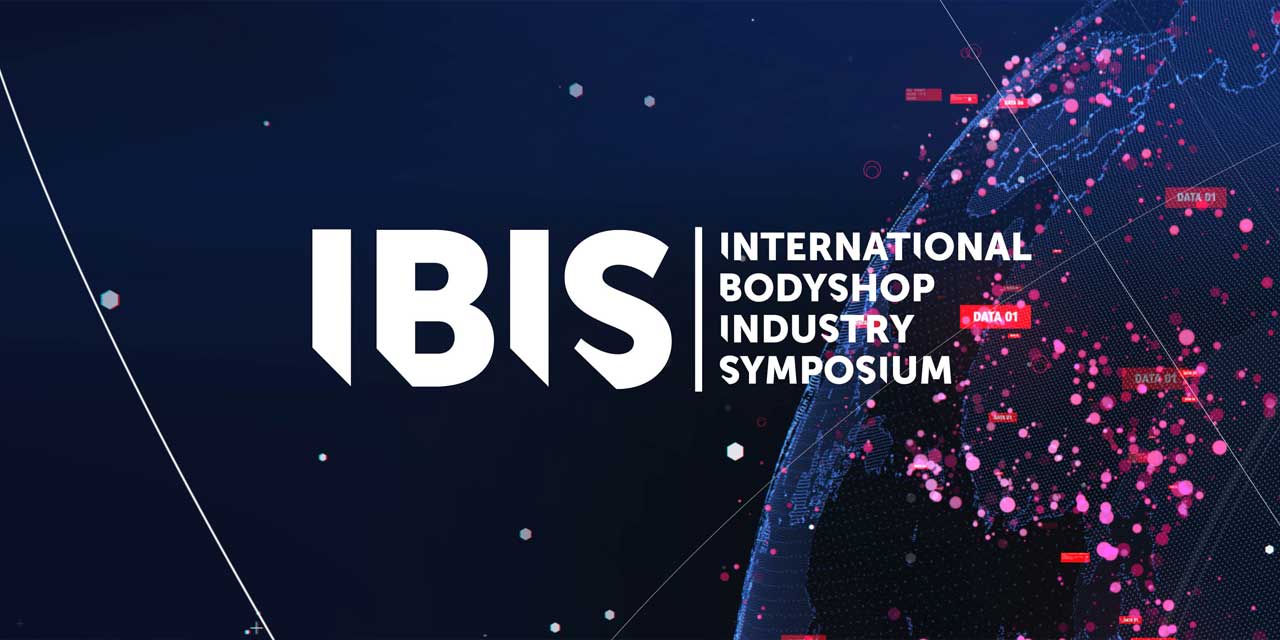 July 13, 2020
Posted by:

Louise Cooke

Category:

Content Updates
Bajith has been involved in education and training since 1989 when he commenced his teaching career. His career has spanned a period of 30 years during which time he taught at high schools and primary schools then moved out of the school sector into the vocational education sector when he joined the Gauteng Youth College in 1996. In 1998 he joined the Gauteng Department of Education in the FET Directorate and   then moved on to the National Business Initiative where he continued his work in the vocational education sector.
Bajith was closely involved in the process of the restructuring of the technical college sector which gave rise to the 50 public FET colleges in 2003. His main role centred on the capacity building of principals and senior management in preparation for the new FET requirements.
In 2001 Bajith was awarded the prestigious Chevening Scholarship which allowed him to study for a MBA( Education Management) at the University of Leicester. He graduated with a first class pass in 2002. In his time in the UK he worked in an FE college, an adult education college and in various schools. On his return to South Africa he rejoined the NBI then moved on to join the Health and Welfare SETA in 2005 in their ETQA department. His work at the SETA was focussed on ABET provision in the Health sector as well as preparing the HWSETA for its role in the social sector of the Expanded Public Works Programme.
Since 2007 he has run his own education, training and research consultancy, The Guru Group of Learning (PTY) Ltd which focusses on the education, social and the automotive sector. He has provided consultancy services to the MSXI Global as Head of Training in South Africa and the Institute of the Motor Industry (IMI) as Business Development Manager for Southern Africa. He has a strong interest in future mobility solutions which allowed him to serve on the NAAMSA Electric, Hybrid and Alternative Vehicle Committee (EHAV) as a learning and development specialist. Bajith is married and has three boys. He is an avid sportsman and coach having completed 5 Comrades marathons, 5 Highveld 94.7 cycle rides and 3 Cape Town Tour cycle rides.