Brett Atkins, Production Director, Clear Strategy Group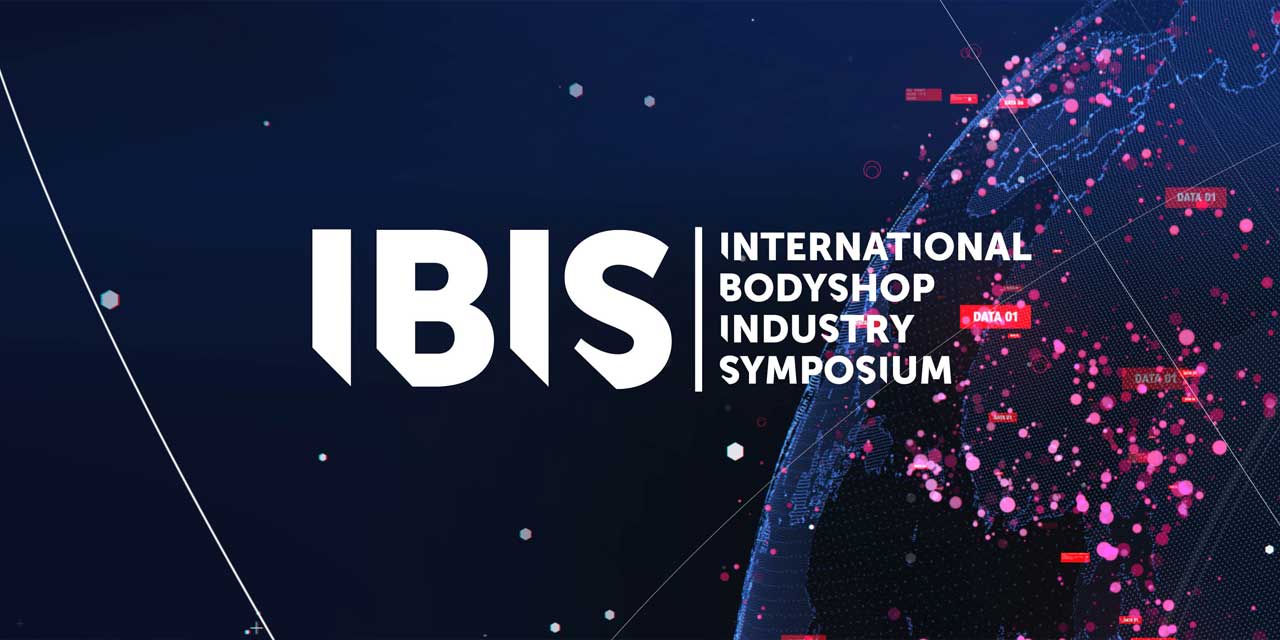 July 13, 2020
Posted by:

Louise Cooke

Category:

Content Updates
Brett Atkins is the Production Director at Clear Strategy Company, the South African partner of GiPA.
Together with GiPA President, Eric Devos and Clear Strategy Company MD, Martin Hendriksen, they are going to discuss the key figures of South Africa's Automotive Industry and how this has been impacted by Covid-19.
Brett has been involved in setting up a survey in which 30,000 South Africans have been polled since mid-March. The focus of the survey is on respondents' perceptions of the crisis including how the pandemic has affected their motor vehicle usage.
Brett looks forward to taking you through South Africa's Covid-19 journey and explaining the current situation and outlook.