Dave Shepherd – Regional Managing Director EMEA 1: UK, Africa, Germany, Switzerland and Austria and CEE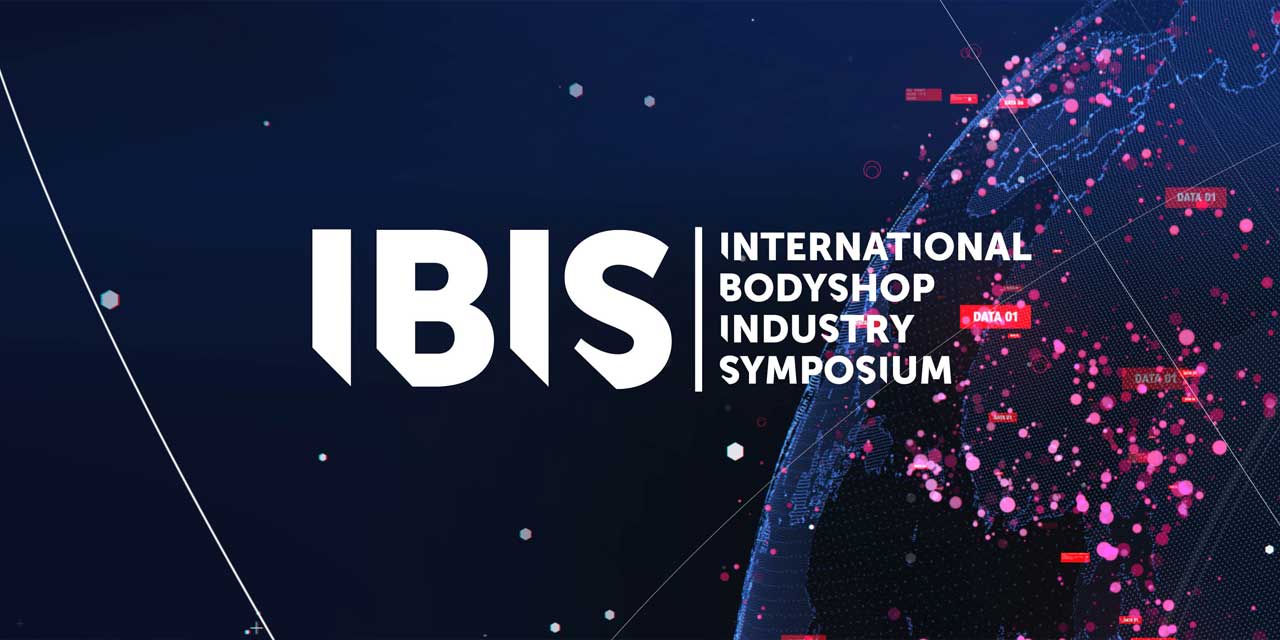 May 21, 2019
Posted by:

Salih Tahir

Category:

Content Updates
David's mission is to achieve operational excellence in every area, through building on the already-strong relationships, solutions and service levels that Solera I Audatex offers in these markets. David also focuses on spearheading future enhancements and innovation to Audatex's digital solutions portfolio, ensuring its customers continue to receive the best possible service.
In January 2019 David's mission at Solera was extended to include GSA and CEE, to lead the region through their digital transformation. Germany is one of the key markets and the engine room of Solera EMEA. It is also the second largest market for Solera, following the UK.
With over 25 years' experience in the insurance claims and crash repair sector, David is a well-known and influential figure in the industry. He previously founded an accident repair centre which grew to a chain of five bodyshops by the time it was sold by David in 2006.
David joined Audatex in 2008 as Global Account Manager, moving to become Managing Director for India then Regional Managing Director for Central Eastern Europe, where he oversaw P&L at Solera's CEE Regional Group Companies across 17 countries. After four years in CEE he was promoted to head of Global Account and Programme Management for Solera covering our leading accounts worldwide.