David Sargeant – Managing Director, Gemini Accident Repair Centres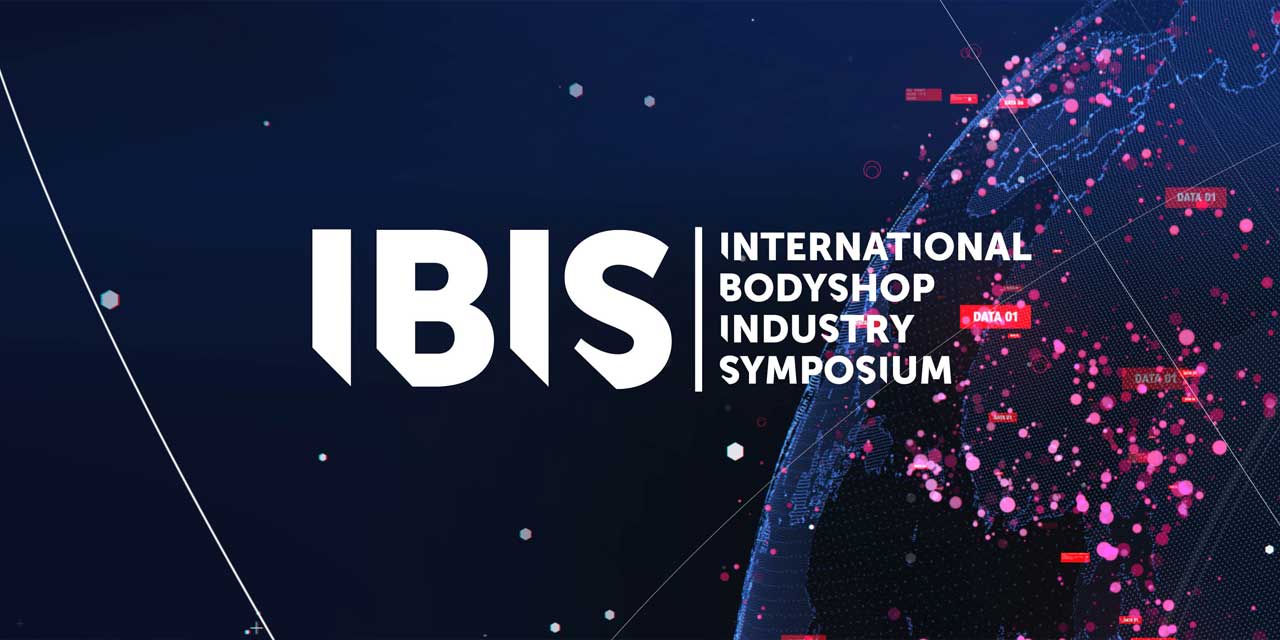 September 30, 2019
Posted by:

Salih Tahir

Category:

Content Updates
Dave began his career straight from school at 16 when he became an apprentice, following his father into the Industry. Dave has a real passion and enthusiasm for cars and particularly the vehicle repair industry. He began as an apprentice panel beater and attended college where he earned student of the year. He went on to complete the AMIMI management course and has worked in workshop control, parts, estimating and finally management – all in the same bodyshop.
The second part to Dave's career began when he joine Gemini Accident Repairs in early 1999 as operations manager. The business grew quickly from one to eleven sites before being sold to Nationwide, the largest bodyshop operator in the UK.
In July 2005 Dave became a territory manager responsible for 6 sites. 3 years after selling up, Gemini Repairs Ltd was formed again with one site in Birmingham. Dave was now in place as managing director. Over the past 11 years this business has blossomed, rising to be the second largest bodyshop group in the UK with 29 sites – a business that turns over £60 million per year and repairs over 45,000 cars with 680 staff. Gemini won the ABP Best Bodyshop Group award in 2015, 2017, 2018 and Dave was awarded Night of Knights in 2017.
Dave is the chairman of AutoRaise, the UK industry charity that aims to solve the skills crisis by finding and recruiting new apprentices into the industry, Gemini has risen from having none in 2017 to having over 50 serving apprentices, 10% of its workforce.