Feng Jun – president, Jingyou Technology Group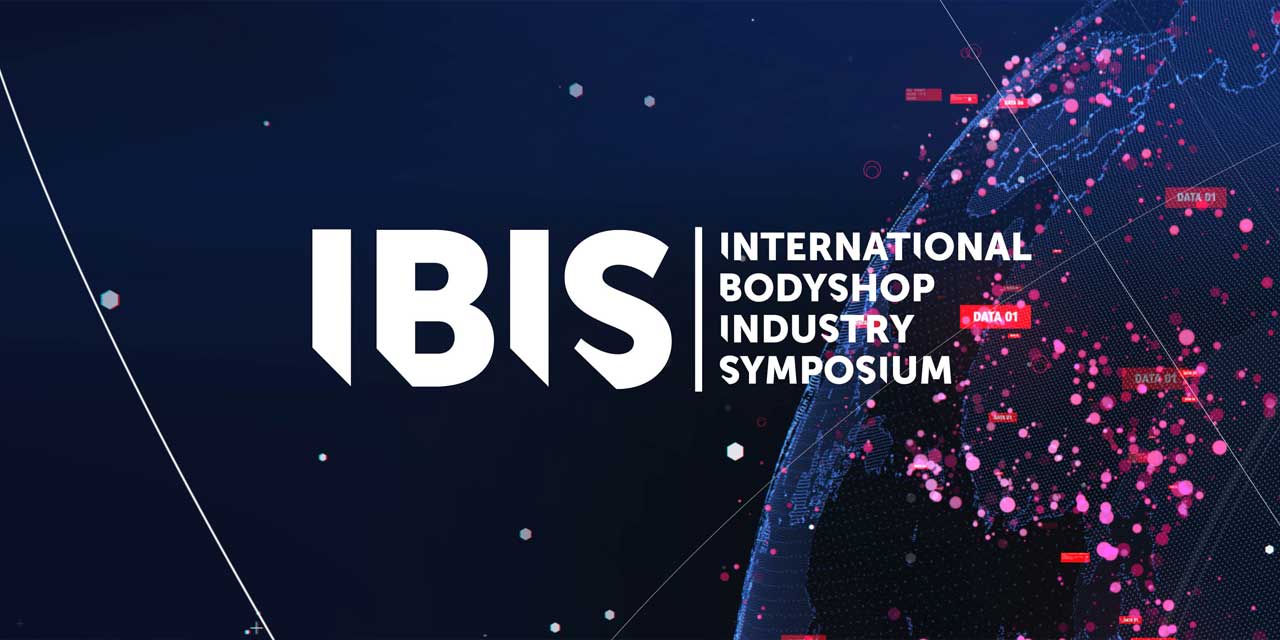 November 19, 2019
Posted by:

Salih Tahir

Category:

Content Updates
Feng Jun is president of Jingyou Technology Group known as Jingyou. He is an expert member of the Automotive Insurance Consulting Committee of Insurance Association of China. Feng Jun is also an executive director of the China Automotive Maintenance and Repair Trade Association.

Jingyou was founded in 1996 to build multidimensional business systems for the automotive insurance, auto, public utility vehicle, health and medical care industries.

Jingyou has expanded its business consistently over 20 years and become a technology group with 8 subsidiary companies and 6 branches.
---
现就读于清华五道口金融学院,中欧工商管理学院EMBA硕士毕业,现任职精友科技集团总裁(以下简称精友)。中国保险行业协会机动车辆保险专家咨询委员会委员,中国汽车维修行业协会常务理事。
冯君先生于1996年创立精友公司。通过20余年的深耕细作,构建了精友在车险、汽车工业、大众汽车生活、司法应用、健康医疗等领域的业务体系。
二十二年间,业务领域不断拓展,目前已发展成为拥有八家子公司、六大分支机构的精友科技集团。