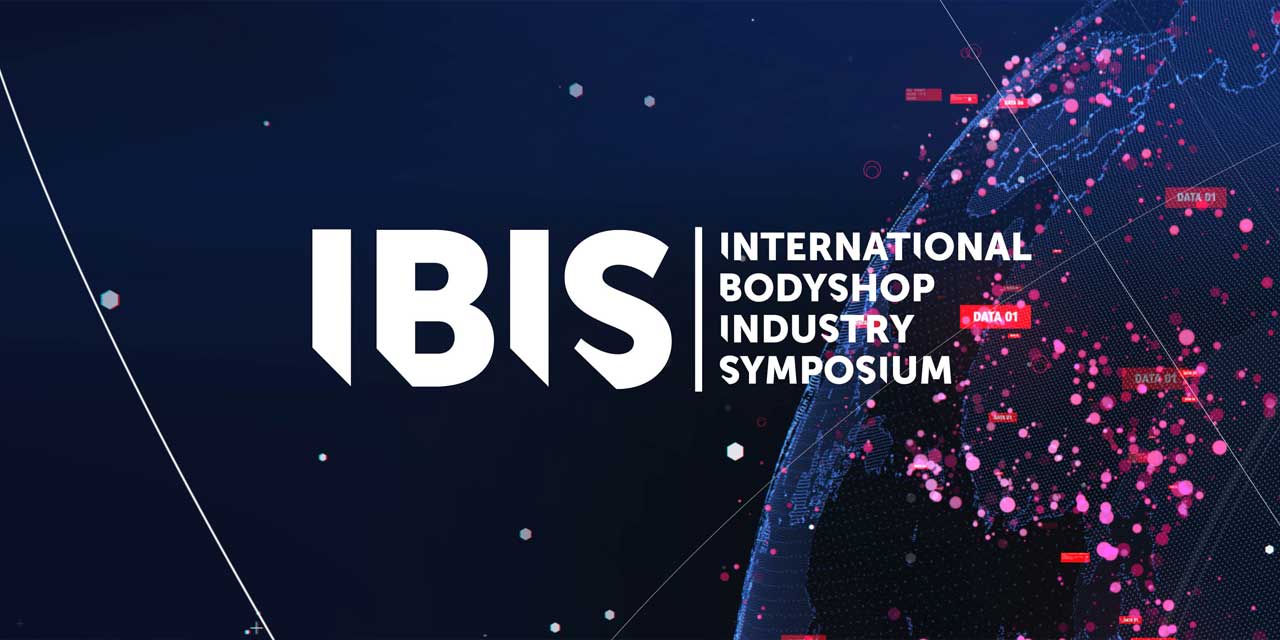 May 1, 2019
Posted by:

Salih Tahir

Category:

Content Updates
Filum Ho: Investment banker turned SA auto parts disruptor
Filum Ho is the CEO of South African auto parts and glass specialists Autoboys. Born in Taiwan and brought up in the US, Filum has been living in South Africa for the last few years. He transitioned from a top career in investment banking to shaking up the local auto parts and glass markets. After qualifying with a Bachelors of Economics from the University of Michigan, Filum moved to the UK and started working for Deutsche Bank in 1997 where he became Vice President of Emerging Markets Trading. After spending three years at Deutsche Bank, he then moved to Merrill Lynch in 2000 as Vice President of Emerging Markets Fixed Income and Derivatives Trading.
After six years in investment banking, Filum and his family relocated from London to Johannesburg where he joined Grandmark International in 2003 as a Shareholder and Executive of Sales and Procurement. Filum helped transform Grandmark International into South Africa's largest independent supplier of aftermarket parts. He further spearheaded the company's efforts in insurance initiatives for both automotive parts and glass, shaving off hundreds of millions of rands for insurers and consumers.
In early 2017, Filum became Managing Director of Autoboys and later that year African Rainbow Capital (ARC) — which is chaired by renowned businessman Patrice Motsepe — acquired 51% of Autoboys. As a result, Autoboys is SA's first black-owned national glass and collision parts provider with a level 3 B-BBEE rating.
Filum has further steered Autoboys to be one of just three South African companies to participate in the highly respected Stanford Seed programme in 2018. The Seed programme is a Stanford Graduate School of Business initiative that is working to end the cycle of global poverty by partnering with entrepreneurs in emerging markets to build thriving enterprises that transform lives. Autoboys has been given ongoing support from Stanford in the form of a mentor and graduates that assist the company in driving a transformation initiative mapped out during the programme.
In light of his focus on ensuring business for the greater good, Filum is also the Vice Chairman of Right to Repair SA (R2RSA) — a Section 21, non-profit company founded by the Motor Industry Workshop Association (MIWA) that represents 2 500 independent workshops and automotive aftermarket distributors and parts manufacturers. R2RSA wants to achieve fair competition in the automotive repair supply chain by ensuring that consumers have freedom of choice when it comes to maintaining and repairing parts on their vehicle without being forced into uncompetitive and expensive embedded motor plans and warranties. Filum believes that an even playing field in the sector will unlock greater economic opportunities in the country and help drive inclusive growth.
See the complete agenda for IBIS Africa 2019 here.