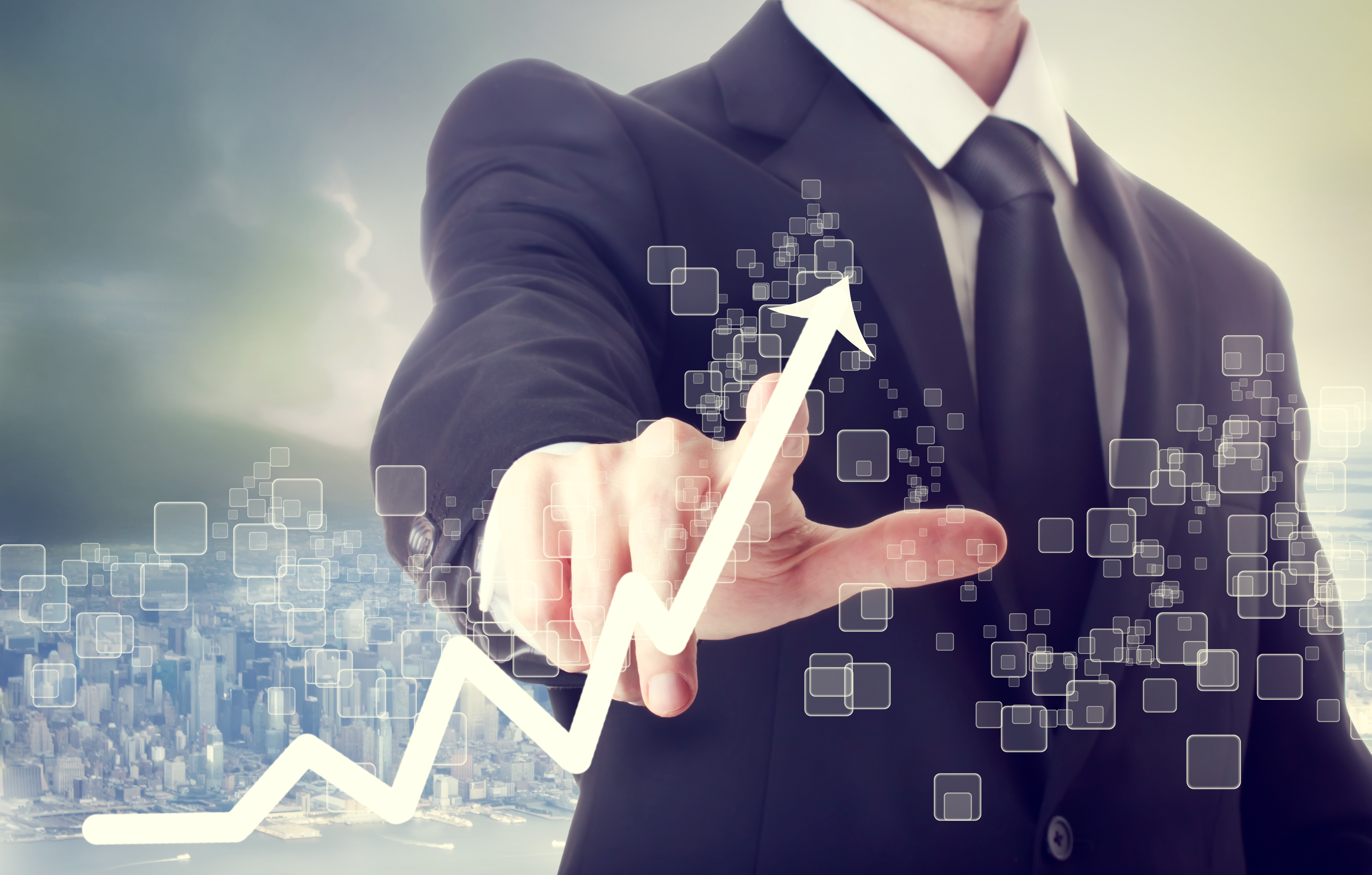 May 24, 2016
Posted by:

Simon Wait

Category:

IBIS News
According to Bradley Mewes, current consolidation activity within the collision repair industry means one of two things – grow fast or be acquired.
Bradley, principal of US based Supplement! told IBIS Global Summit 2016 delegates that aggressive acquisition activity, as has been seen within the collision repair sector, is a 'discovery that you are no longer a big fish in a small pond or a small fish in a big pond but a small fish in a big fish.'
In his session, 'Beyond consolidation – surprising ways consolidation is disrupting the entire automotive aftermarket', Bradley referred to Rex Green's predictions at last year's IBIS which stated that 'Within 10 years, two thirds of the revenues of [the] industry will be captured by the four consolidators (or their successors if they merge).' Rex went on to say that 'Eventually, they will do virtually all of the carrier-paid repairs.'
Highlighting how Rex's forecast has continued to accelerate with the four major consolidators in the US – ABRA, Boyd Group, Caliber Collision and Service King – having made significant progress over the past 12 months. Bradley also referenced how the trend is developing in other markets such as with AMA Group in Australia and Nationwide in the UK.
Exploring the driving force behind the movements, Bradley labelled private equity as the 'the trillion dollar industry that owns a piece of just about everything' highlighting the mechanics of such investments typically funded by debt and equity. 'While the rest of the world measures returns in percentages, private equity measures in multiples,' explained Bradley.
Turning his attentions to the consolidation curve, Bradley highlighted how 'the big get bigger' and how industry lifecycles impact competition and consolidation. He also pointed to the 'predictable pattern of consolidation' which is feeding the confidence for the current spate of investment within the sector. 'Harvard economists found that nearly every industry follows a very predictable pattern of consolidation, from highly fragmented to highly concentrated. What made this study even more interesting is that within each stage they identified key strategies that successful companies employed to not only survive but aggressively outgrow and outperform their competitors,' said Bradley.
'The companies that were successful and survived industry consolidation focused on two key things: developing economies of scale and developing a core competency in acquisitions and integrations to drive profitable growth. In other words, intelligent inorganic growth.'
Drawing attention to the virtuous cycle of investment in which companies make an investment to develop a competitive advantage, Bradley said, 'This cycle of investment is the key reason that large companies continue to grow. It also is the reason there is a true first mover advantage when developing scale.
'The key is to grow fast or be acquired.'
The IBIS Global Summit 2016 is being held at the Hilton Diagonal Mar, Barcelona on 23-25 May. The event is supported by official partners: 3M, AkzoNobel, Audatex, Belron, EMM, Enterprise Rent-A-Car, Fastcare and Fix Auto World.