Halit Başbuğ, Genel Müdür, Başbuğ Group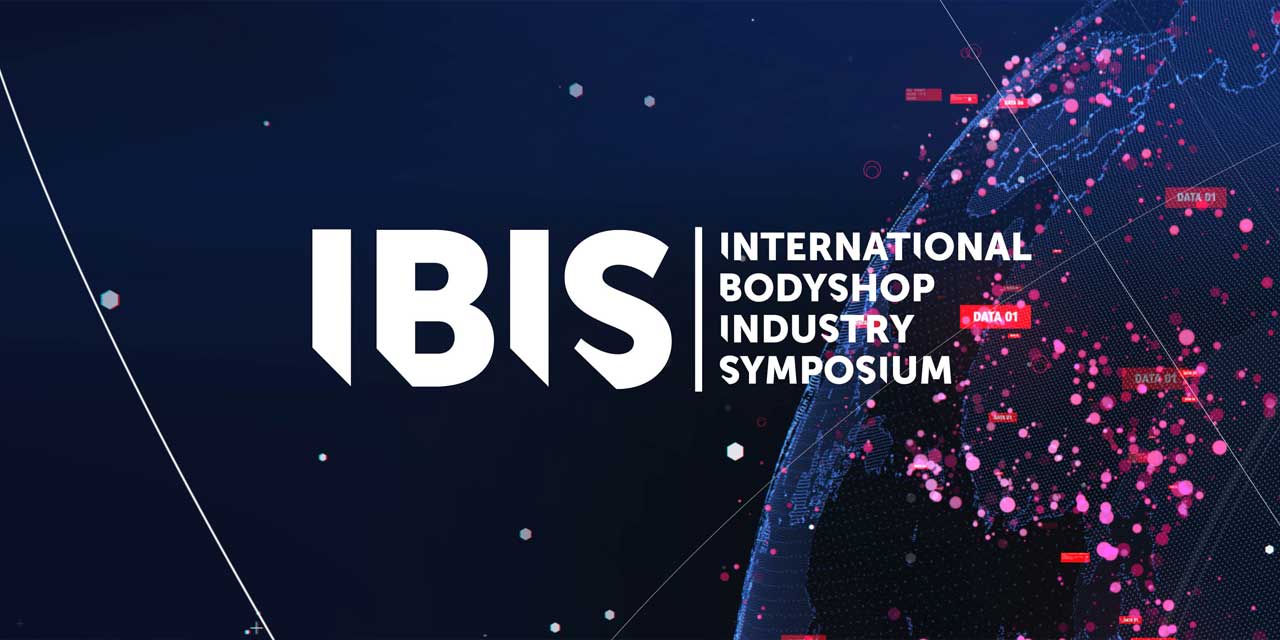 August 27, 2020
Posted by:

Salih Tahir

Category:

Content Updates
1983 İstanbul doğumlu olan Halit Başbuğ, 2005 yılında Koç Üniversitesi Endüstri Mühendisliği bölümünden mezun olmuştur. 2006 yılında Başbuğ Grup bünyesinde çalışma hayatına başlamıştır. Grup bünyesindeki Başbuğ Otomotiv'de İhracat Müdürlüğü, Başford Otomotiv'de Genel Müdürlük ve Nev Otomotiv'de Genel Müdürlük pozisyonlarında bulunmuş olup 2015 yılından bu yana Başbuğ Grup İcra Kurulu Başkanlığı görevini sürdürmektedir. Evli ve 2 kız çocuk babası olan Halit Başbuğ, iyi derecede İngilizce ve İtalyanca bilmektedir.
---
Halit Başbuğ, managing director, Başbuğ Group
Born in 1983 in Istanbul, Halit Basbug graduated from Koc University, Department of Industrial Engineering in 2005. He started his career in 2006 within Basbug Group where he served as export manager of Basbug Automotive, as CEO of Basford Automotive, and again as CEO of Nev Automotive. He has been the chairman of the executive committee of Basbug Group since 2015. He is married with two daughters and speaks fluent English and Italian.