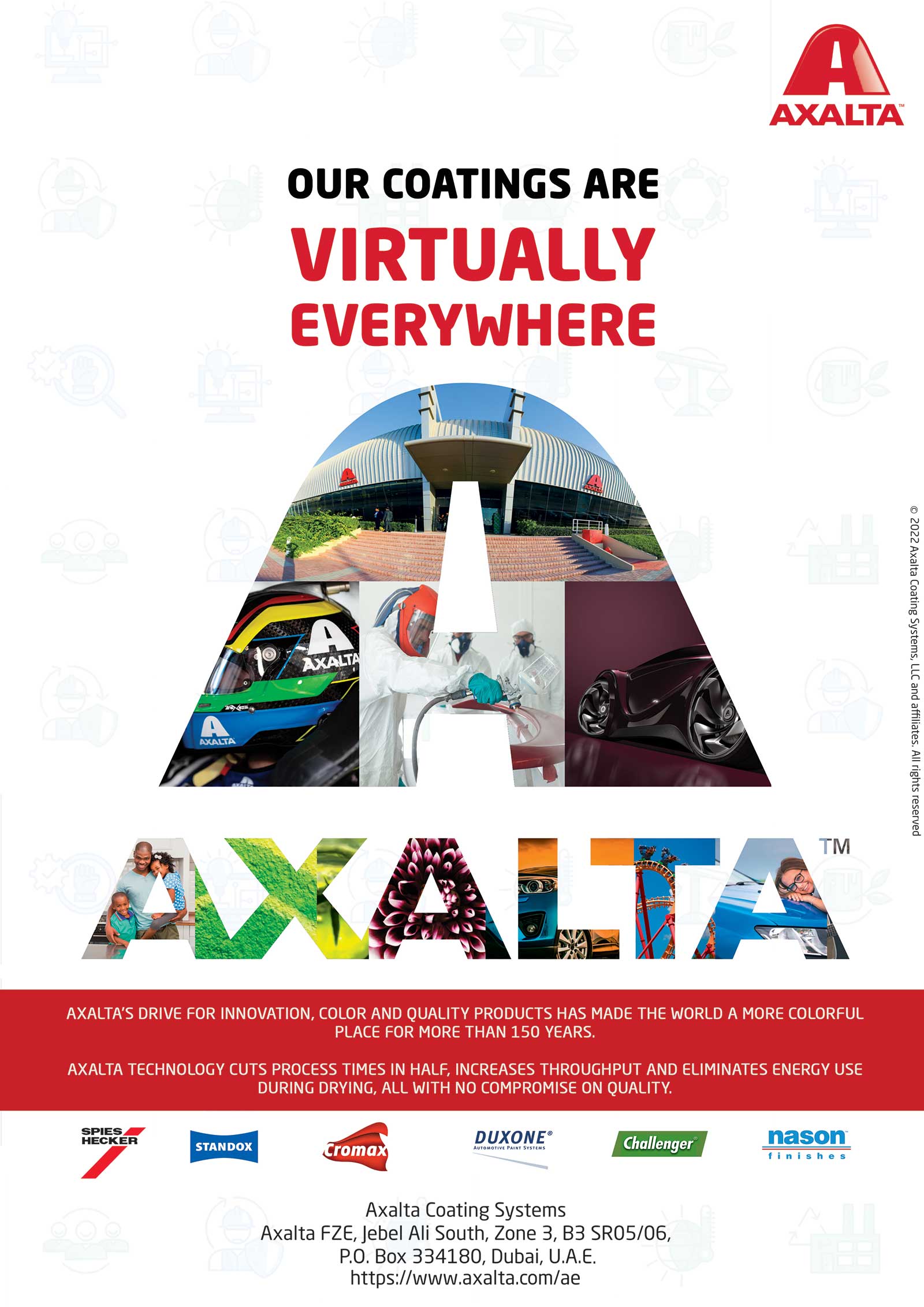 About Axalta
More than 150 years of experience in the coatings industry
Our Purpose
We innovate smarter surface solutions for better living and sustainable future
Axalta is a global coatings company focused on providing customers with innovative, colourful and sustainable solutions. With more than 150 years of experience in the coatings industry, Axalta continues to find ways to serve more than 100,000 customers with the finest coatings, application systems and technology.
Axalta develops, manufactures and sells wide selection performance and transportation coatings around the world. Our customers range from among the largest, global original equipment manufacturers (OEMs) to small, family-owned businesses. They each have one thing in common – the promise of Axalta quality. Our employees are committed to providing the best possible customer experience with service and product support that sustains every brand we make.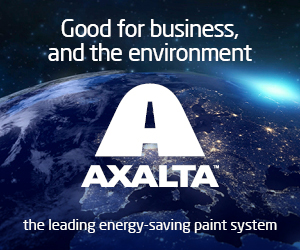 About Axalta Refinish
The art of vehicle refinishing demands the very best products and a commitment to total customer support. At Axalta, our close interaction with our customers provides us with the information we need to continuously innovate. From coating systems offering an array of paint colors and tints to color matching and application know-how, the refinish craft requires a blend of skills that must come together to provide a result that meets customer approval each and every time. Axalta provides refinish coating systems for passenger and commercial vehicles that enable the refinish shop to meet this demanding goal.