Jason Scharton, gerente de entrega de experiencia global del Departamento de Colisiones de 3M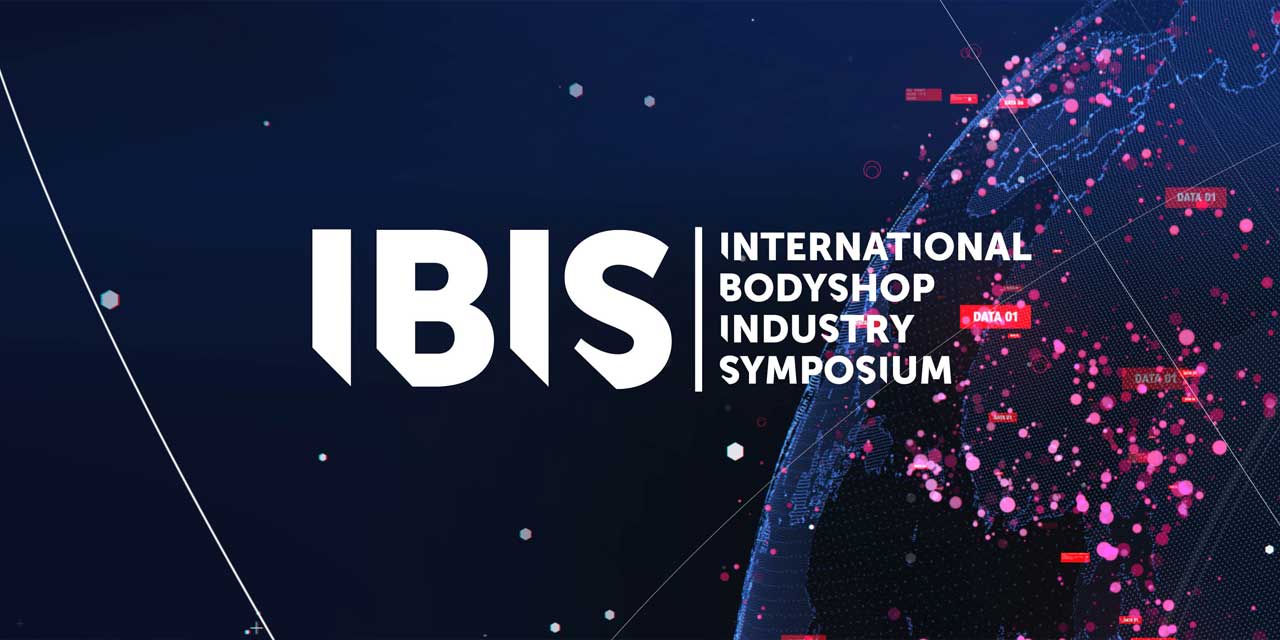 April 27, 2021
Posted by:

Salih Tahir

Category:

Content Updates
Luego de graduarse de la Universidad de Nebraska con una licenciatura en Ciencias de Ingeniería Mecánica, Jason ha pasado los últimos 26 años con 3M apoyando la industria automotriz. Comenzó en el área de diseño/ensamblaje de fabricantes de equipos originales (Original Equipment Manufacturer, OEM) y luego pasó al área de reparación de vehículos por colisiones posventa.
Como especialista en estructuras de carrocería, Jason está muy versado en adhesivos estructurales, selladores de uniones, reparación de plásticos/compuestos y otras disciplinas relacionadas con la carrocería.
En su función de gerente de entrega de experiencia global, Jason trabaja para apoyar la industria mediante la capacitación, el desarrollo educativo y servicios de consultoría.
Jason Scharton, global expertise delivery manager, 3M Collision
After graduating from the University of Nebraska with a BS in Mechanical Engineering, Jason has spent the last 26 years with 3M supporting the automotive industry. He started in OEM design/assembly and then moved on to the collision repair aftermarket.
As a bodywork structure specialist, Jason is well versed in structural adhesives, seam sealers, plastic/composite repair and other bodywork related disciplines.
In his current role as global expertise delivery manager, Jason works to support the industry through training, educational development and consulting services.