Óscar Balcázar, director de GiPA, región de América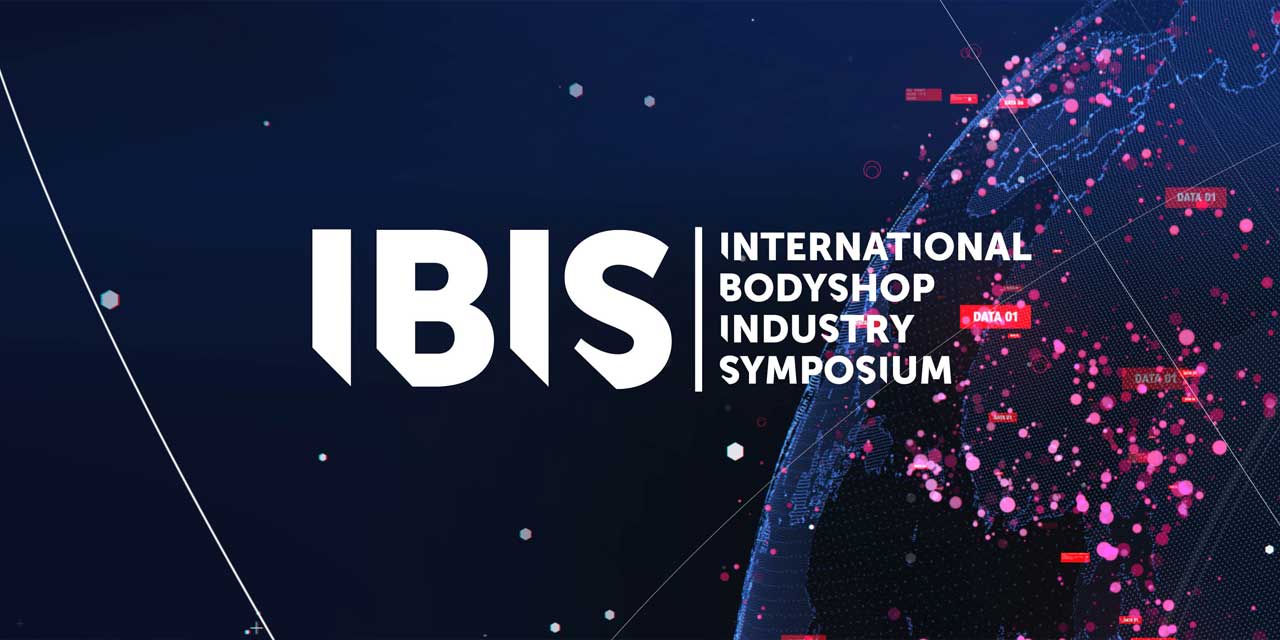 August 27, 2020
Posted by:

Salih Tahir

Category:

Content Updates
Óscar Balcázar Guzmán trabajó en el área de conocimientos del mercado desde después de la universidad, y actualmente es el director de GiPA de la región de América. GiPA se está tornando un punto de referencia para el sector automotriz de posventa de la región.
Con 16 años de experiencia en el área de conocimiento de posventa, trabaja con las compañías más importantes del sector, como fabricantes de automóviles y de repuestos, neumáticos y lubricantes para automóviles, así como también distribuidores.
Óscar ha enseñado conocimientos del mercado en ITESM CEM a los estudiantes que están en el último semestre durante 17 años. En 2013, ITESM CEM lo premió con un "Borrego de Oro" por su desempeño como profesor. Durante 4 años, fue encargado del Comité de Relaciones Académicas de la Asociación Mexicana de Agencias de Opinión Pública y Conocimientos del mercado (AMAI).
Óscar tiene un doctorado en Economía y Administración de la Universidad de Deusto, San Sebastián. Estudió Ingeniería Industrial y en Sistemas en ITESM. Tiene dos maestrías, una en Administración de Empresas y otra en Marketing, ambas de ITESM.
Óscar Balcázar, director of America region, GiPA
Óscar Balcázar Guzmán is candidate for a PhD in economics and administration from the University of Deusto, San Sebastián. He studied industrial and systems engineering at ITESM. He has two master's degrees, one MBA and another in marketing, both at ITESM. He has worked in market intelligence since he was finishing his career and is currently GiPA's director for the Americas Region becoming a reference in the automotive aftermarket sector. With 16 years of experience in aftermarket intelligence, he works with the most representative companies in the sector such as car manufacturers, auto parts, tires, lubricants and distributors. He has been teaching market intelligence at ITESM CEM to students in the last semester since 17 years. He was awarded in 2013 for his career and performance with the "Borrego de Oro" award as a teacher by ITESM CEM. He was in charge for 4 years of the academic relations committee of the Mexican Association of Market Intelligence and Public Opinion Agencies (AMAI).