Osiel D Velázquez R., director de Operaciones, CESVI México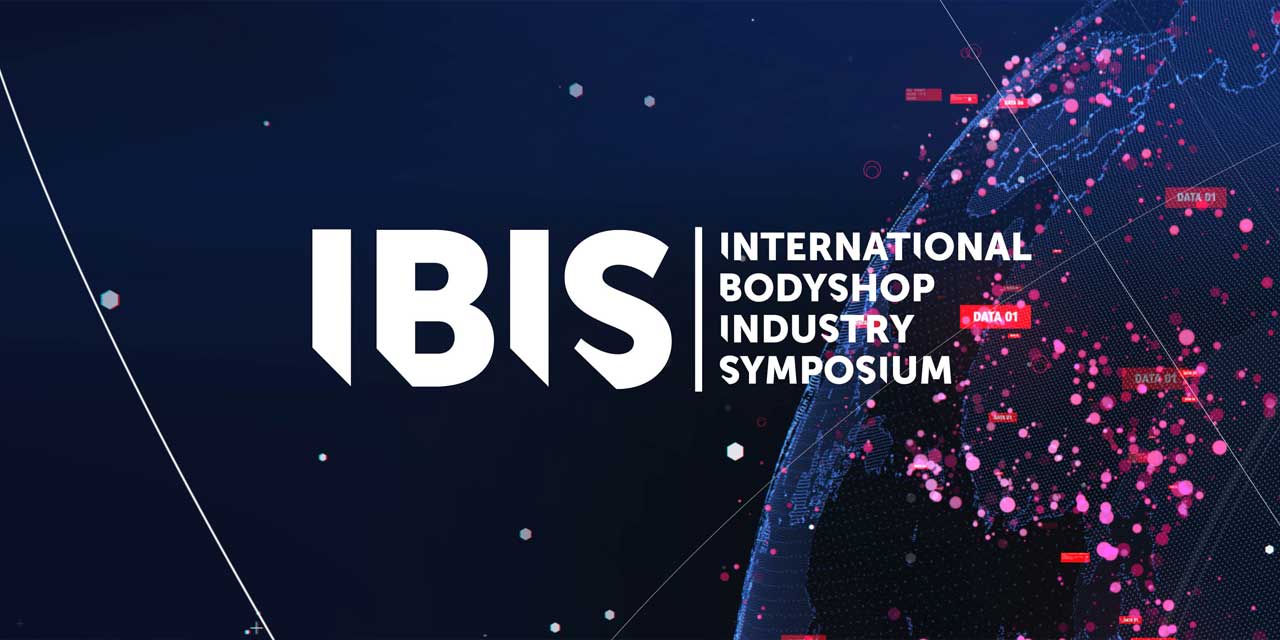 August 27, 2020
Posted by:

Salih Tahir

Category:

Content Updates
Osiel Velázquez es ingeniero electrónico, y tiene una maestría en Administración y un doctorado en Investigación Aplicada. Tiene 20 años de experiencia en el sector de reparación automotriz.
Actualmente, es representante de RCAR, que es la asociación internacional de centros de investigación automotriz en el sector de seguros, y vicepresidente del sistema de evaluación de la competencia de Cesvi México, respaldado por el Ministerio de Educación de México.
Osiel se encarga del desarrollo de proyectos y programas de capacitación para más de 1200 centros de reparación de accidentes asociados con Cesvi México. También gestiona la implementación de procesos de consulta de calidad aplicados a los centros de reparación en América Latina.
Osiel D Velázquez R, director of operations, CESVI Mexico
Osiel Velázquez is an electronics engineer, with a master's degree in administration and a doctorate in applied research. He has 20 years of experience in the automotive repair sector. He is currently a representative of RCAR, which is the international association of automotive research centres in the insurance sector, and Vice President of the CESVI Mexico competency evaluation system endorsed by the Mexican Ministry of Education.
Osiel is responsible for the development of projects and training for more than 1200 collision repair centres associated with CESVI Mexico. He also manages the implementation of quality consulting processes applied to repair centres in Latin America.