IBIS 2022 – next stop Istanbul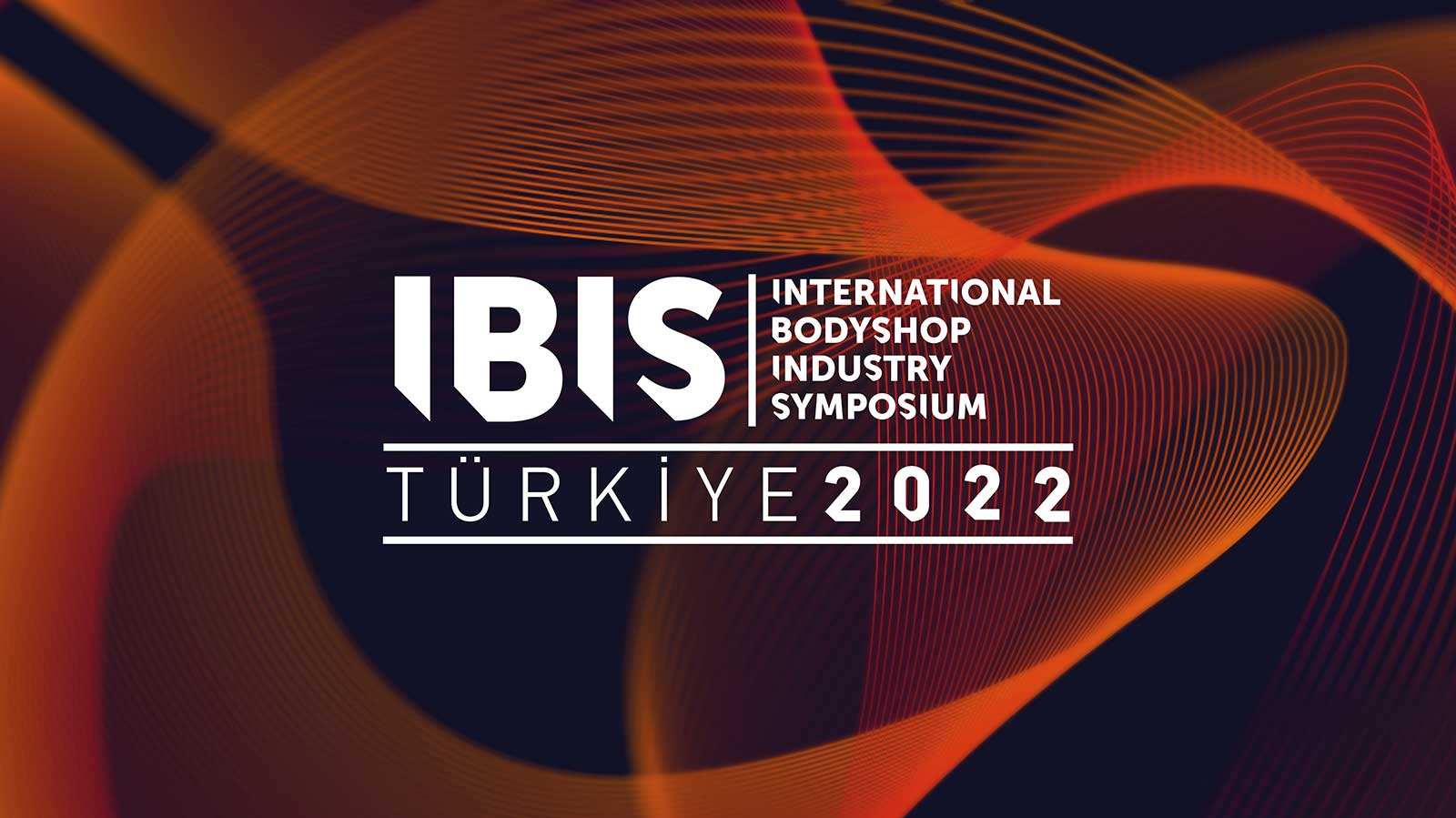 October 19, 2022
Posted by:

Salih Tahir

Categories:

IBIS News, Press Releases
International conference and networking provider IBIS (the International Bodyshop Industry Symposium) returns to Turkey this week for its first in-person event since 2019.
Following online IBISConnect events in 2020 and 2021 because of the coronavirus pandemic, IBIS Türkiye 2022 will take place on 20 October at the Sheraton Hotel Levent, Istanbul.
Supported by partners 3M, Axalta, Solera Audatex, and Homer Autoservices, this exciting one-day event boasts a jam-packed agenda focused on the Turkish collision repair market, with a host of high-level speakers both on stage and via video link. The six conference sessions will not only be engaging but will also encourage debate and discussion from all conference attendees, all of which is supported by the IBIS Worldwide app, making it a truly interactive experience.
Topics up for discussion include: What can we learn from bodyshops around the globe facing similar challenges to us? How are insurers in Turkey managing the challenge of inflation? How can we embrace and keep up with cutting-edge repair technologies? What are the pioneers doing to turn obstacles into opportunities?
The full IBIS Türkiye agenda can be found on the IBIS website at https://ibisworldwide.com/ibis-turkiye-2022/agenda/.
For those who that cannot attend in person, IBIS will be livestreaming the event across its digital platform. For more information on the IBIS Livestream please contact   [email protected]
On the long-awaited return of IBIS to Istanbul, IBIS CEO Jason Moseley said "IBIS Turkiye is one of our founding regional events. The market, its businesses and the people hold a special place in our priorities. So, it's fabulous to be back with our friends face to face, doing what IBIS does best in driving dialogue, innovation, and debate to create stronger outcomes and a future for our partners, delegates, and the collision repair market as a whole in Turkey."
Robert Snook, IBIS Türkiye conference moderator said: "Finally, the IBIS Türkiye bodyshop community leaders are gathering again to network and share insights, inspiration and actions. We have had to wait 1,093 days since the last event, so we are expecting a full house and the atmosphere to be as electric as the cars we are now seeing on the roads in Turkey."
IBIS continues its 2022 schedule of events with the new IBIS Bahrain National Forum on 23 November. More information on all the events coming up, including dates and venues for the 2023 calendar can be found at www.ibisworldwide.com.