Quentin Le Hetet, General Manager, GiPA UK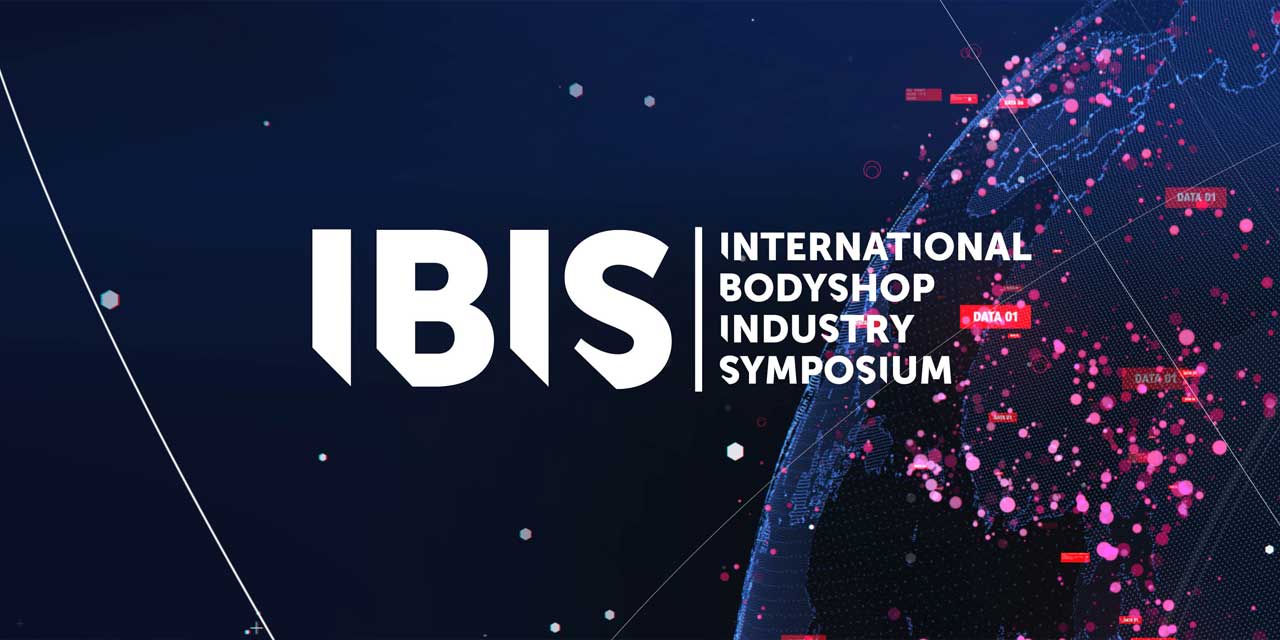 August 27, 2020
Posted by:

Salih Tahir

Category:

Content Updates
GiPA UK'in Genel Müdürü olan Quentin, KPMG Danışmanlık'ta Yönetim Danışmanlığı ve Strateji alanlarında çalışarak geçirdiği iki yılın ardından 2013 yılında GiPA Group'a katıldı.
GiPA Group'taki ilk yıllarında Cezayir, Fas, Güney Afrika, Türkiye ve Ukrayna'da başarılı operasyonlar ve ticari faaliyetler geliştiren Quentin, bir yandan bu pazarların gelişimini takip ederken bir yandan da 2017 yılında GiPA UK'e Genel Müdür olarak atandı.
Yönetim Muhasebesi yüksek lisans derecesine sahip olan Quentin'in tutkuyla yaptığı şeylerin başında verilere anlam vermek ve otomotiv endüstrisinin dönüşümünü takip etmek gelmekte.
---
Quentin is General Manager of GiPA UK. He joined GiPA Group in 2013 after having spent two years with KPMG Consulting working within the management consulting and strategy practice.
Quentin successfully dedicated his first years with GiPA Group to developing operations and commercial activities in Algeria, Morocco, South Africa, Turkey and Ukraine. While still looking at the development of these markets, he was appointed as General Manager of GiPA UK in 2017.
Quentin, who has got a management accounting master's degree, is passionate about giving sense to data and following automotive industry transformation.