RAJ POFALE, fundador y director general de Claim Genius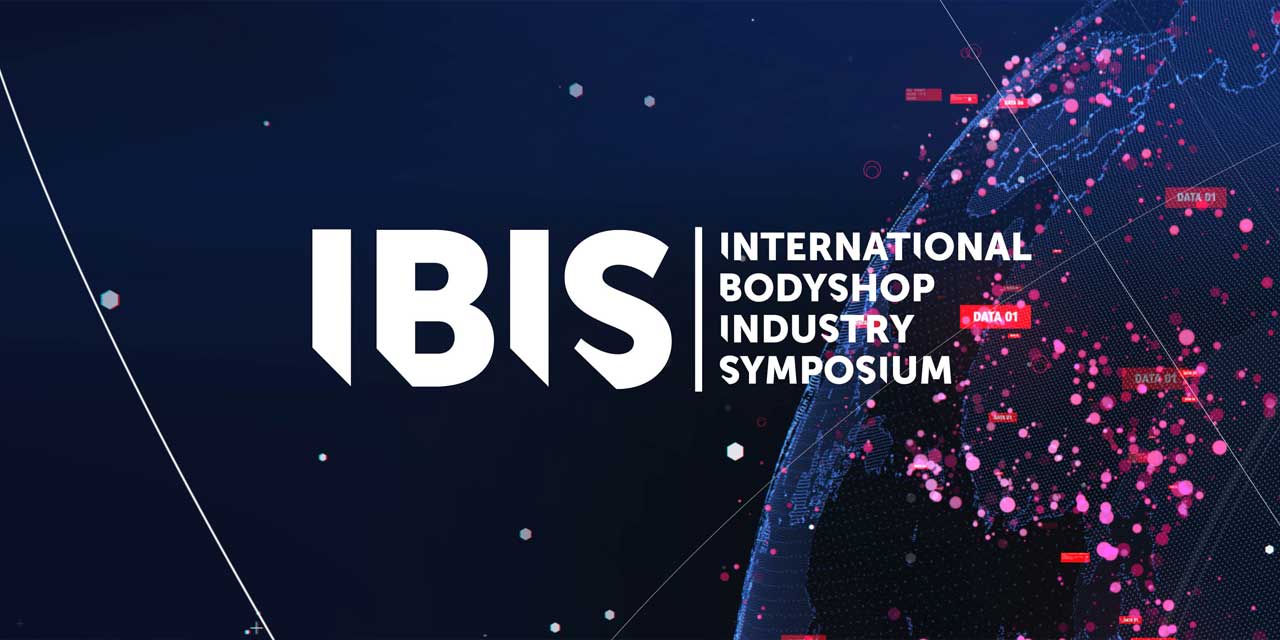 April 27, 2021
Posted by:

Salih Tahir

Category:

Content Updates
Raj tiene más de 22 años de experiencia en la industria de la tecnología financiera como líder tecnológico. Antes de la fundación de Claim Genius, trabajó con muchas empresas financieras de Wall Street.
Raj, que es un emprendedor por naturaleza, se inspiró en la idea innovadora y transformadora de automatizar la evaluación de las demandas de automóviles y fundó Claim Genius en 2018.
La industria de seguros de automóviles ha carecido de innovación tecnológica durante años, lo que deriva en un gasto de miles de millones de dólares en evaluaciones de vehículos dañados y resoluciones de demandas.
Claim Genius, Inc., que tiene sede en Iselin, Nueva Jersey, y centros de desarrollo en Nagpur e Hyderabad, es una empresa líder en resoluciones de demandas basadas en inteligencia artificial que está emergiendo rápidamente en la industria de seguros de automóviles. Su tecnología de inteligencia artificial con patente pendiente brinda los cálculos de daños más rápidos y precisos de la industria utilizando las infraestructuras de la nube de más avanzadas y de mayor rendimiento.
Su oferta de inteligencia artificial única y avanzada con visión por computadora utiliza algoritmos sofisticados de detección de objectos y de análisis de imágenes para identificar los daños de los vehículos de inmediato.
Esta tecnología es fundamental para posibilitar que la compañía tome decisiones inmediatas y revierta los vehículos de los clientes a su condición previa a la pérdida lo más rápido posible.
En comparación con los métodos de inspección tradicionales, la tecnología de Claims Genius puede ahorrarles tiempo y dinero a los clientes. En la actualidad, su gama de productos se encuentra disponible en 3 áreas geográficas diferentes para múltiples clientes en el área de seguros y de automóviles. Claim Genius cuenta con más de 10 alianzas globales con empresas multinacionales, como HCL, Ernst & Young, Genpact, Cognizant, Tala y otras.
Raj Pofale – founder & CEO, Claim Genius
Raj has over 22 years' experience in the FinTech industry as a technology leader. Prior to founding Claim Genius, he worked with many Wall Street financial enterprises.
Entrepreneur by nature, Raj was inspired by the disruptive and innovative idea of automating automobile claim assessment and founded Claim Genius in 2018.
The automotive insurance industry has lacked technological innovation for years now, which is resulting in billions of dollars being spent on damaged vehicle assessments and claims settlements.
Based in Iselin, New Jersey, with development centers in Nagpur and Hyderabad, Claim Genius, Inc. is a rapidly emerging leader of AI-based claims solutions for the auto insurance industry. Its patent-pending AI technology provides the industry's fastest and most accurate damage estimates, using the latest high-performance cloud frameworks.
Their unique and powerful Computer Vision AI stack uses sophisticated object detection and image analysis algorithms to identify vehicle damage instantly.
This technology is critical to allowing the company to make decisions right away and get their customers' vehicles back to pre-loss condition as quickly as possible.
Compared to traditional inspection methods, Claims Genius's technology can save customers both time and money. Today, their product suite is live in 3 different geographies, serving multiple customers in the insurance and the automotive space. Claim Genius have 10+ global partnerships with MNCs such as HCL, Ernst & Young, Genpact, Cognizant, Tala and others.