Robert Snook – IBIS moderatörü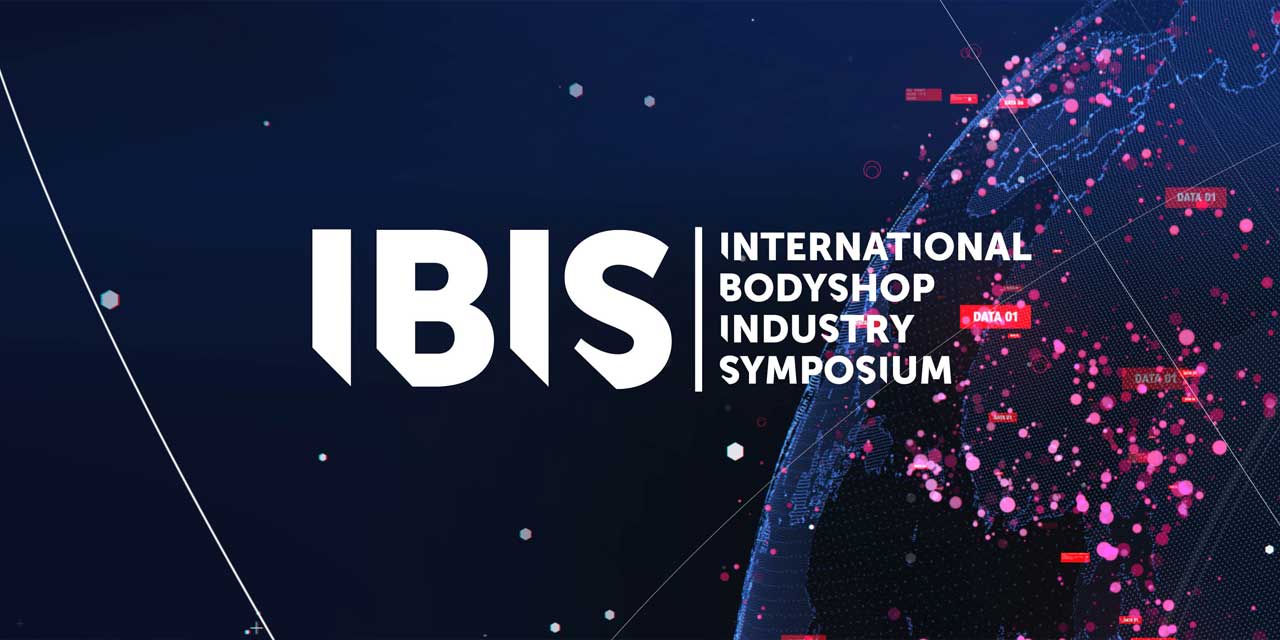 September 30, 2020
Posted by:

Salih Tahir

Category:

Content Updates
Robert, hem prestijli kurumsal şirketlerde hem de özel işletmelerde çırak, teknisyen, yönetici, direktör ve iş sahibi düzeyindeki rollerde kapsamlı 360 derece hasat tamiri sektörü deneyimine sahip olup kariyeri boyunca kaportahanelere ürün satmış, onlara yatırım yapmış, onları büyütmüş ve dönüştürmüştür.
Kariyerine çıraklıktan başlayan Robert, Kıdemli Teknisyenliğe terfi etmiş ve sonradan Teknik Demo Sorumlusu olarak işe girdiği Spies Hecker'den iş teklifi alana dek burada boyahaneleri yönetmiştir. Kurumsal hayatı geride bırakmaya karar vermesi öncesinde, 10 yıl içerisinde Birleşik Krallık ve İrlanda'dan sorumlu Ulusal Satış Müdürü pozisyonuna kadar yükselmiştir.
Birden fazla marka içeren dağıtım operasyonunda geçirdiği üç yıllık dönemde, yeni şubelerin açılması ve şirketin coğrafi ayak izinin iki katına çıkarılması gibi çalışmalara imza atmıştır.
Robert halen dört şirketin sahibi olup bunlardan bir tanesi, Birleşik Krallık'ın çok ödüllü kaporta gruplarından olan MG Cannon'dır. Perakende müşteri modeli üzerine inşa edilen MG Cannon, aralarında Tesla, Mercedes-Benz, BMW ve Volkswagen Group'un da bulunduğu 34 imalatçı marka onayına sahiptir.
Robert, yönettiği şirketlerin ve ekiplerin hem kendi hedeflerini hem de sektör ölçütlerini tutturması ve geçmesi noktasında başarılı bir sicile sahiptir. Bu başarılar, şirketlerinin ve ekiplerinin bugüne dek kazandığı ve bugün de kazanmaya devam ettiği başarı ve ödüllerle de tescillenmiştir.
Robert Snook – IBIS moderator
Robert has extensive 360 degree collision industry experience in apprentice, technician, management, director and business owner level roles in both blue chip corporate and private companies, during which time he has supplied, grown, invested in, acquired and transformed bodyshops.

Robert's three-year term in multi-brand distribution includes opening new branches and doubling the geographic footprint of the business.

Robert now owns four businesses, one of which is MG Cannon, a multi award winning bodyshop group in the UK, built on a retail customer model with 34 manufacturer brand approvals including Tesla, Mercedes-Benz, BMW and VW.

He leads businesses and teams to exceed both their own objectives and industry benchmarks, recognised in the honours and awards won.