Service King unveils Apprentice Development Programme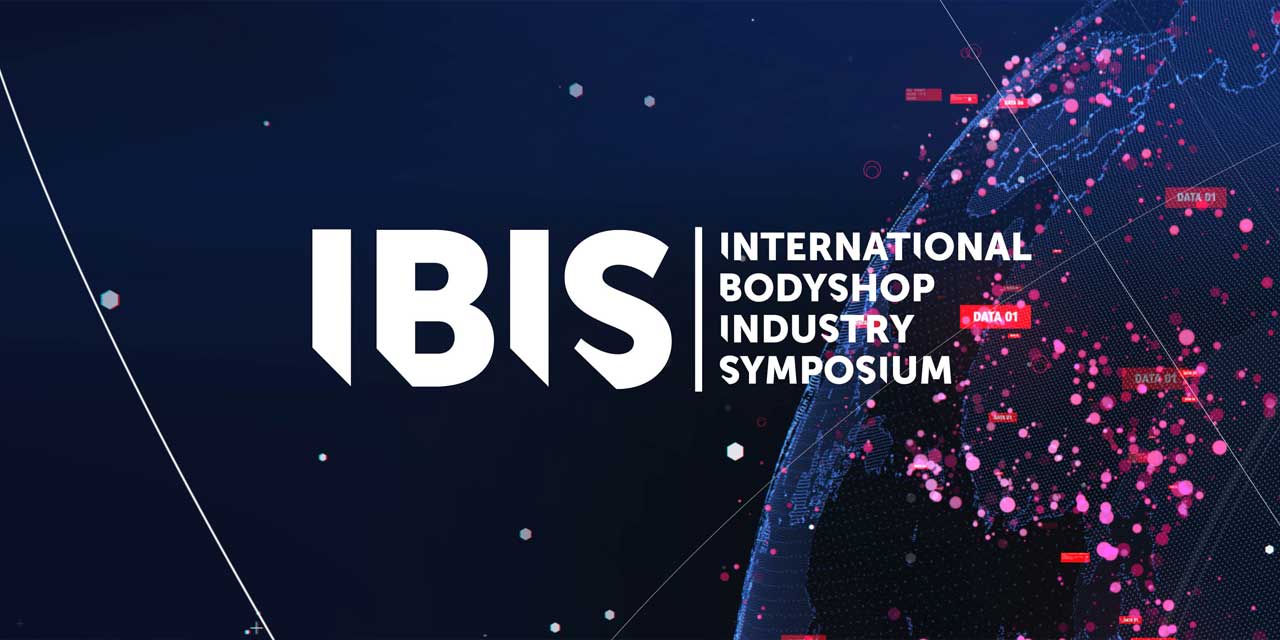 June 30, 2015
Posted by:

Simon Wait

Category:

Industry News
Service King Collision Repair Centers has unveiled its most innovative recruiting and development effort in the company's 39-year history with the launch of the Service King Apprentice Development Programme.
The revolutionary program offers a highly immersive, fully compensated 52-week training course developed to prepare incoming technicians for careers at Service King. The Apprentice Development Program will officially debut Tuesday, June 30, in Houston with plans to expand to several markets across the country. The rollout plan features launches in Texas, California, Illinois, Georgia and more in 2015.
'This has long been a vision of ours at Service King,' said Chris Abraham, Service King CEO. 'We couldn't be more proud to officially deploy the Apprentice Development Program. Through the leadership and knowledge of our supervisors and location managers, this program will be an invaluable resource for technicians entering the field or looking to rejuvenate their careers. It's humbling for us as an organization to provide a clear pathway to rewarding careers in the collision repair industry.'
Service King officially welcomed Houston's inaugural class of apprentice technicians at a kickoff event Monday, June 22.
As part of the program, technicians receive daily on-the-job oversight and training, indulge in a detailed curriculum and progress through a series of competency assessments and succession benchmarks. Technicians are consistently awarded throughout the program and tutored by an assigned Apprentice Supervisor.
'The creation and launch of the Service King Apprentice Development Program was truly a collaborative effort,' said Tyra Bremer, Service King vice president of talent development. 'There continues to be a decline in the population of automotive technicians in the U.S., so we made the decision to take that shortage into our own hands. We look forward to welcoming our new Apprentice Technicians and continuing to fuel our Service King learning culture. Grateful appreciation is expressed to the Service King teammates that contributed their valuable time, informative content and insightful ideas as subject matter experts as we designed our learn, earn and succeed program.'