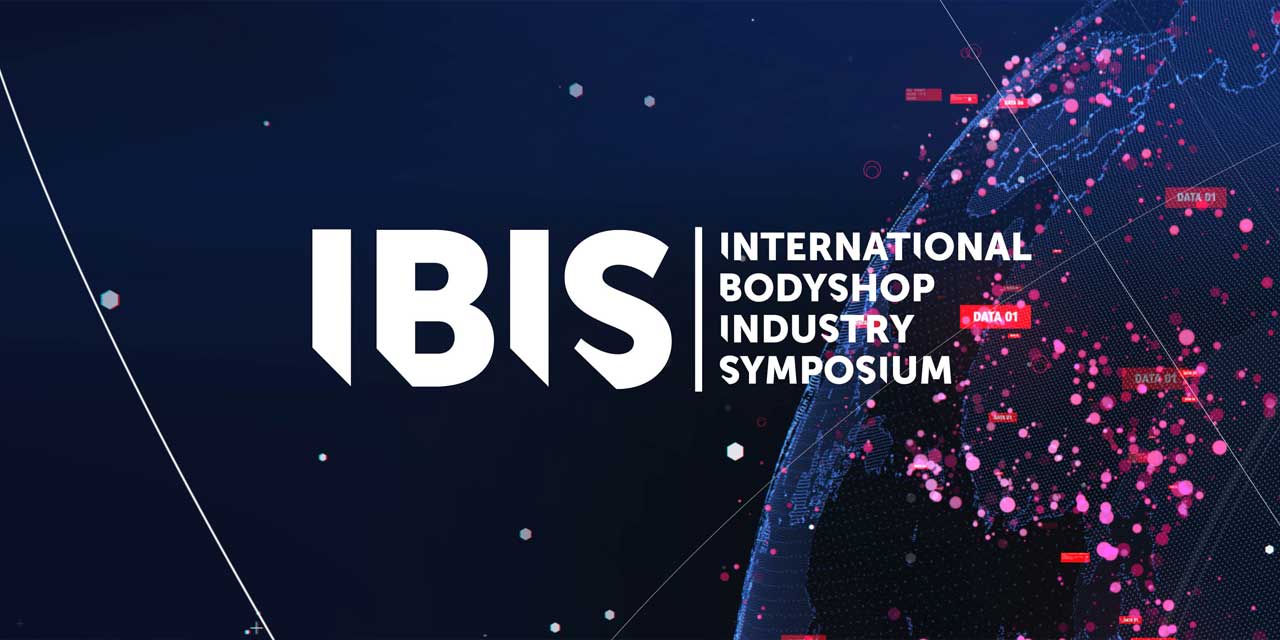 June 30, 2015
Posted by:

Simon Wait

Category:

Industry News
Symach has sold to Bogemans in Brussels a new body shop complete with all range of products with the FixLine formula.
The new body shop will be installed in September this year, this new formula of shop will have also a considerable reduction in labor costs of repair through using three different repair processes depending on the severity of the damage.
It is the third body shop, with FixLine formula, delivered in Belgium by Symach in the last 12 months.
Symach specialises in building new bodyshops all around the world and provides consulting for the design of the new repair process by defining in advance the new working times, new process and new repair costs, then proceeds to the layout design of the new bodyshop in 3D. Symach directly manages the installation and the training of all staff of the bodyshop for the use of new equipment and also how to operate with the new repair process, this training involves not only the technical staff but also the management.
Osvaldo Bergaglio said 'I am very pleased that in Belgium Symach is getting important results, I have personally worked with Dennis Bogemans to the project and it was not easy to design a bodyshop for 120 repairs a week in a space that is at least 40% less than a conventional bodyshop, Dennis is very competent and scrupulous manager it was therefore a good thing for me to work with him in this project and I am sure it will in the coming.'
Dennis Bogemans commented, 'Our goal is to design a body shop in a small area with maximum output, we investigated many different options to achieve 120 repairs a week and finally we have chosen Symach. Due to the fact that we can achieve this number of repairs in a small building with also a reduction of the key to key time and we can be more competitive in the market. We are very happy to start working with Symach.'