Details Released for 2015 MSO Symposium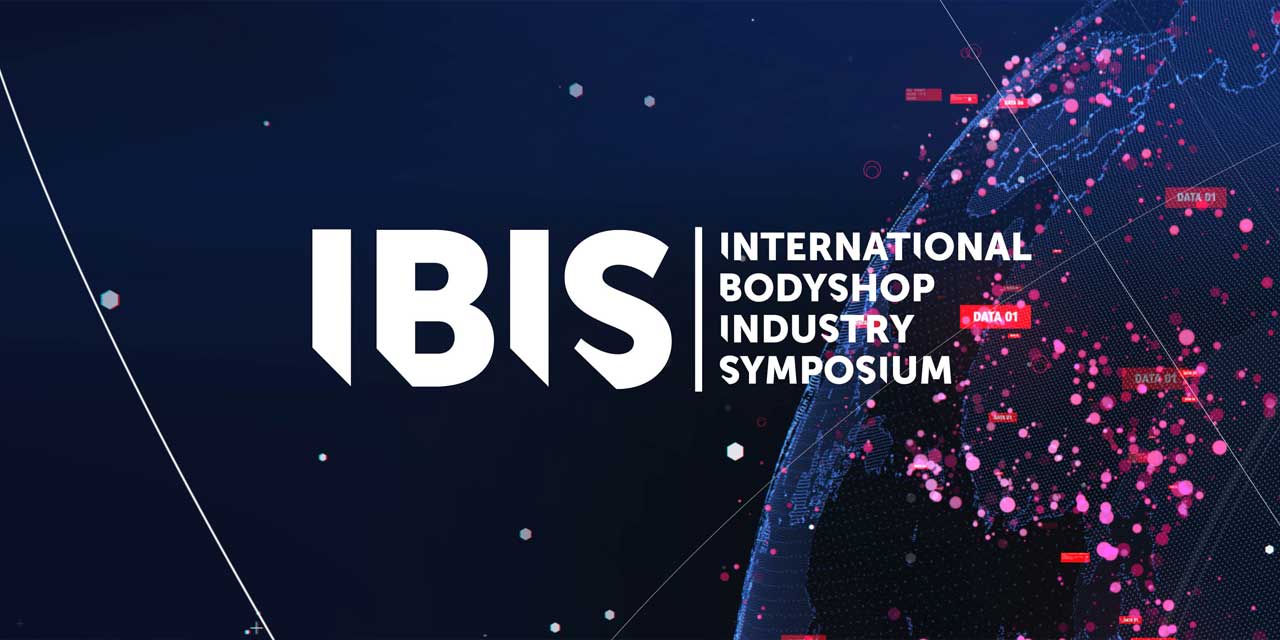 June 12, 2015
Posted by:

Simon Wait

Category:

Industry News
The full agenda has been released for this year's MSO Symposium during NACE | CARS.
Featuring Mike LeVasseur as master of ceremony and chair of the event's new Advisory Board, the Symposium will cover topics such as business growth, M&A, private equity, insurance and industry trends, and other management-focused topics.
The MSO Symposium has drawn attendance from the largest multi-shop operators in the collision repair industry since its premier in 2011. To increase industry input and assist in content development, the MSO Symposium Advisory Board was created for this year. Members include Tim Adelmann, David Byers, Chris Abraham, Steve Grimshaw, Erick Bickett, Mike LeVasseur, Tim O'Day, Darrell Amberson, Dan Dutra, Carl Garcia, Randy Stabler, Dan Risley & Russell Thrall. Additionally, Dan Risley, Darrell Amberson and Russell Thrall will act as co-producers of the event. This year's Symposium will cater to a broader group of executives than ever before, allowing it to be more inclusive of some of the best operators in the collision repair industry.
'Some of the best and brightest minds in the collision repair industry will be present during this years MSO Symposium. The content was created by the industry making this truly an event for them and about them,' stated Dan Risley, ASA president and executive director.
The MSO will open Thursday 23 July at 12pm with a private welcome and strolling lunch. The program will take place from 1:00 – 5:30pm followed by a private reception at COBO Center in Detroit from 5:30 – 7:00pm. Full details of the Symposium agenda are included below.